Conservatories add space and light to your home. That's why it's essential to ensure they remain comfortable no matter the weather. This is where conservatory insulation comes into play.
Here, we've compiled some heat retention ideas, the pros and cons of conservatory insulation and the costs.
In this guide, we cover: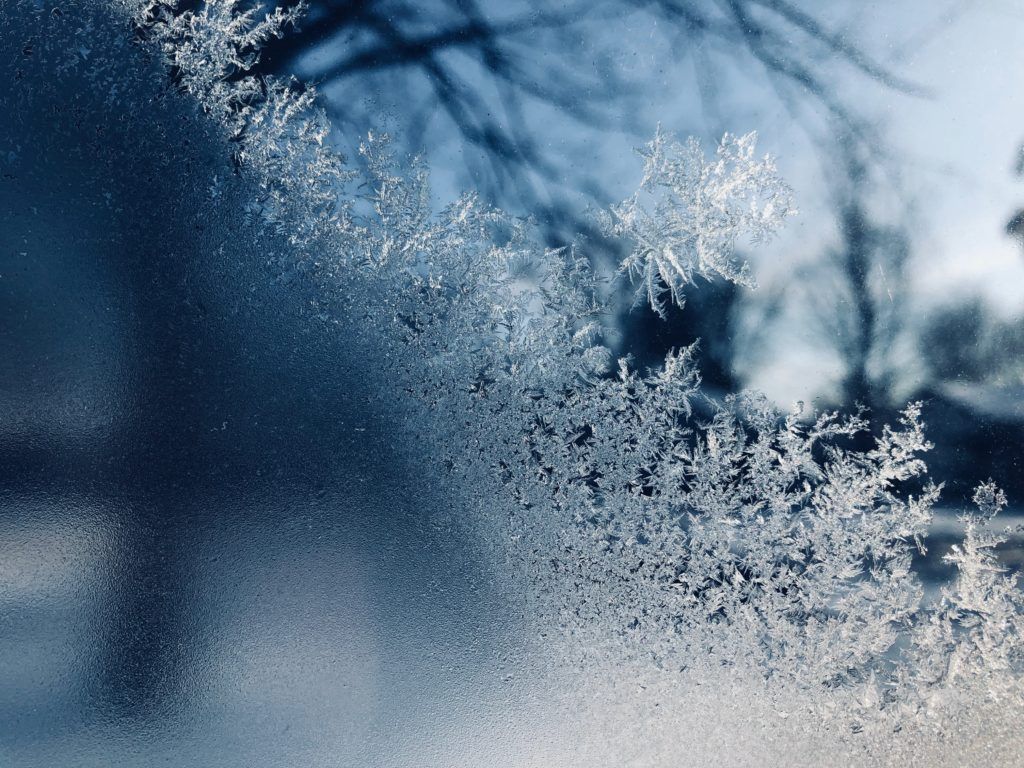 What is the best way to insulate a conservatory?
There are many effective methods for insulating your conservatory. Below, we'll explore a few ideas to ensure your living space remains pleasant — from insulation for your conservatory roof to draught-proofing your space.
How to insulate a conservatory roof
If your conservatory has an old or poorly installed polycarbonate roof, you may be losing up to a quarter of the heat.

Let's look at some internal conservatory roof insulation methods that could combat heat retention issues.
Internal conservatory roof insulation
1. Add another layer of polycarbonate
One of the most cost-effective insulation methods is to fit another polycarbonate layer beneath the existing conservatory roof insulation panels.

You need to be careful when fitting the new layer. Double-sided sticky carpet tape might suffice to bond the layers but bear in mind that condensation could affect the tape's integrity over time.

Therefore, bonding your new conservatory roof insulation layer with super-strong adhesive might work better.

You could also think about upgrading the polycarbonate in your roof. Polycarbonate roofs usually have a 10-year lifespan, so it's worth considering whether it's time to replace it.
2. Add thermal conservatory roof insulation
Another DIY internal conservatory roof insulation idea is investing in a thermal insulation layer. It'll need to be around two inches thick and cut to size to fit your existing panels.

This type of insulation is not the most attractive option, but it effectively reduces heat loss.
3. Invest in multi-foil insulation
This DIY conservatory roof insulation idea is a low-cost solution.

The technology used for multi-foil conservatory insulation was adapted from NASA astronauts' use of the same insulation technology to protect spacecraft from the extreme temperatures in outer space.

This type of conservatory insulation can prevent approximately 90% of heat loss. On bright days, it's also said to deflect 95% of the sun's rays.
4. Combine laminate flooring underlay with reflective foil
Silver reflective foil is available at a low price from many DIY retailers. You need to measure the underlay to fit your existing panels and attach the foil accordingly.

You can use double-sided tape or adhesive, but make sure the reflective side is facing down to reflect the heat.
Alternative conservatory insulation tips
Made-to-measure blinds or drapes are an excellent insulation option, but they can be expensive depending on where you source them.

Heavy fabric curtains, in particular, are effective at heat retention and blocking the sun's rays during the summer.

However, conservatories are prone to condensation during the winter, which can lead to dampness and mould growth on conservatory blinds, drapes and curtains. Keep an eye out for this and stay on top of your conservatory maintenance.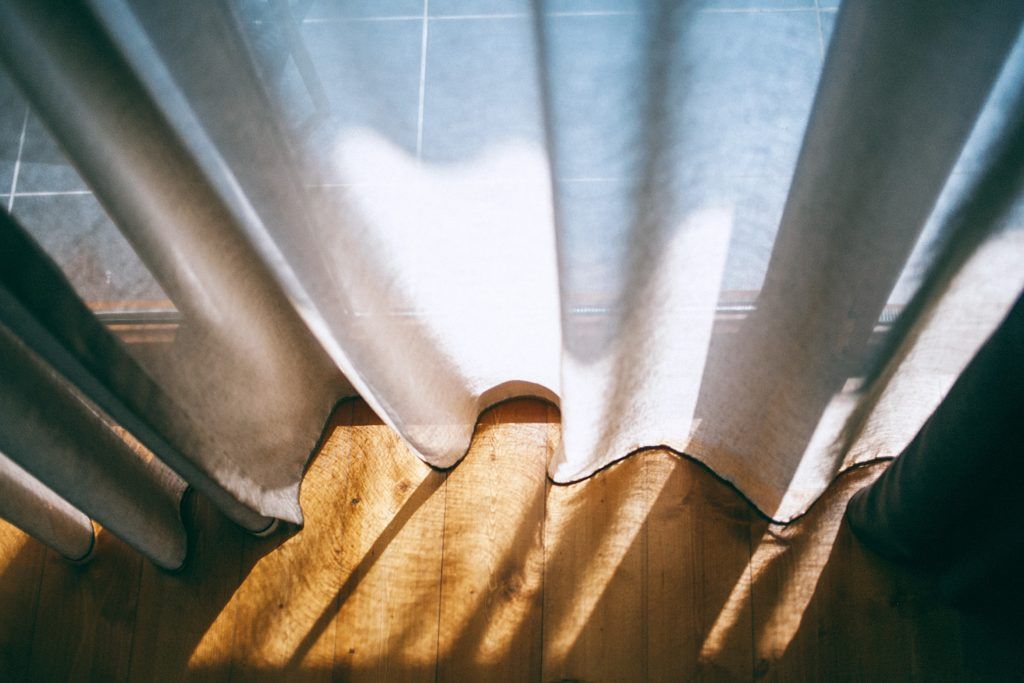 How to avoid draughts in a conservatory
You should check for any gaps that could allow heat to escape or cold to enter your conservatory to guarantee sufficient insulation.

If you know where the draughts are coming from, you can try to solve the problem. Here are a few solutions:
1. Use filler strips
The simplest option is to use filler strips. You'll need to know the exact measurements before you fit the strips. Once installed, you'll have a low-cost and effective draught solution.
2. Convert to solid conservatory roof
If your conservatory wasn't built correctly, then you might have a bigger issue that needs addressing.

If the problem persists, you might consider converting to solid conservatory roofing to stop the draughts.
This is a normal structural roofing material typically found on a building. If it's fitted well, you'll be left with a watertight and well-insulated roof. But like any renovation that requires installation from a tradesperson, it's likely that you'll have a significant bill at the end.
You could avoid this by having a lightweight metal roof fitted before insulation. Metal is a good conductor of heat, and if it's fitted without any gaps, you'll be far less likely to experience cold and breezy draughts.
Pros and cons of conservatory insulation
There are plenty of advantages to conservatory insulation. 
Typically, DIY insulation upgrades can be carried out by yourself without the help from a professional. This is a low-cost scenario, and often doesn't require extensive knowledge.

However, some insulation solutions cost time and money. So, make sure to assess your needs and budget before taking on a DIY project.
Conservatory roof insulation cost
Conservatory insulation costs vary depending on the size of the repair and whether you're looking to enlist the help of a professional.
The more damage there is to the roof, the larger the repair. This can become costly in the long term.
If the conservatory roof is damaged beyond repair, you might consider investing in a replacement conservatory roof.
The cost also depends on the conservatory roof insulation method you choose. For example, multi-foil insulation is typically more expensive to buy per square metre than an additional sheet of cut-to-size polycarbonate.
Conservatory insulation solutions and advice
If you have any questions about conservatory insulation solutions, give us a call. With years of experience in supplying conservatories that are built to last, our friendly experts can offer useful tips and advice.
However, if your old, well-loved extension has suffered general wear and tear, it might be time to consider a replacement conservatory.

At ConservatoryLand, we understand the value of long-lasting conservatories, which is why we provide a 10-year guarantee with every purchase.

Feeling inspired to learn more? Download a free brochure and explore our range of conservatory styles and customisation options.