About our Lean-to conservatory
Widely regarded as the clearest option for both modern and traditional homes, Lean-to conservatories are a popular choice amongst our customers — and for very good reason. Making the most of natural sunlight while adding a distinctive Mediterranean feel, Lean-to conservatories are a great way to upgrade your living space.
With sleek lines and a sloping roof, a Lean-to conservatory creates a spacious and sun-filled extension to your home; a cosy space from which to enjoy your garden year round.
Thanks to years of expertise and quality materials, our Lean-to conservatories are built to last for many years to come.
---
Main benefits
Enhance the size and value of your home with a highly-insulated and warm room — whether a bungalow, new build, or period property.
Enjoy an easy-to-maintain space with a sloping roof so rainwater runs right off the front
Experience a fully customisable process from start to finish: choose your preferred roof type, doors, and window frame style
Create a light-filled, spacious room that you can enjoy all year round
---
Lean-to conservatory designs & features
You're in control of the size of your Lean-to conservatory, along with choosing the base, frames and roof, from shape to colour, resulting in a brand new room that's completely unique to you.
And since ConservatoryLand is the only UK-based company that manufactures all three main components of the conservatory including the base, frames and roof, you can relax knowing you're in expert hands.
Unsure which option suits you best? We're happy to listen to your needs and give you expert guidance. Whether you want glazing advice, roofing tips or interior design ideas, no question is too small. We're with you every step of the way.
Meet Mr Hard
"After finalising the design I was amazed how quickly the manufacturing process was, and had my conservatory delivered less than a month later. I'm very pleased with the finished product, and love how it's improved the house's feeling of connection to the garden. I was recommended ConservatoryLand and I will certainly be doing the same. You can expect a highly professional service."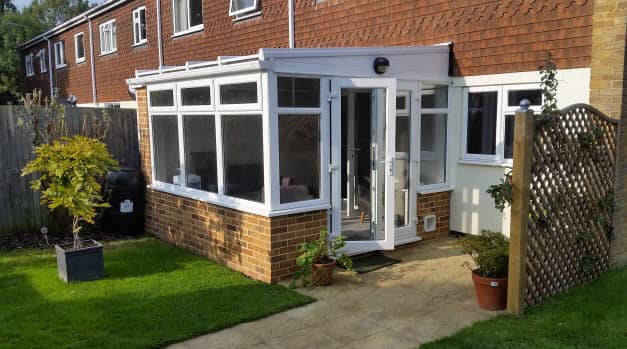 ---
See more examples in our customer gallery
There's a reason why our conservatories are so popular. Meet our happy clients, take a look at how they have transformed their homes with bright new living spaces.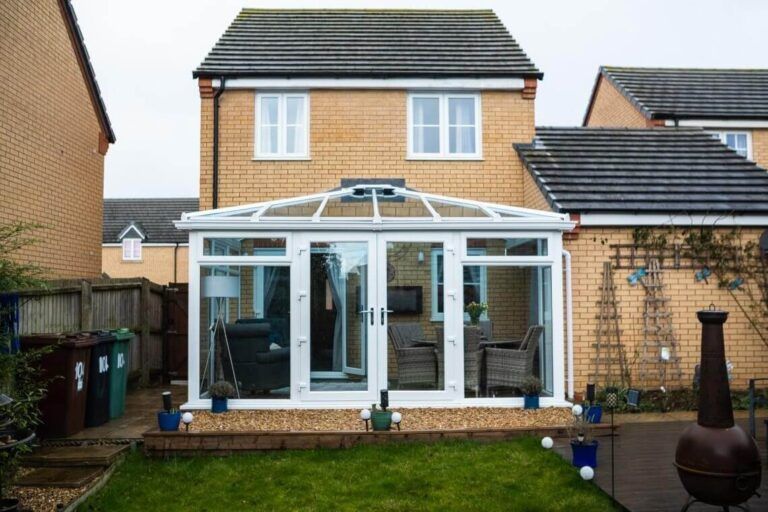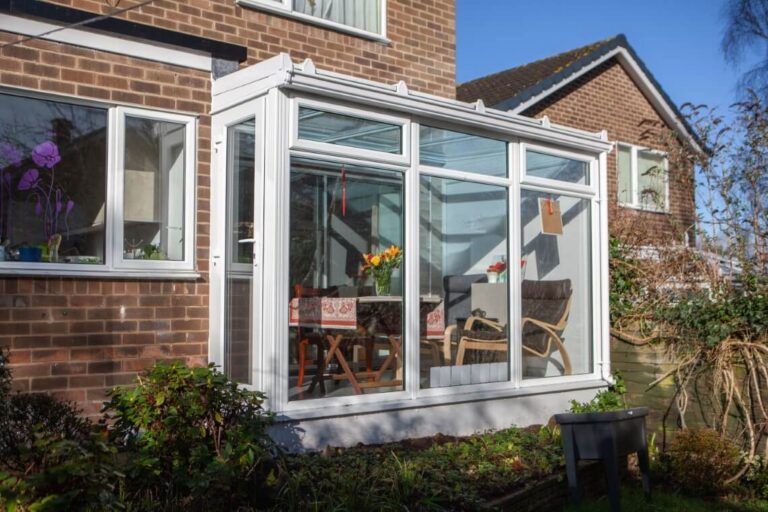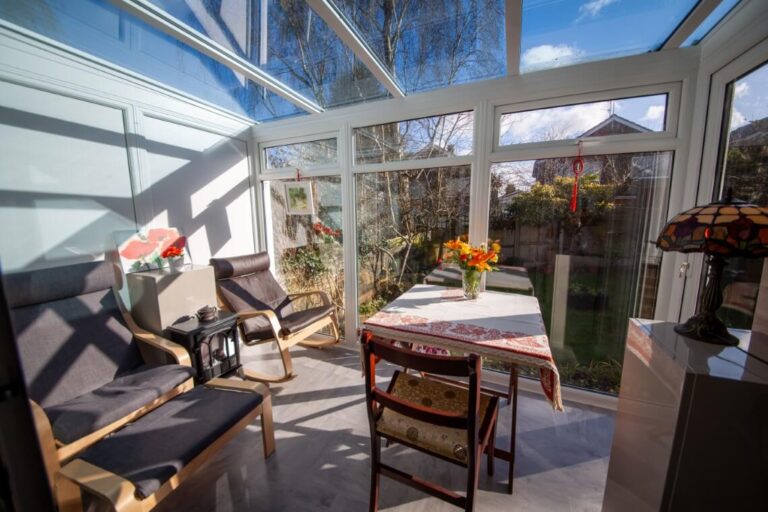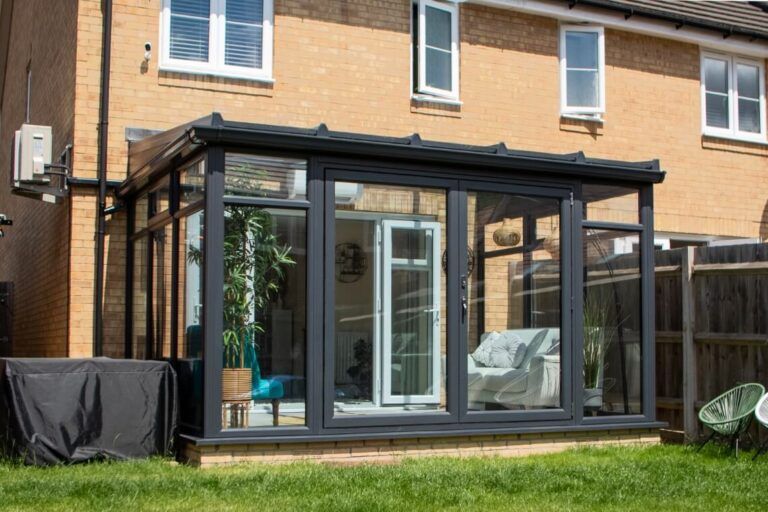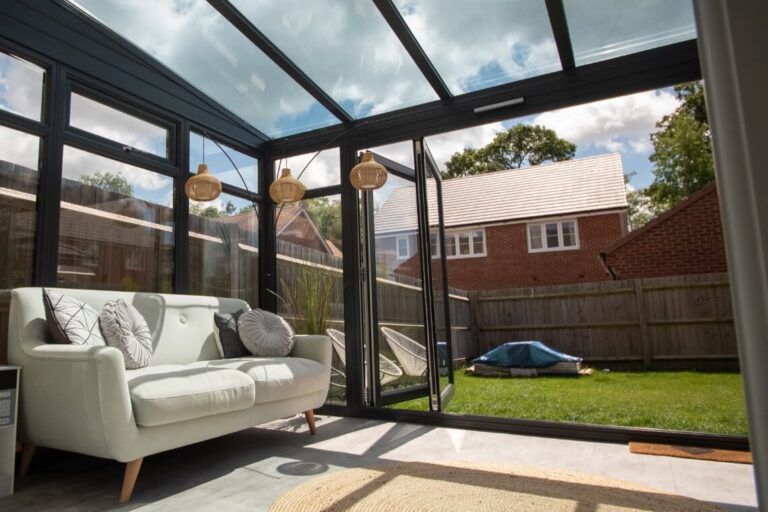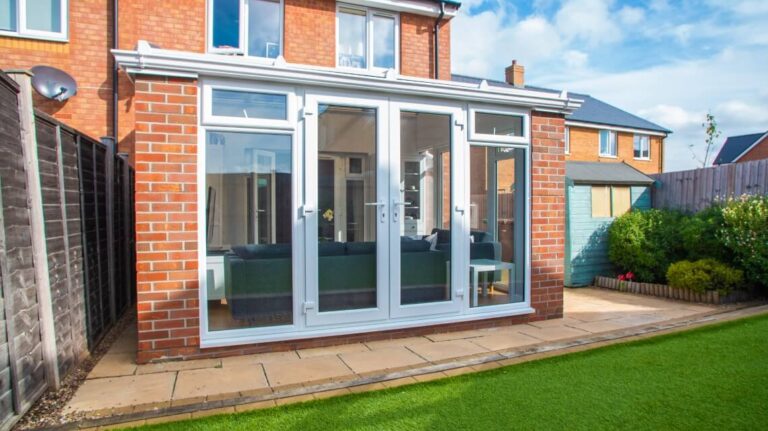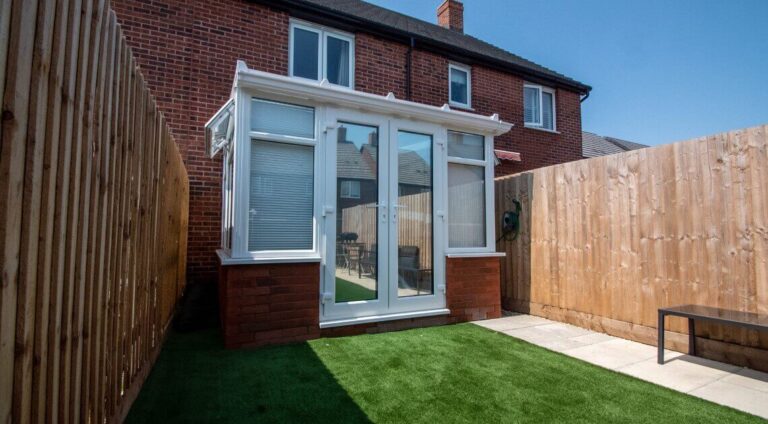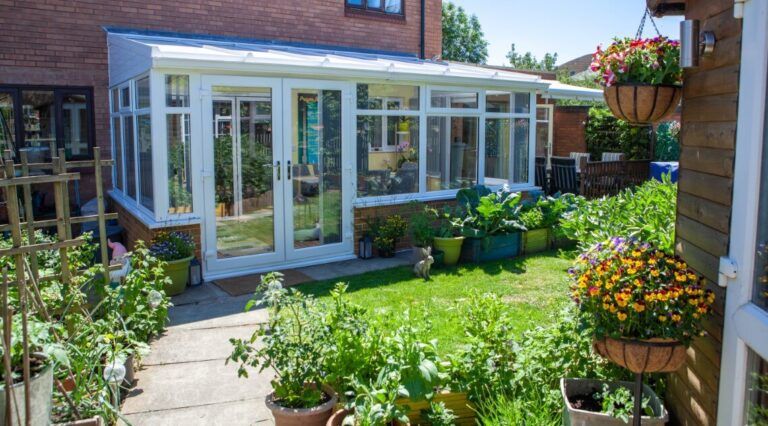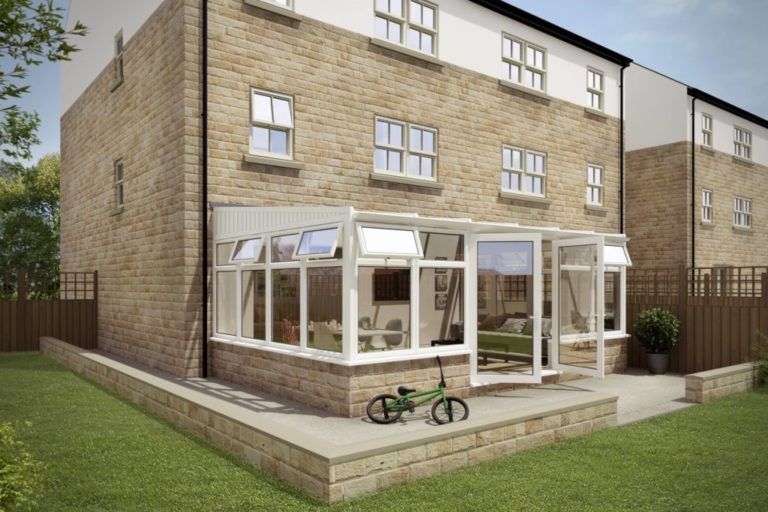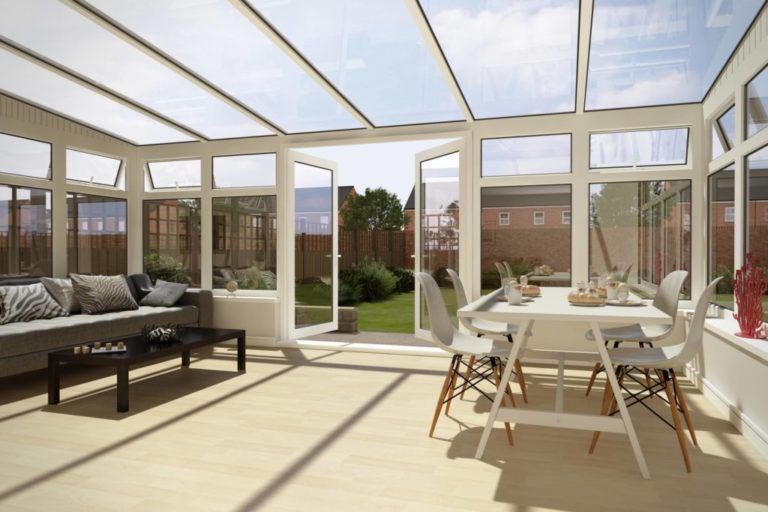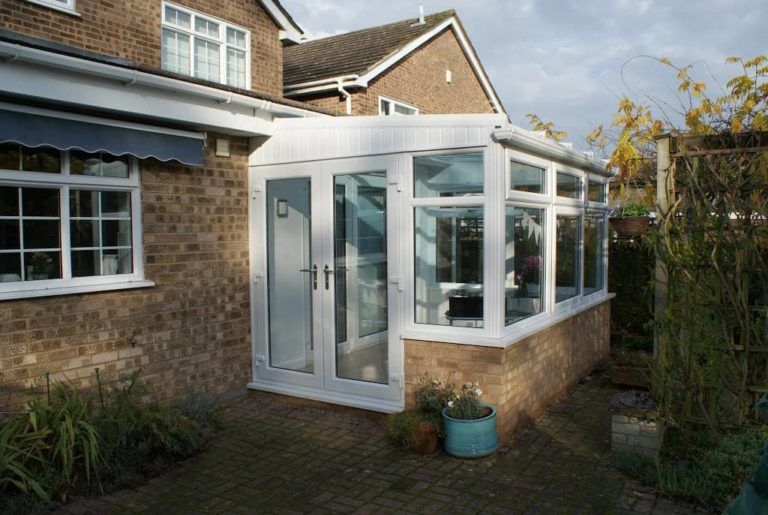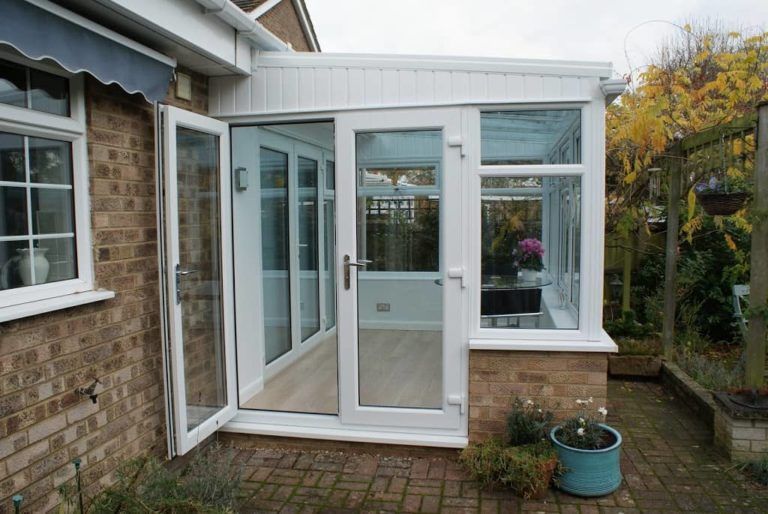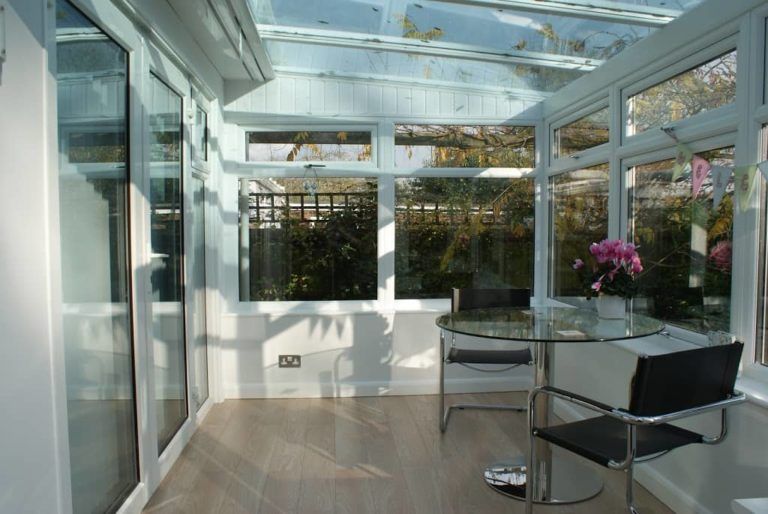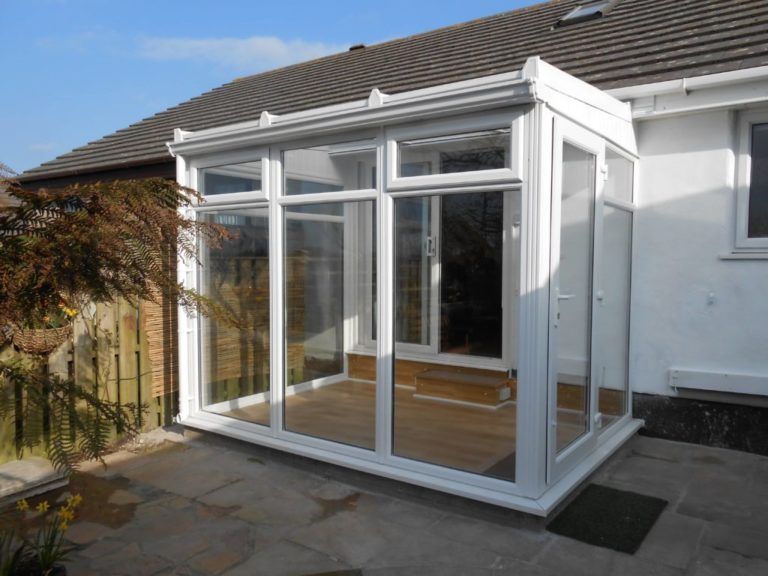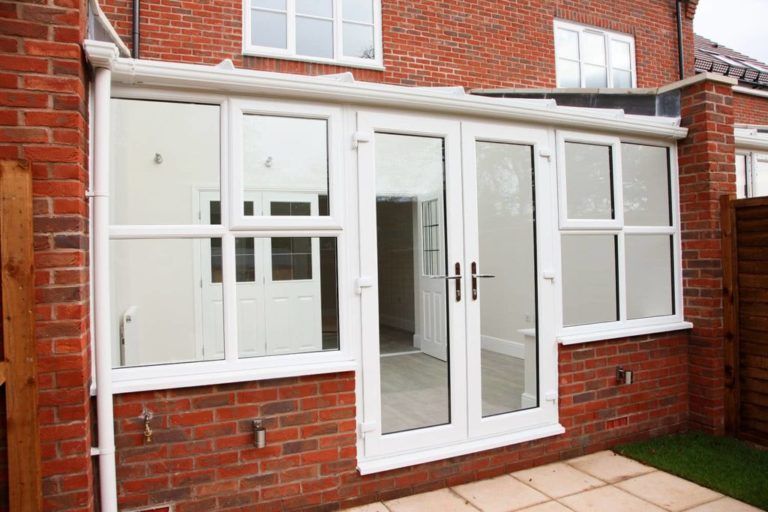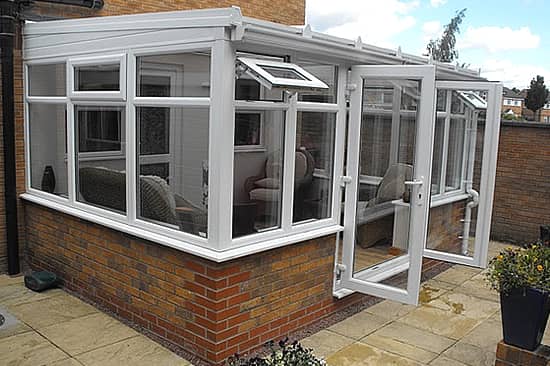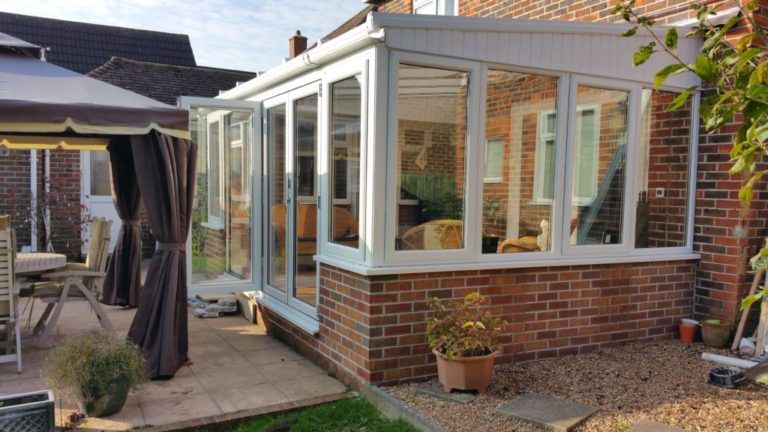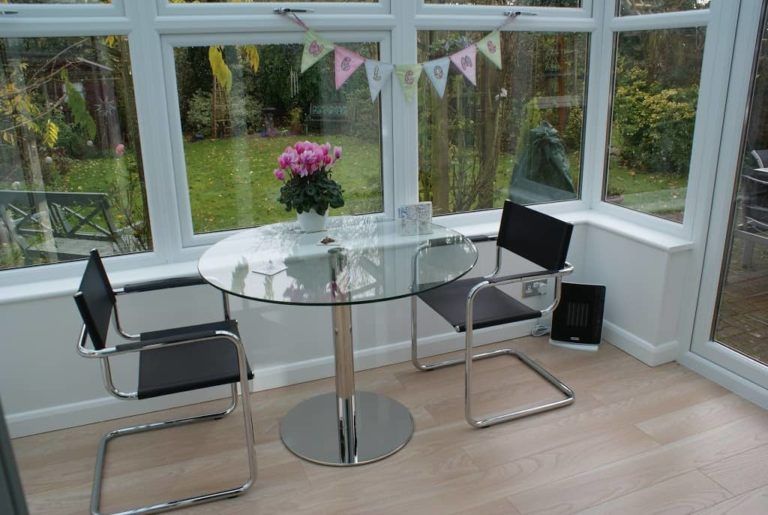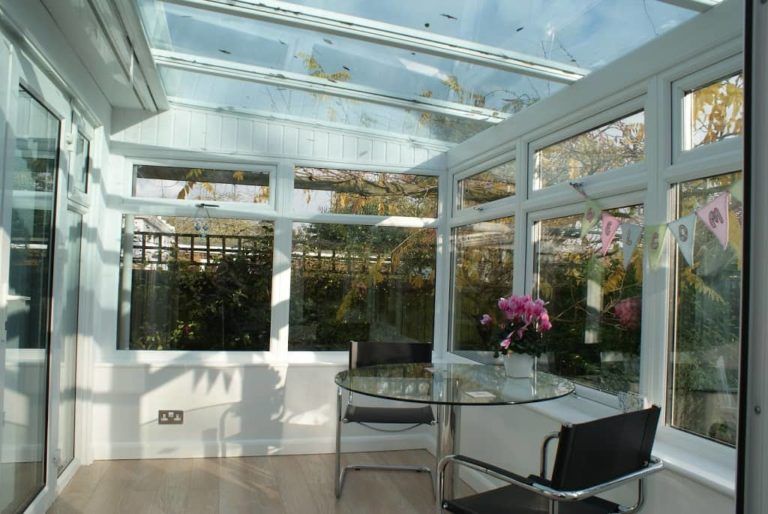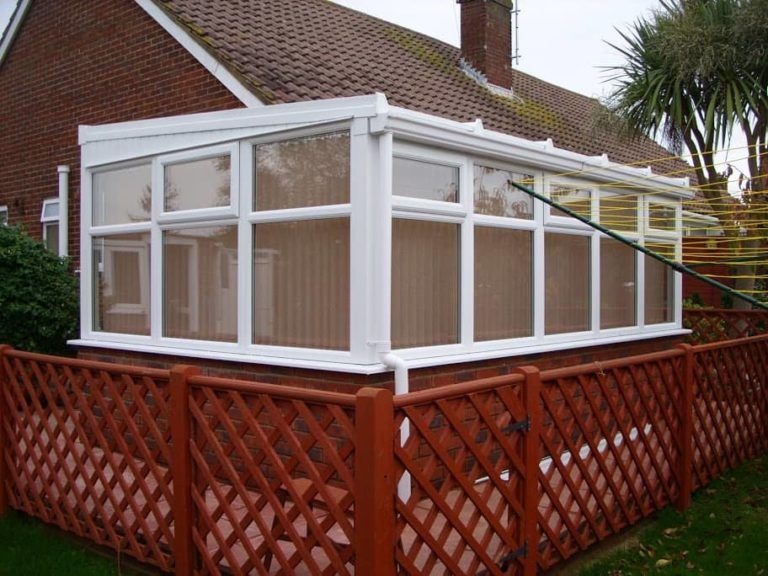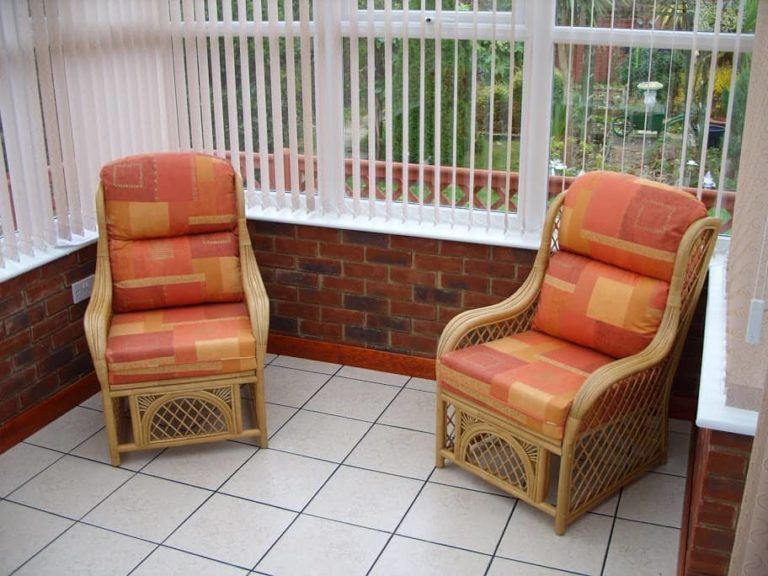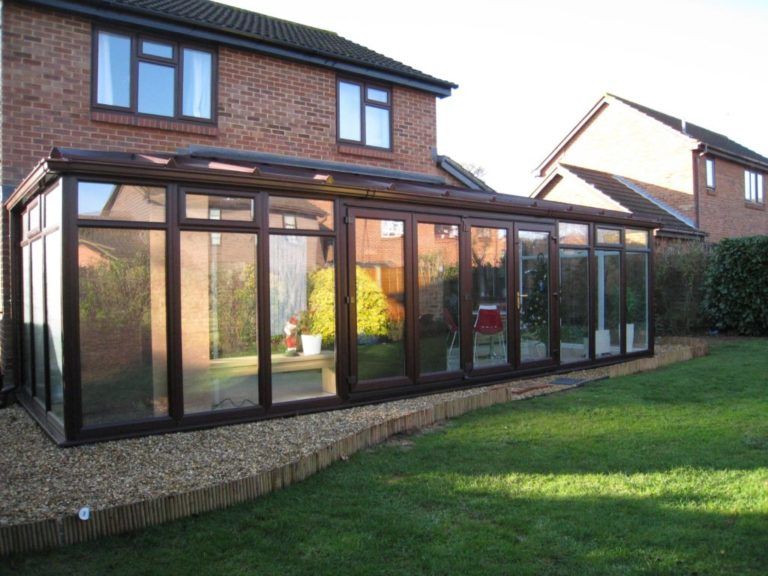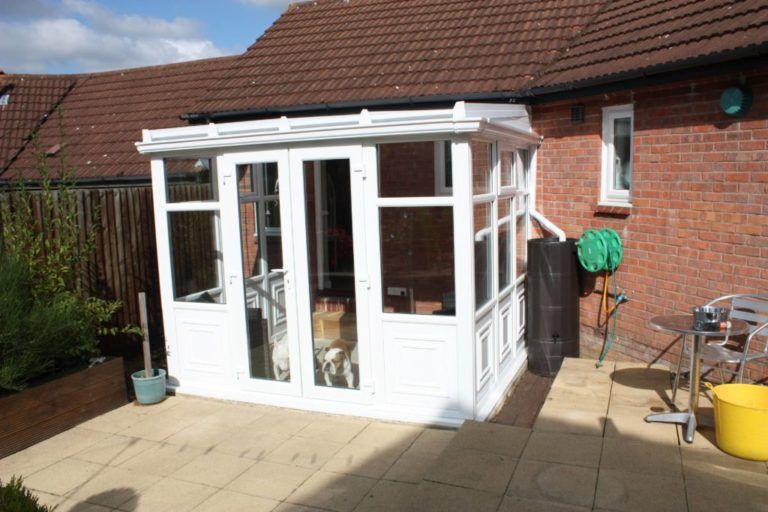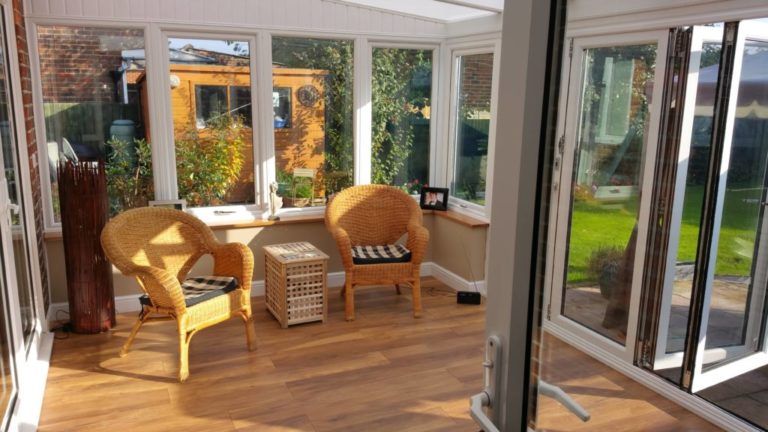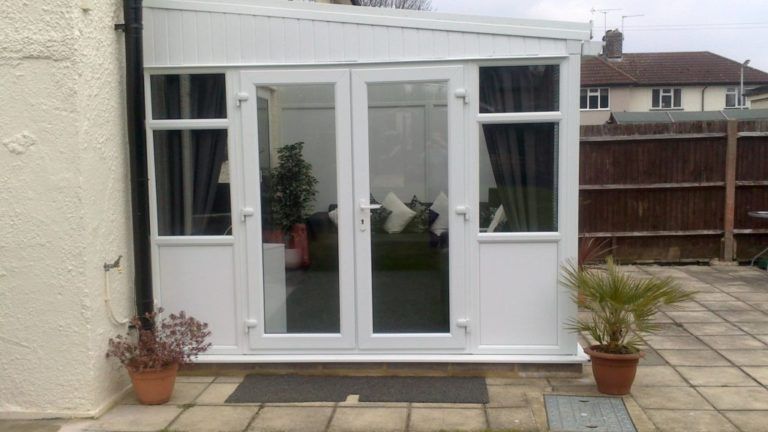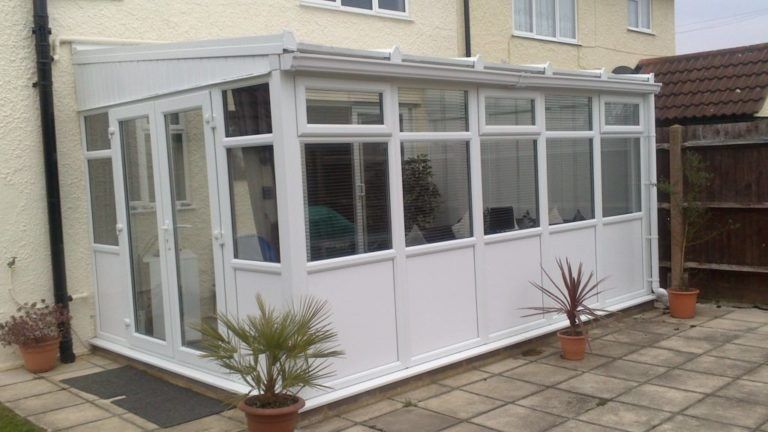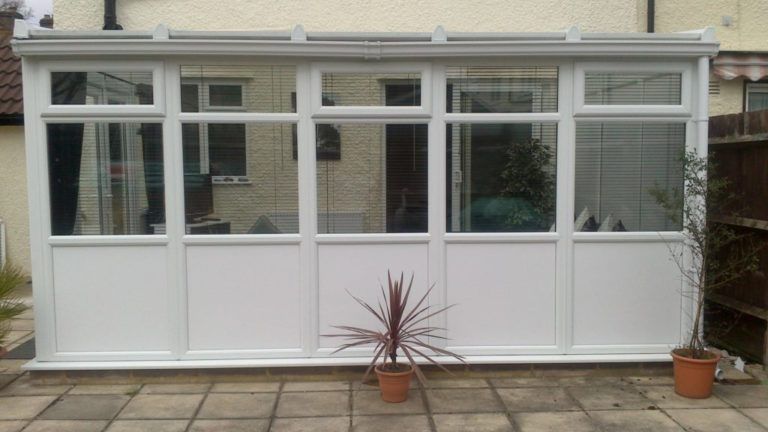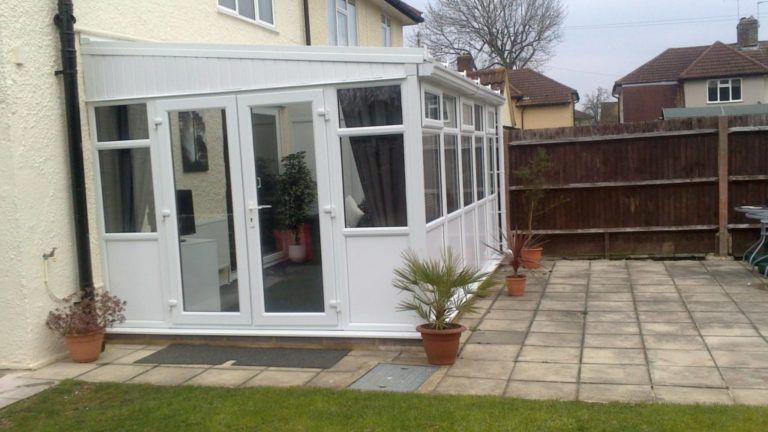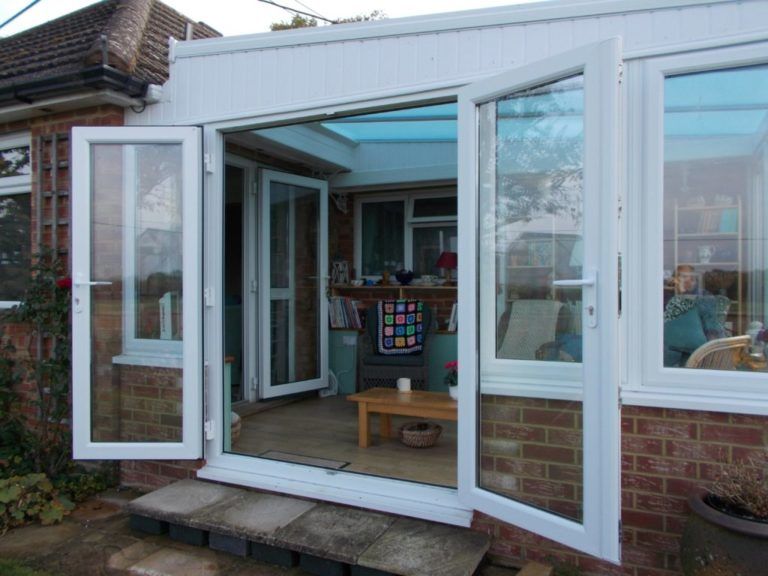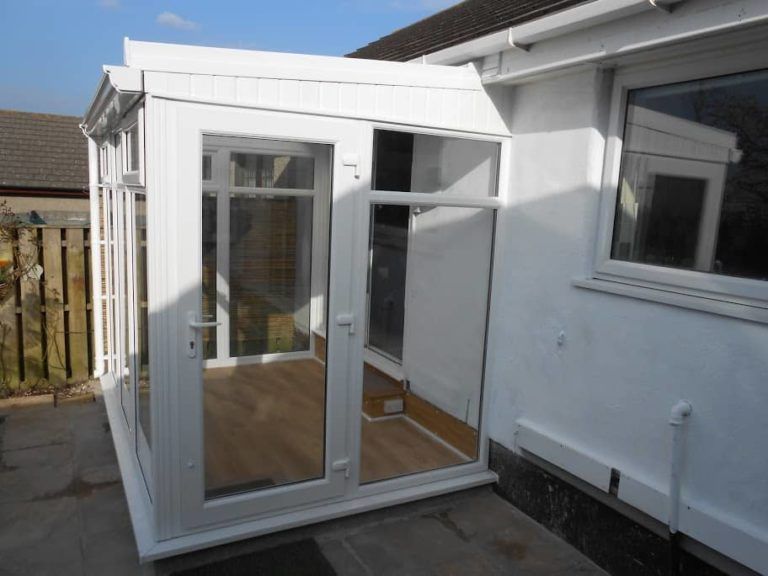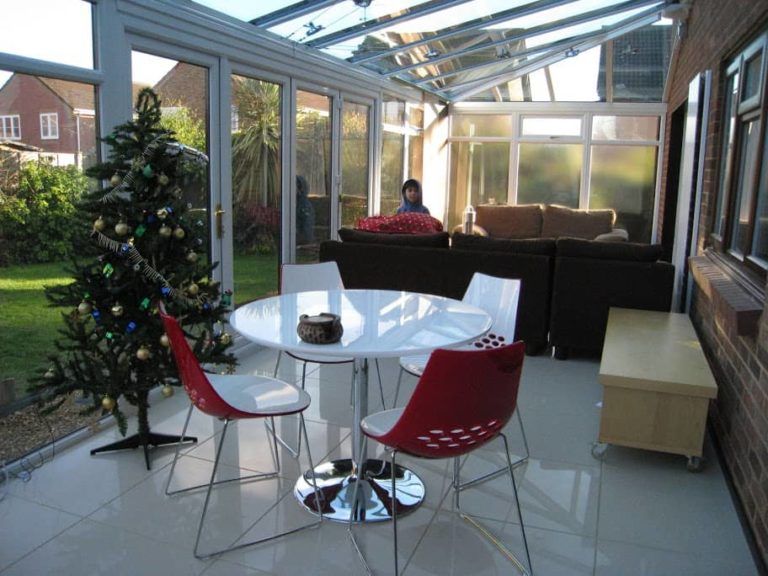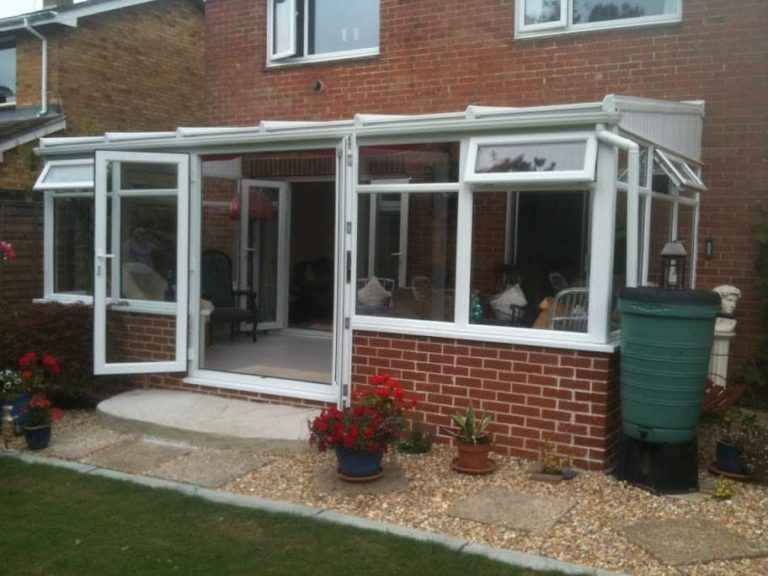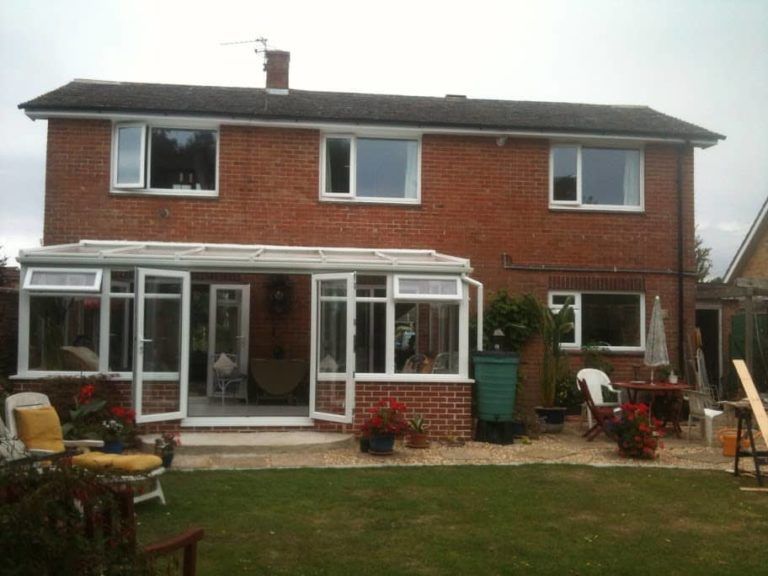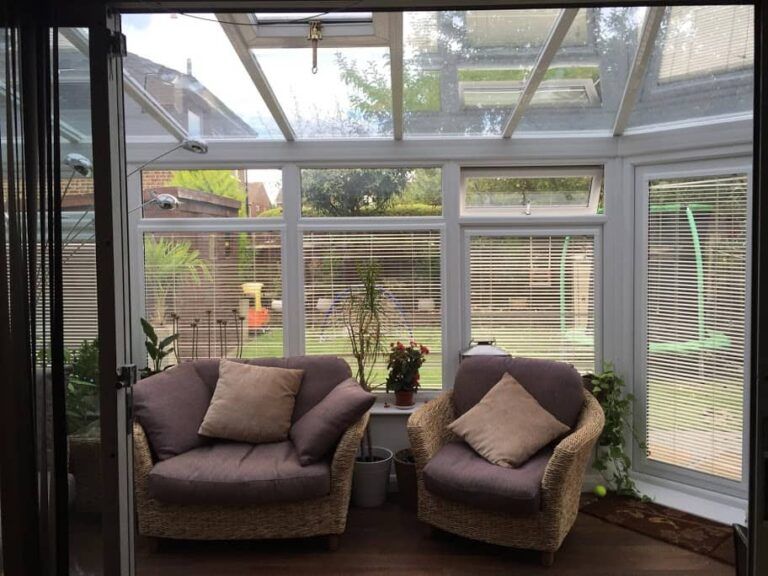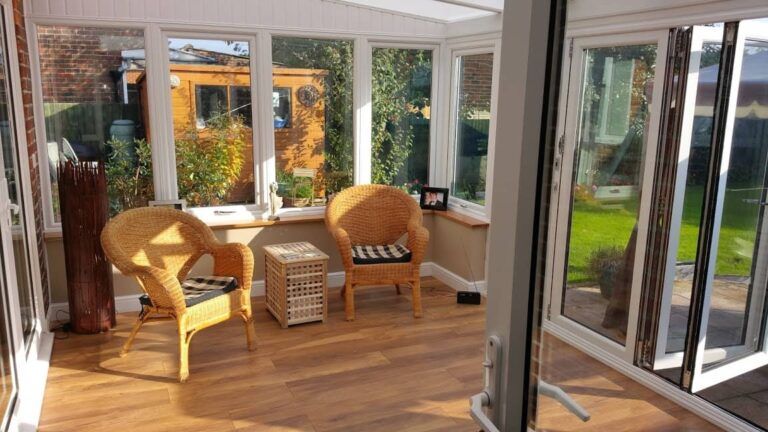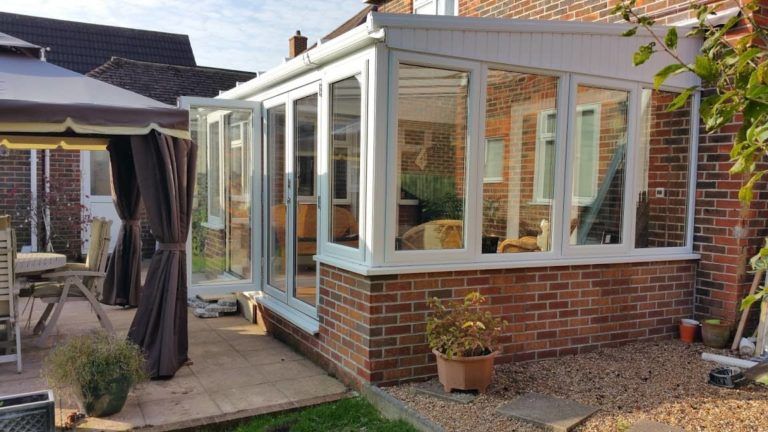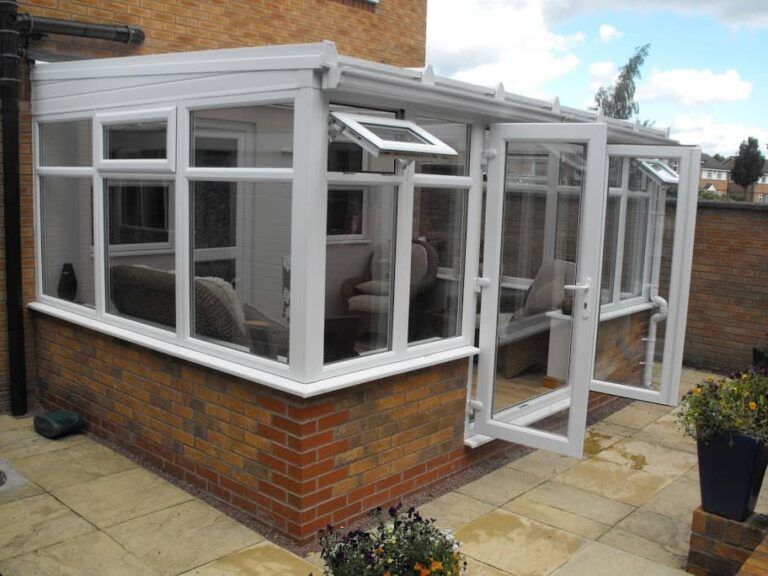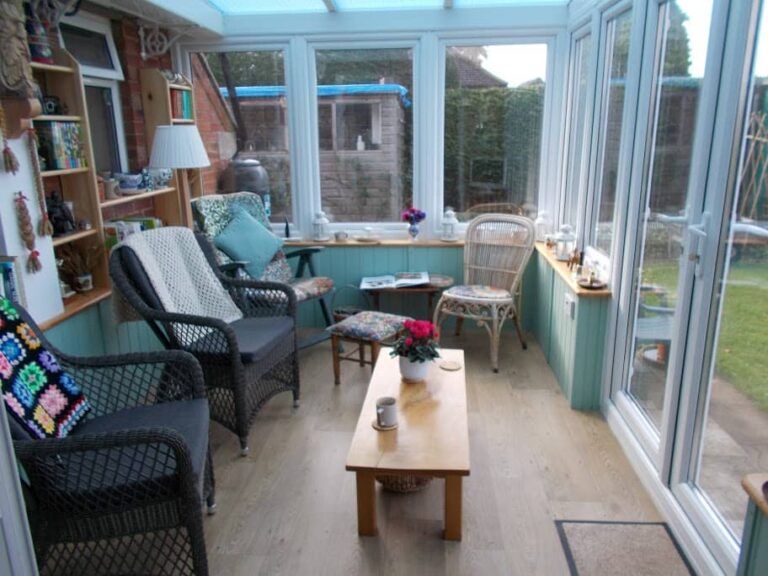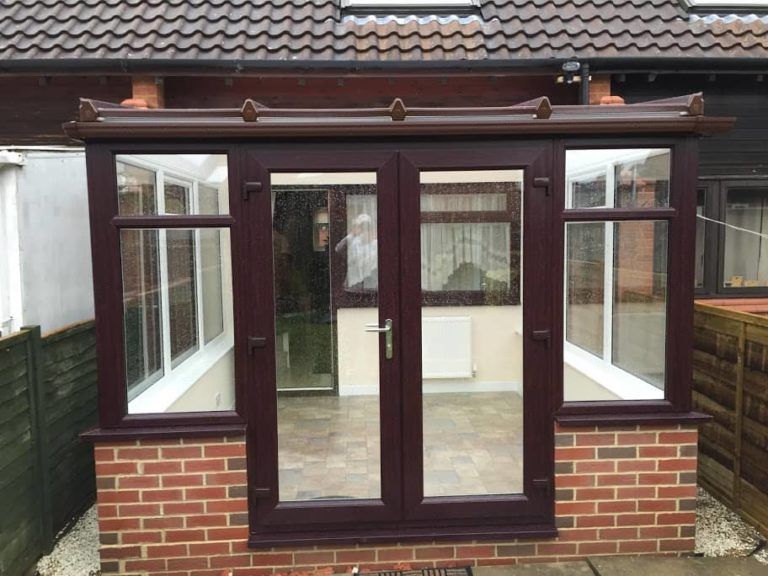 ---
Modern Lean-to conservatory style options
Whether you're looking for a big or small Lean-to conservatory, we have plenty of options for you.
Our small Lean-to conservatories mean that even if you own a bungalow or have a small garden, you can still expand and upgrade your living space. What's more, Lean-to conservatories use fewer materials — making it an affordable and simple option for adding value to your home.
Large Lean-to conservatories are great for those who have more garden space to play with. You can turn your brand new room into a modern, light-filled dining room or a relaxing lounge — or even alternate by season.
Looking for inspiration? Request a free brochure today.
Our finance plans
Thanks to our flexible payment plans, buying your dream conservatory has never been easier. With an initial deposit of just £99, you're free to spread the cost of your brand new conservatory.
At ConservatoryLand, we offer affordable, high-quality Lean-to conservatories. And with each element of the build in your hands, you can customise the options to change the overall price. Design your Lean-to conservatory with our quote engine and get a personalised quote.