About our replacement conservatory
Get all the benefits of a new space without the expense of a costly extension. By upgrading your old conservatory to a completely bespoke, updated version, you can save on maintenance costs with a modern space that's built to last.
Every project is entirely custom-made, including the style, size, doors and windows, so count on a replacement conservatory that's tailored to you.
---
Main benefits
Customise every element of the build, from start to finish
Enjoy low maintenance, thanks to our self-cleaning glass
Get a 10-year guarantee for peace of mind
Install your conservatory with the help of an expert from our network of Approved Installers around the UK
---
Why upgrade your conservatory?
Old conservatories can suffer heavy damage over the years and may no longer match the style of your property today. With an upgraded conservatory, you're free to design a stunning and unique space that works best for you and your home.
At ConservatoryLand, it's a fully customisable process. You'll have the choice of a highly insulated polycarbonate or self-cleaning, solar-control glass roof, so your conservatory can benefit from very little maintenance and a comfortable temperature all year round.
Replacing your old conservatory with a bespoke build from ConservatoryLand means you can create a modern space designed especially for you and your lifestyle. And thanks to our high-quality materials, you can enjoy your brand new conservatory for years to come.
Plus, you could benefit from even more savings during the project if you feel confident enough to consider dismantling your old conservatory yourself.
---
See our customers' replacement conservatories
There's a reason why our conservatories are so popular. Meet our happy clients, take a look at how they have transformed their homes with bright new living spaces.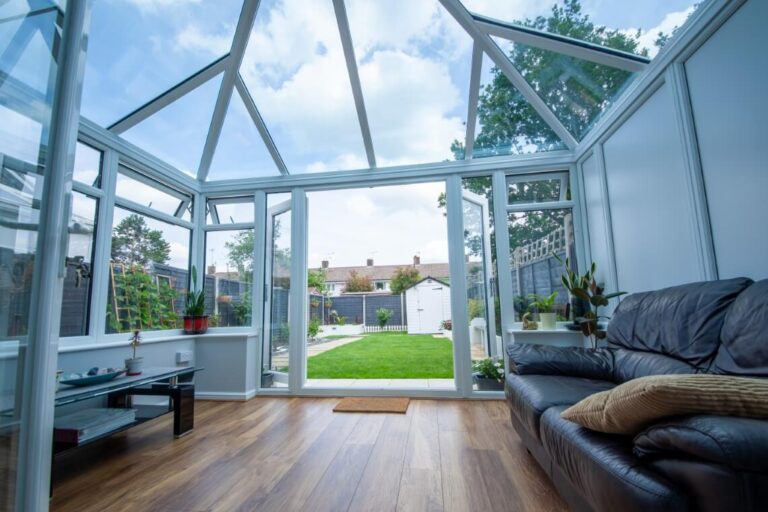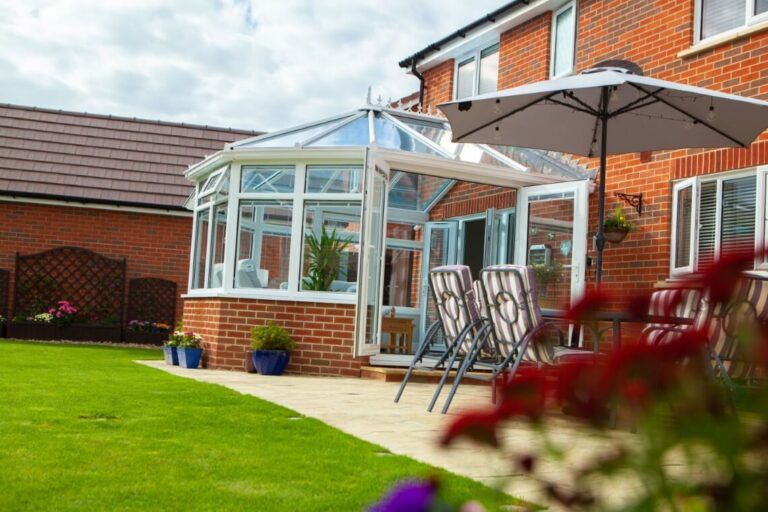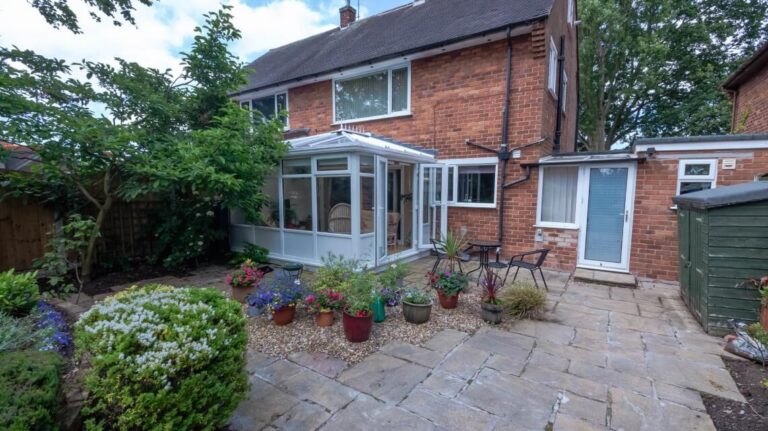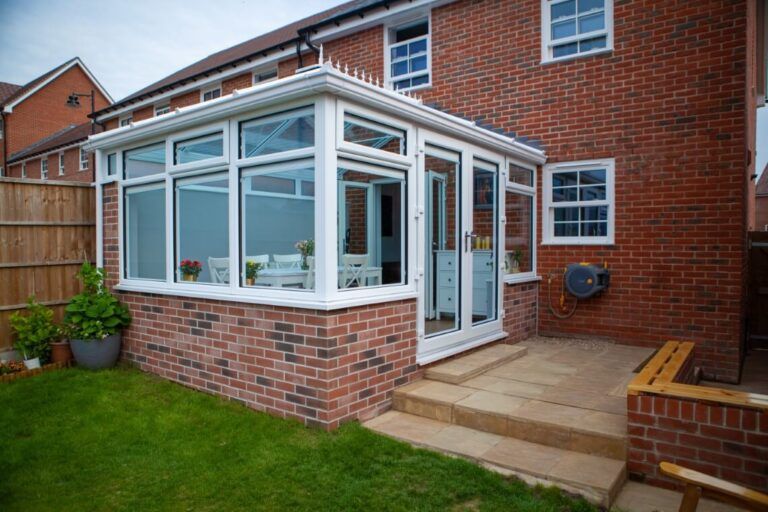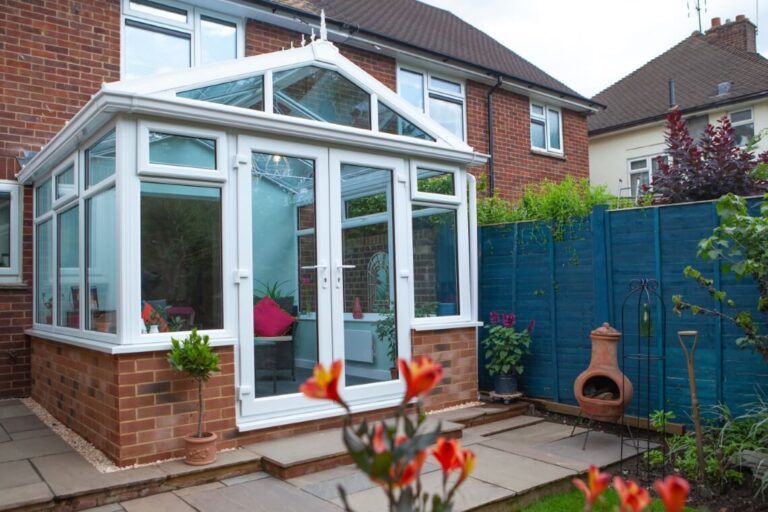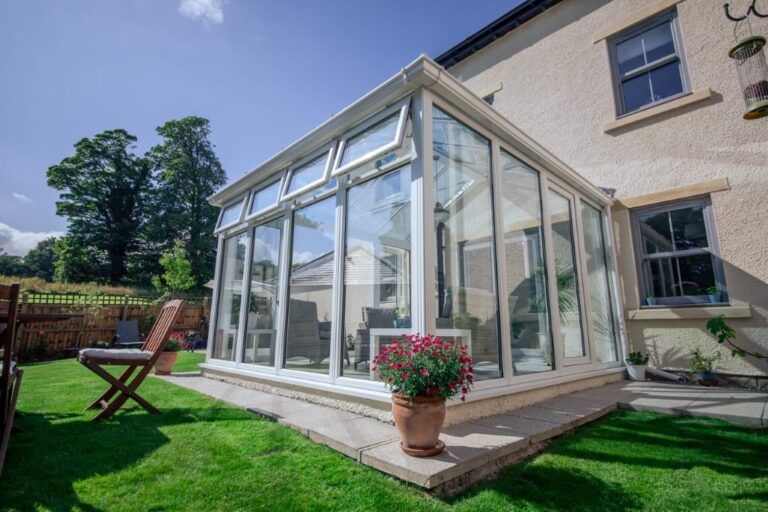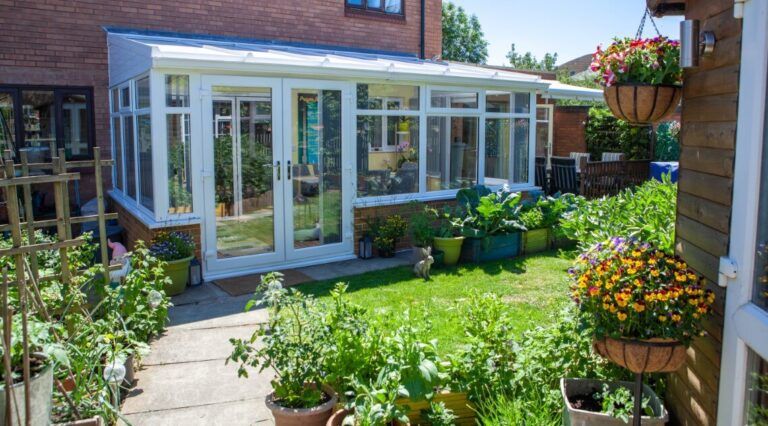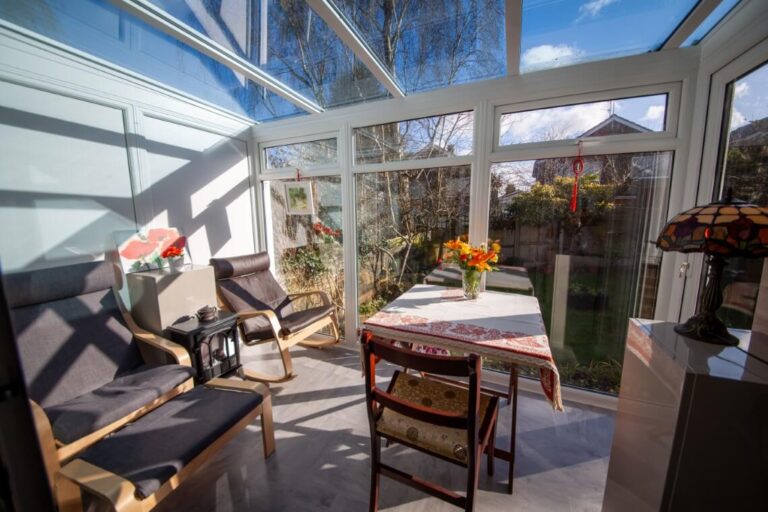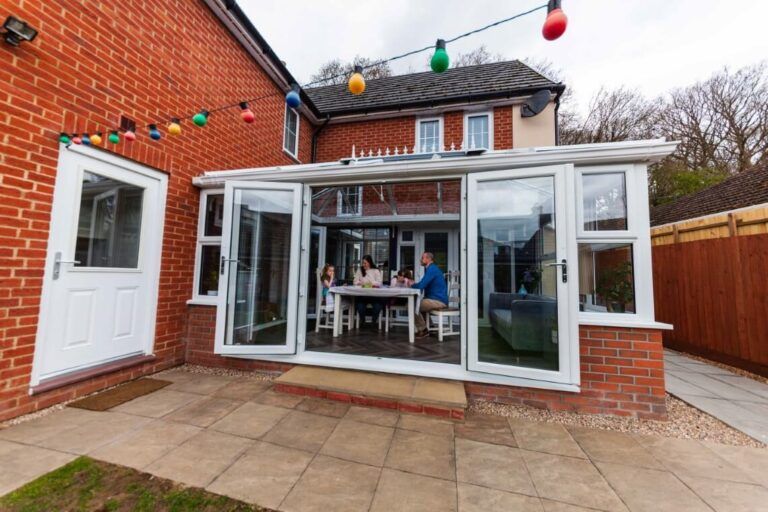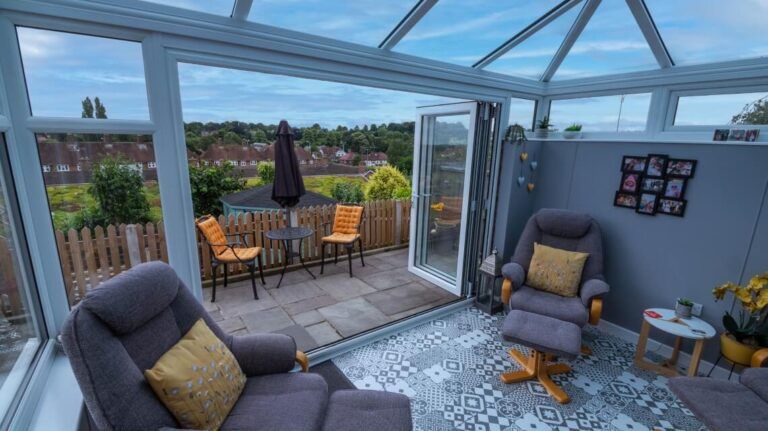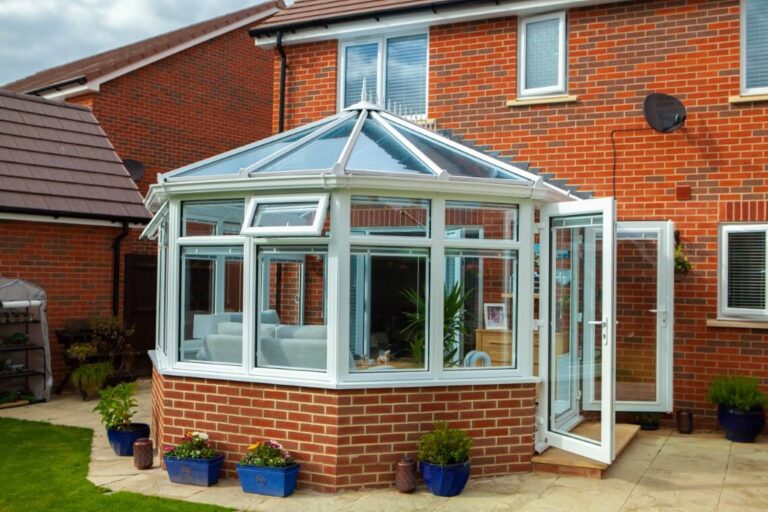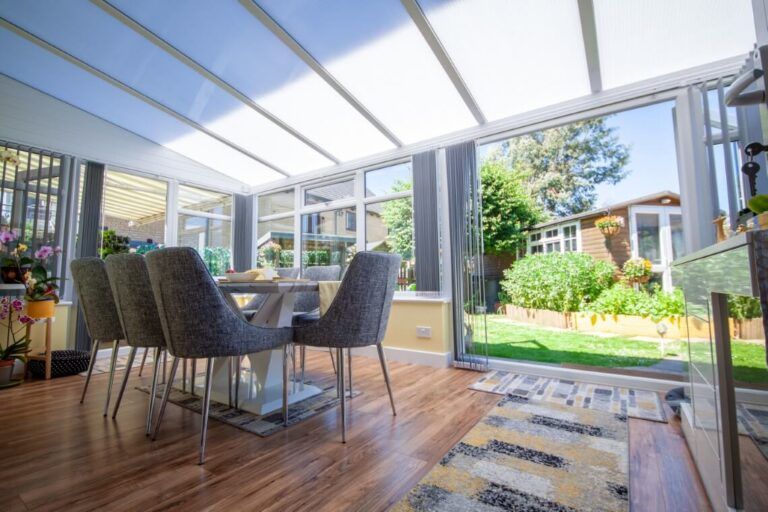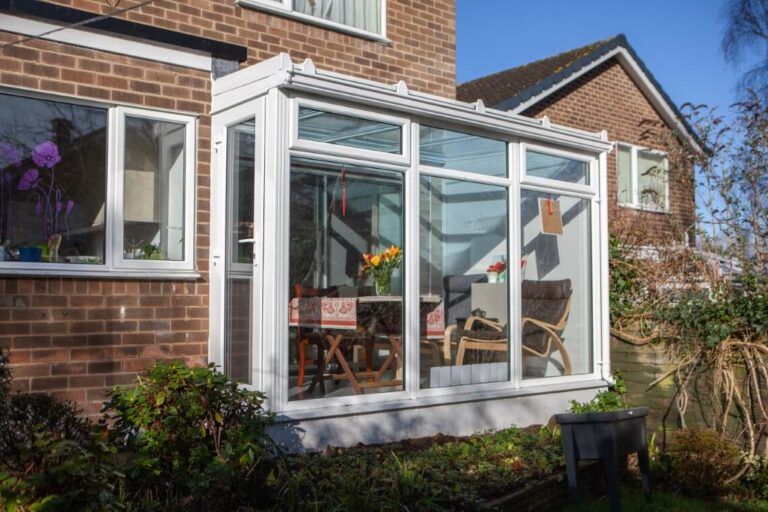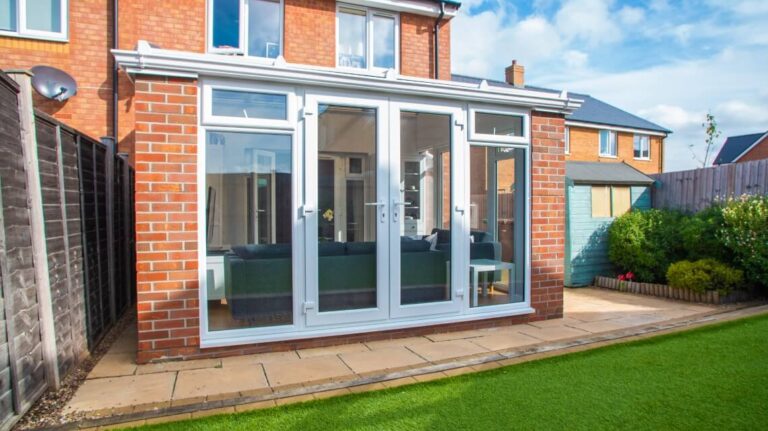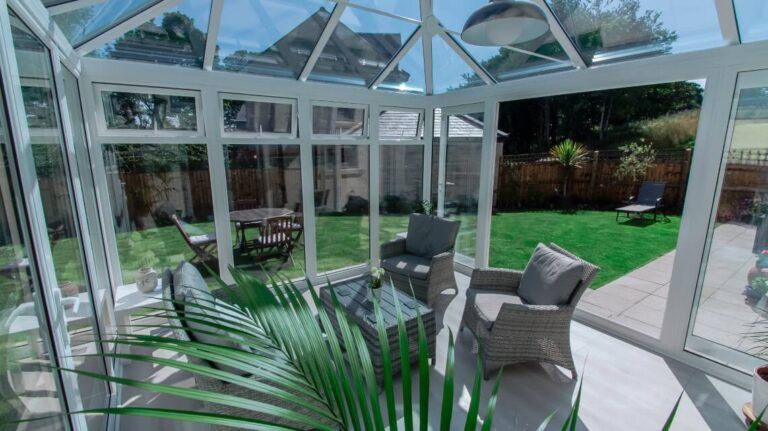 ---
Replacement conservatory style options
If you're looking to replace your existing conservatory with a cost-effective upgrade, we have a great range of styles. And with our customisation options, you can tailor your conservatory to you and your property.
Whether you prefer a traditional style or something more modern, there's a style to suit every home:
And if you need any help or guidance along the way, our expert team is on hand to help you choose the right options for you.
Replacement conservatory costs
Thanks to our flexible payment plans, buying your dream conservatory has never been easier. With an initial deposit of just £99, you're free to spread the cost of your brand new conservatory.
At ConservatoryLand, we offer affordable, high-quality replacement conservatories. And with each element of the build in your hands, you can customise the options to change the overall price. Design your replacement conservatory with our quote engine and get a personalised quote.