If you spend a lot of time in your conservatory all year round, you want to ensure it's a bright and pleasant room — no matter the weather.
When the temperature drops, you might consider conservatory underfloor heating to bring warmth and comfort to your living space.
It's often costly to install conservatory underfloor heating, but is it worth the expense?
We'll cover everything you need to know about the different types of conservatory underfloor heating, as well as installation and running costs.
Types of conservatory underfloor heating
There are two different types of conservatory underfloor heating. Although both have the same function, they are powered differently — one by electricity and the other by water.
We'll break down both types of underfloor heating options below.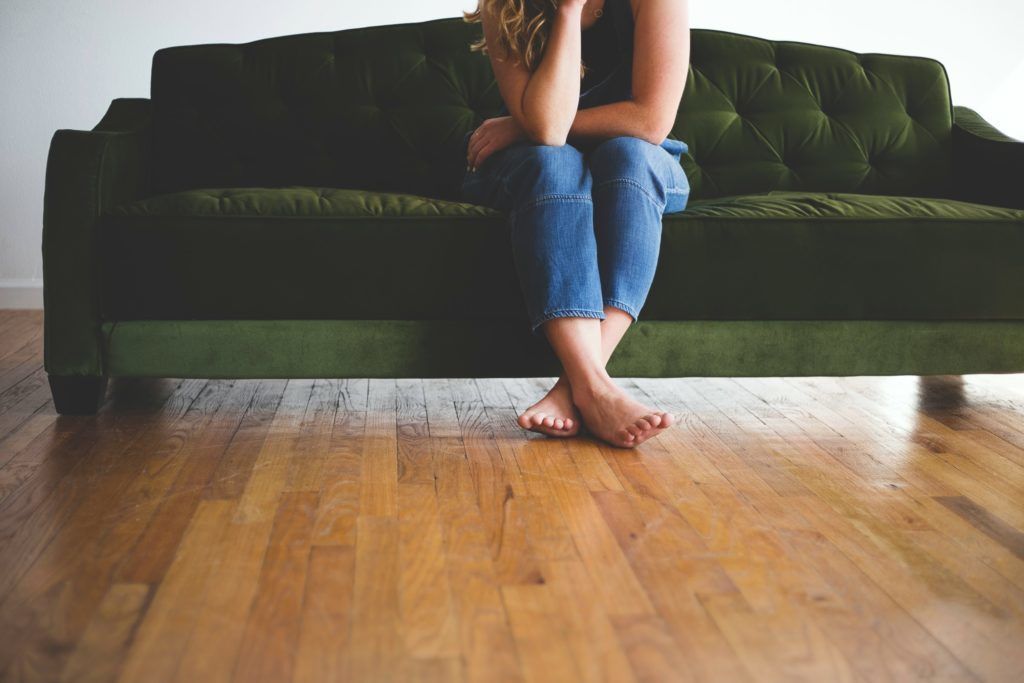 Electric underfloor heating
Whether you have tiles, carpet or laminate flooring in your conservatory, there are different types of electric underfloor heating systems available to suit your needs.
Typically, most designs consist of a network of wires beneath the floor. Metal foil is commonly used in some systems, such as underfloor electric heating mats.
Electric underfloor heating is likely more cost-effective to install beneath your conservatory than water-based underfloor heating.
On the other hand, the running costs of electric underfloor heating can be expensive, so you should carefully consider if you can cover the ongoing expense.
Water underfloor heating
Like electric underfloor heating, there are various water underfloor heating options to suit your conservatory flooring.
One of the most suitable options for conservatories is a high output system. It works well in areas that have low levels of heat retention.
Water underfloor heating works similarly to radiators. The pipes connect to a boiler, either your central heating system or an external boiler.
Installation costs vary depending on the type of system you choose. Generally, it can be a disruptive and expensive process.
While water underfloor heating is effective, it's often difficult to repair if things go wrong. The pipes can be hard to reach and often complicated to fix if the damage is extensive.
Not only should you consider the costs to cover installation, but it's also important to assess the running costs before deciding if this is the right option for your conservatory.
Cost of conservatory underfloor heating
The cost of conservatory underfloor heating depends on the type of system you choose.
Let's look at some cost considerations to bear in mind.
Underfloor heating installation cost
Typically, water-based underfloor heating installation is more expensive than electric underfloor heating.
Fitting the network of pipes circulating the water is usually complicated and time-consuming.
Electric underfloor heating, on the other hand, is more straightforward. Generally, this type of underfloor heating costs less to install.
Another consideration to remember is the size of your conservatory. Underfloor heating installation costs will differ from home to home, depending on the size of the job.
Underfloor heating running cost
The cost of electricity per unit is often higher than gas or a heat pump. However, electric underfloor heating might be more affordable if you have a low-cost electrical supply, such as wind or solar power.
Another consideration is how often you'll use the underfloor heating and the costs accumulated over the year.
The size of your conservatory also has an impact on operating costs. Make sure to consider the above factors and whether you can comfortably cover the operating costs year-on-year.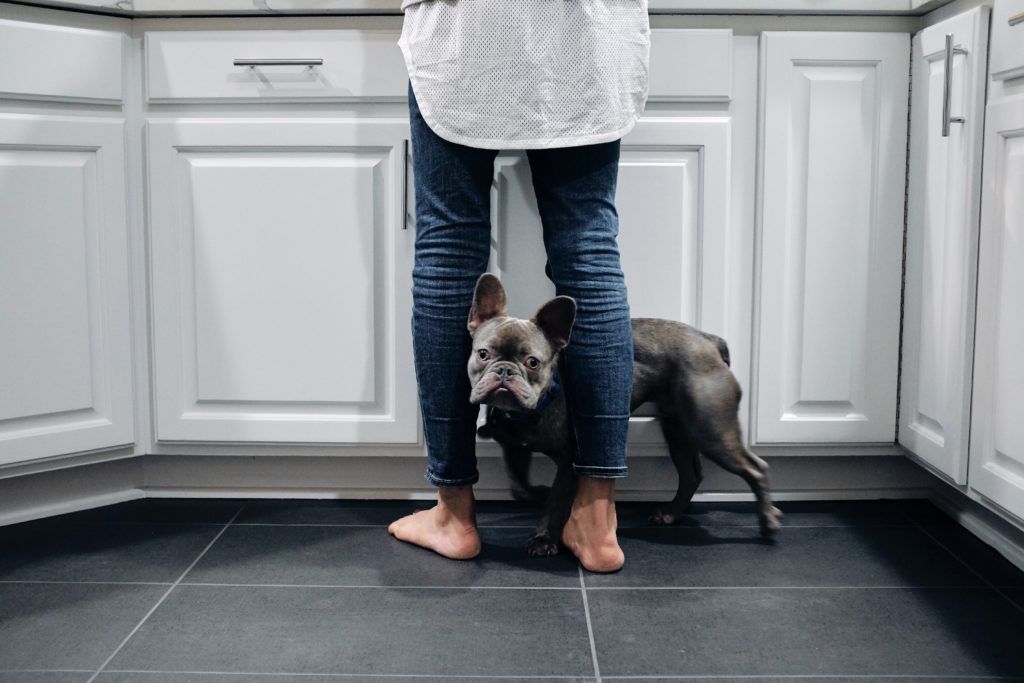 Is conservatory underfloor heating worth the money?
Underfloor heating can transform your conservatory into a cosy room you'll enjoy throughout the colder months.
You should think about your personal circumstances and conservatory specifications before deciding if underfloor heating is worth the money.
You could consider other affordable heating solutions to tackle a cold conservatory over the winter months, including electric heaters or insulation. For more information, read our guide to conservatory heating solutions.
If you're yet to install your conservatory and think you'd benefit from underfloor heating, it can help to plan the installation at the start of the project.
At ConservatoryLand, we offer bespoke conservatories, made-to-measure based on your specifications and budget. Download a free brochure today to explore our range of conservatory styles.