Back to list
If you spend a lot of time in your conservatory over winter – you want to make sure it's warm and cosy enough to do so.
There are many different ways you can tackle a cold conservatory. One option you could explore is conservatory underfloor heating.
Since conservatory underfloor heating is often quite expensive to install – the question is: is it worth it?
Well, to answer this question, you'll first need to understand the different types of conservatory underfloor heating on offer.
Types of conservatory underfloor heating
There are two different types of conservatory underfloor heating to be aware of.
Although both essentially perform the same job, they are both powered by different things – electricity and water.
This means that there are separate considerations to bear in mind in terms of installation and running costs.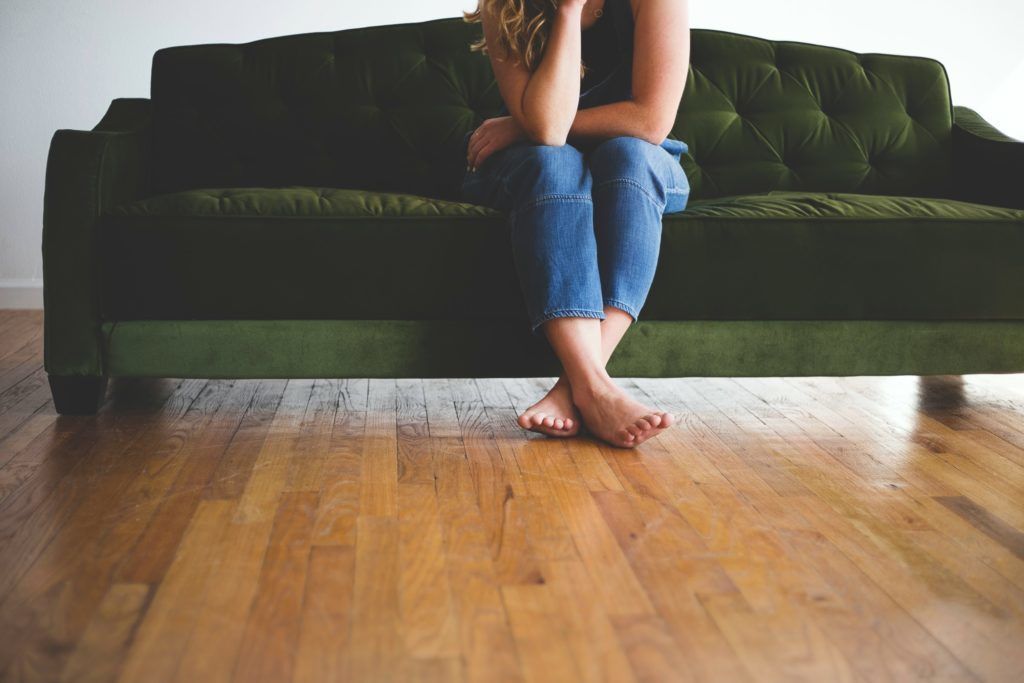 Electric underfloor heating
If you search the internet, you'll find that there are a variety of different types of electric underfloor heating – with each type being especially suited to a certain type of flooring service whether that's tiled, carpet, laminate etc.
Many systems are formed from a network of electricity powered wires fitted beneath the floor. Although, underfloor electric heating mats that are usually made from metal foil.
In comparison to a water-based underfloor heating system – you'll probably find that it's less costly to install electric underfloor heating beneath your conservatory.
That being said, electricity running costs can be expensive, especially if you switch the heating on for long periods of time.
Water underfloor heating
Again, like electric underfloor heating you'll find that there are many different types to choose from.
The type arguably most suitable for conservatories is what's known as a high output system. This is because it works well in areas that are prone to extensive levels of heat loss and low levels of heat retention.
The price varies depending on the type of system you go for, but as you can probably imagine – installing a water-based underfloor heating system can be a fairly disruptive and expensive process.
This works via pipes connected up to a boiler (whether that's form your own central heating system, or an external boiler). Just imagine a radiator under your conservatory floor.
They can be very effective if they're up and running properly – but do bear in mind the fact that they can be a nightmare to repair if things do go wrong. Pipes can be hard to reach and often complicated to fix if the damage is extensive.
Cost of conservatory underfloor heating
As you'll gather from above – this sort of thing depends on the type of system.
However, given the difference between the two main types (and the 'sub-types' within that family of underfloor heating) there are a few points to consider.
Underfloor heating installation cost
So, you can typically expect water-based underfloor heating systems to be more expensive to install.
The process of fitting the network of pipes and enabling water to be circulated is quite a complicated job which can be time-consuming.
Electric underfloor heating on the other hand is much more straightforward and therefore generally cheaper when it comes to installation.
Ultimately, it depends on the type of system you choose and how much money you're willing to spend. It also differs depending on different conservatory styles – i.e. on how much floor you have to work with (typically measured in square meters).
Underfloor heating running cost
The cost of electricity per unit is much higher than gas or even a heat pump.
However, if you have a cheap electricity system (from wind or even solar power) – electric underfloor heating could work out cheaper to run.
It depends how much you're willing to spend in the long-run and also how often you plan to utilise your underfloor heating in your conservatory.
Again, the size of your conservatory (in terms of floor space) also has a part to play as far as running costs are concerned.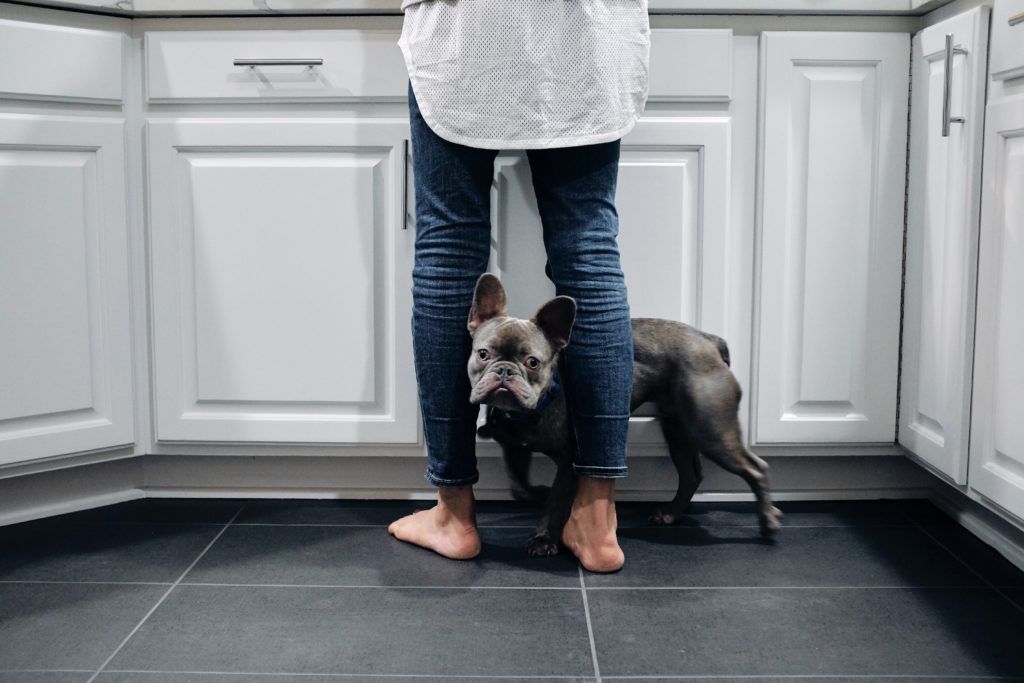 So, is conservatory underfloor heating worth the money?
Whether conservatory underfloor heating is ultimately worth the money or not is almost entirely dependent on your individual circumstances and conservatory specifications.
As mentioned above, there are plenty of other more affordable solutions you could consider if you're particularly struggling to keep warm in your conservatory over the winter months.
If you're yet to start your own DIY conservatory project and think you'd benefit from underfloor heating installation, it would help to plan this right at the start of the process – why not take a look at our DIY conservatories page.
You might find the inspiration to factor in underfloor heating to your DIY project when you see how easy it is to get cracking with it yourself.
Get a free quote today – or feel free to request a brochure if you need a little more guidance.