Once again, the team here at Conservatory Land would like to take the time to celebrate one of our favourite customers.
For October, that customer is none other than Mr Mike Davies from Cheshire.
Mike was on the hunt for a corner conservatory that would not only fit perfectly, but wouldn't come at a huge expense.
He found what he needed at Conservatory Land.

"The conservatory was great value", he said. "The finished product is just as good – if not better – as those from other companies."
As a keen DIY enthusiast, the project was perfect for someone like Mike. He found the installation easy and fun, and had his conservatory up in no time at all.
Of course, there were a few moderate challenges along the way. But nothing our team couldn't help with.
He said: "The technical team were always very responsive to the most detailed questions and clarifications, which really helped with some of the nitty-gritty details."
Before committing to his purchase, Mr Davies visited Conservatory Land to see exactly what he was buying.
While here, he took a look at his corner conservatory, and had a chat with some of our experts who would be offering him support. An experience he would advise anyone to take advantage of.
"I would recommend a visit to the factory to see how the conservatories are made and get familiar with the parts."
Mike was very generous in his praise for Conservatory Land, and we were delighted that we could have such a positive effect on his home.
"Conservatory Land gave fantastic service from their sales and technical people," he said.
"From my first conversation I was so impressed I didn't even look elsewhere for an alternative – I decided that you were the company I wanted to do business with."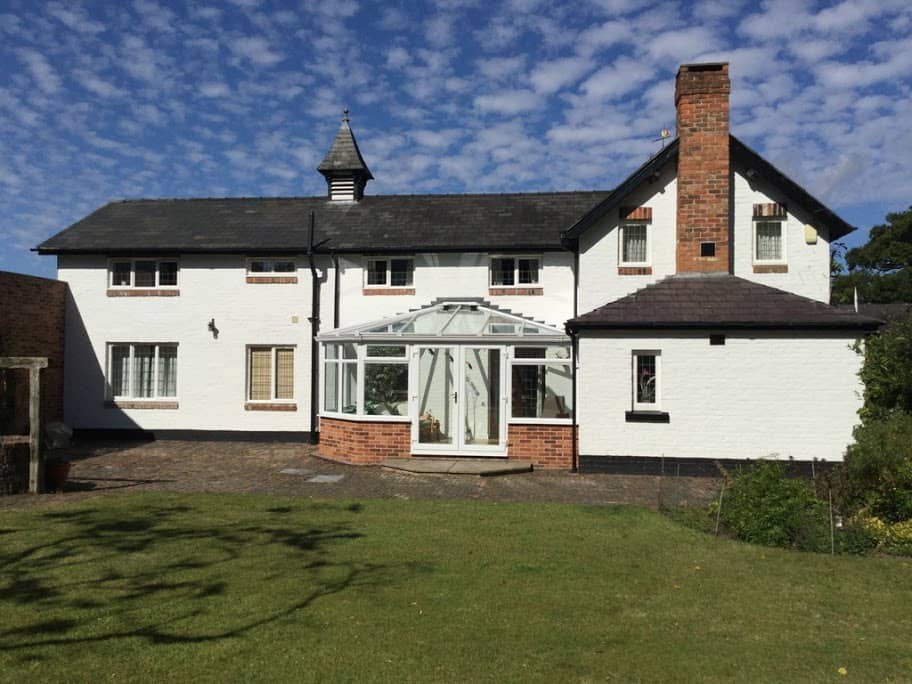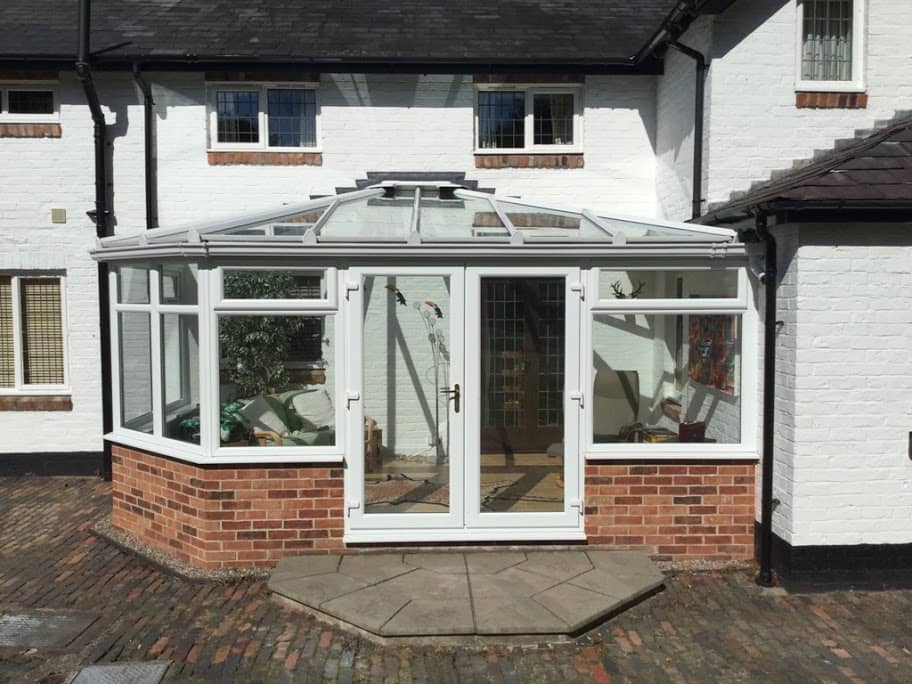 "Overall, we are absolutely delighted with our conservatory and would be very happy to recommend Conservatory Land and the self-build option to anyone who enjoys a DIY project."