Conservatory Land is once again proud to announce its Customer of the Month – this time for December.
If you haven't visited before, the Customer of the Month is our way of showing appreciation for one of our valued clients.
This time around, our winner is Neil Dandridge.
Neil and his wife had been contemplating building a conservatory, and had already visited another supplier.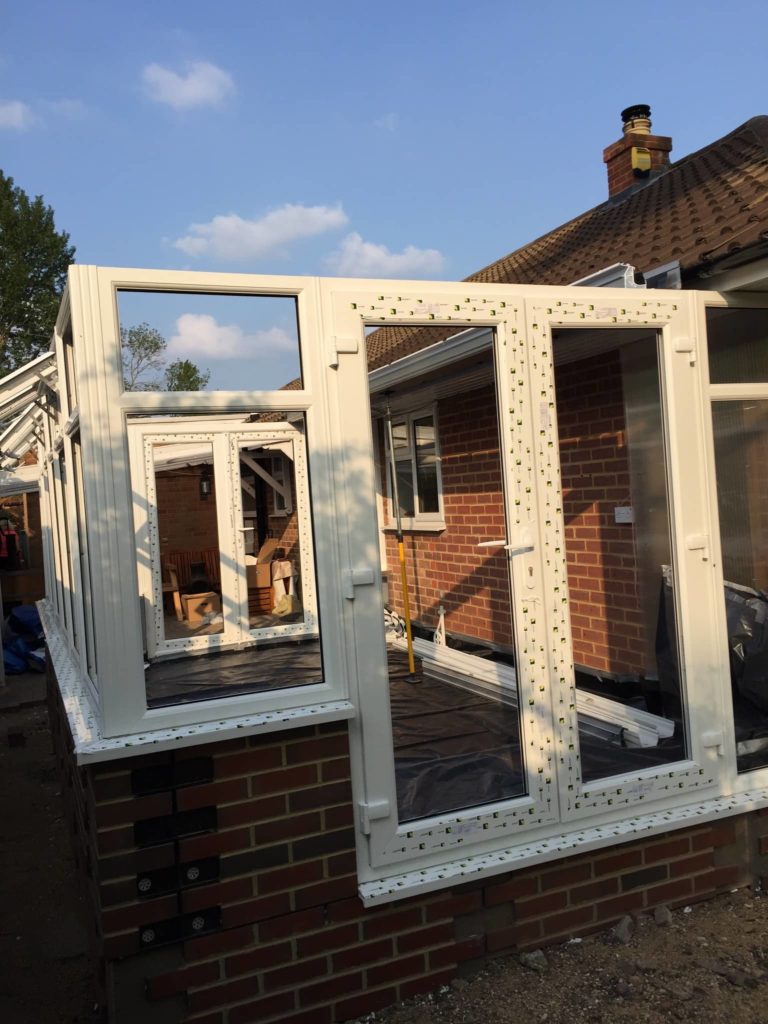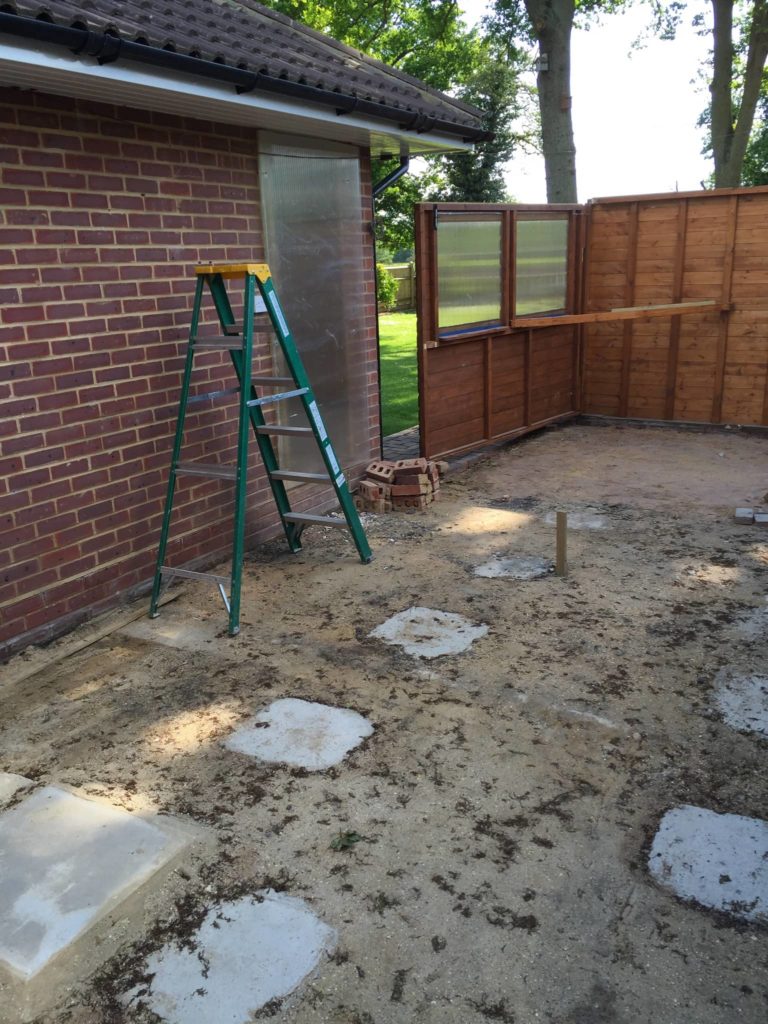 However, upon coming to see us here at Conservatory Land, they soon decided that we could offer them everything they needed.
Mr Dandridge said: "After the visit to the first supplier, then going on to seeing the operation at Conservatory Land – and having a warm, friendly reception and a frank and honest discussion of what would work for our needs, we were immediately sold on placing our order with them."
They weren't quite sure on what type of conservatory they wanted to buy. We have a wide variety of options available (which you can find on Conservatory Styles page), and showed these to Mr Dandridge.
Once they had made a decision (they chose Hipped Edwardian conservatory), we discussed dimensions, settled on the pricing and arranged the delivery of the items.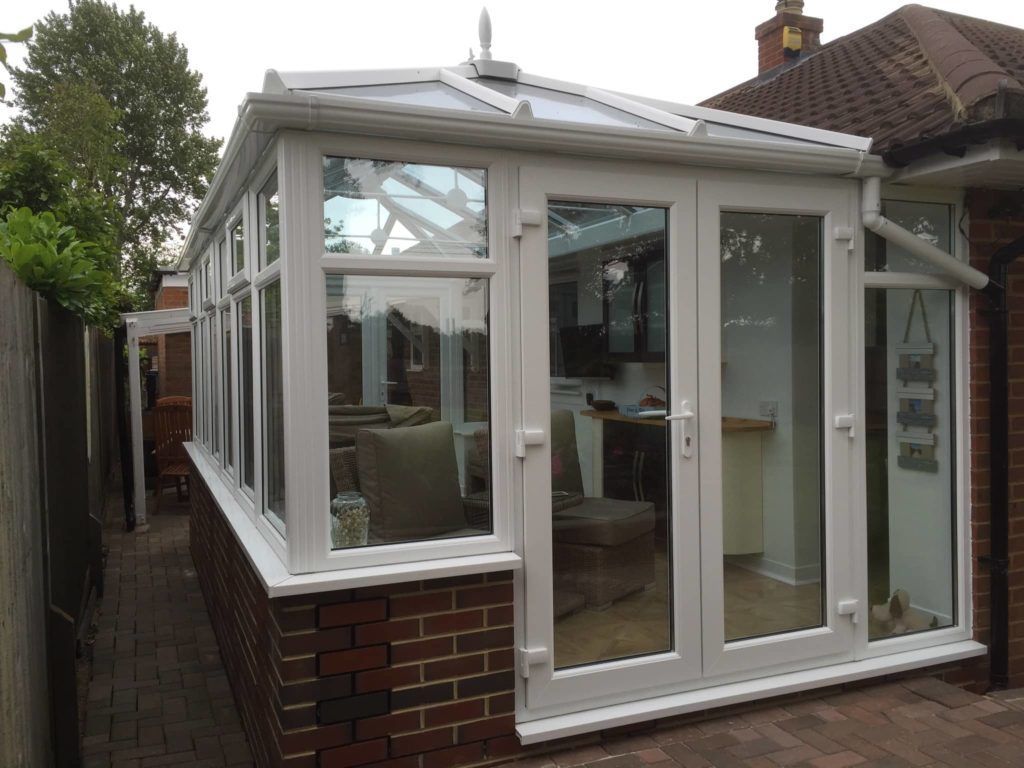 Mr Dandridge added: "The double glazing units turned up a day early, while the rest of the conservatory turned up on the promised day. One van and a trailer brought the whole lot – an hour unloading and it was in the garage ready to build."
He and his wife built the conservatory themselves. They have some DIY knowledge, but have never done anything like this before.
"The whole process was easy, but fair and quite within many peoples abilities as a DIY project … I would have no problem with recommending Conservatory Land to friends, family or anyone else."
Call us today on 0800 952 8000 to get a free quote.