Once again, it's time for Conservatory Land to show it's thanks to one of its many, many valued customers.
Every month, we like to take a moment to display our appreciation for those we do business with. We're incredibly proud to have developed strong relationships with conservatory-buyers from across the UK.
This time, we've decided that our Customer of the Month is Mr Andrew Blighton.
Mr Blighton and his family are based in Tamworth, Staffordshire, and purchased a diy conservatory from Conservatory Land in order to increase their living space.
The decided to go for Gable Front conservatory.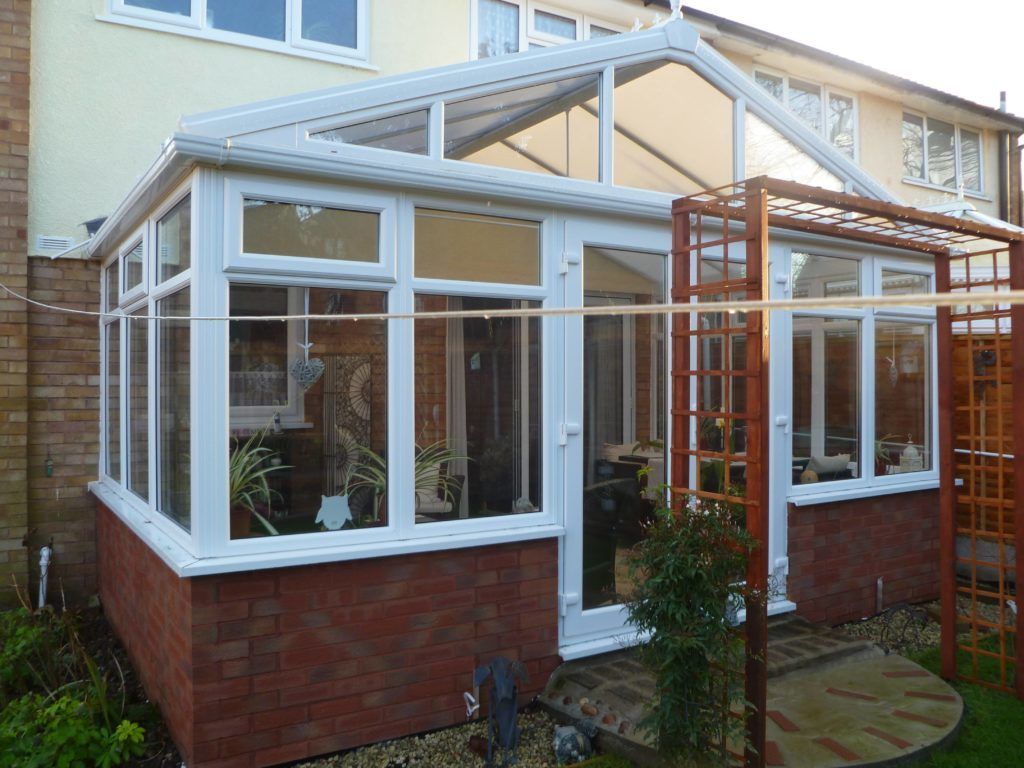 In addition, Mr Blighton said that they wanted an inside area where they could feel as if they were there in their beautiful garden.
After an initial consultation, we delivered a conservatory that both parties agreed was a perfect fit for the Blighton's home.
Mr Blighton said:
"ConsevatoryLand were very helpful from the initial contact, placing of order and during the build.

"The conservatory kit was delivered on the date and time as planned."
While some of our customers hire a local builder to complete the construction, the Blighton family decided to take on the project themselves.
They'd never done anything like this before, but found it to be a fun, and ultimately rewarding experience.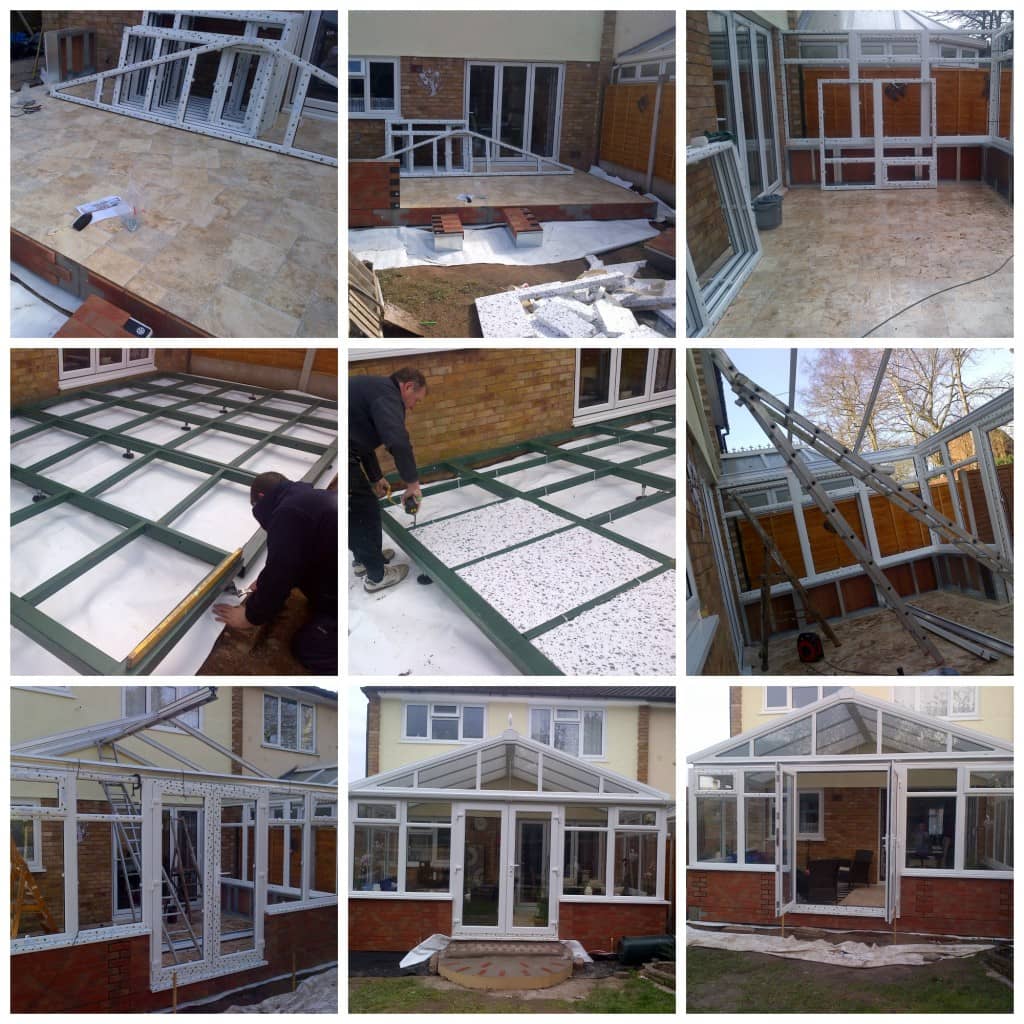 Mr Blighton said:
"This was the first time we as a family had ventured into building a conservatory. Found it to be more of a challenge than expected, however enjoyable."
Although Conservatory Land isn't there to actually construct the extension, it does have a technical team on standby to offer any guidance that's needed.
The Blighton family used this to their advantage a couple of times, but for the most part they found that they were more than capable of doing the work themselves.
In the end, they were incredibly happy with the final product. A conservatory that they can use at any time during the year.
And they're happy to show it off to any guests too!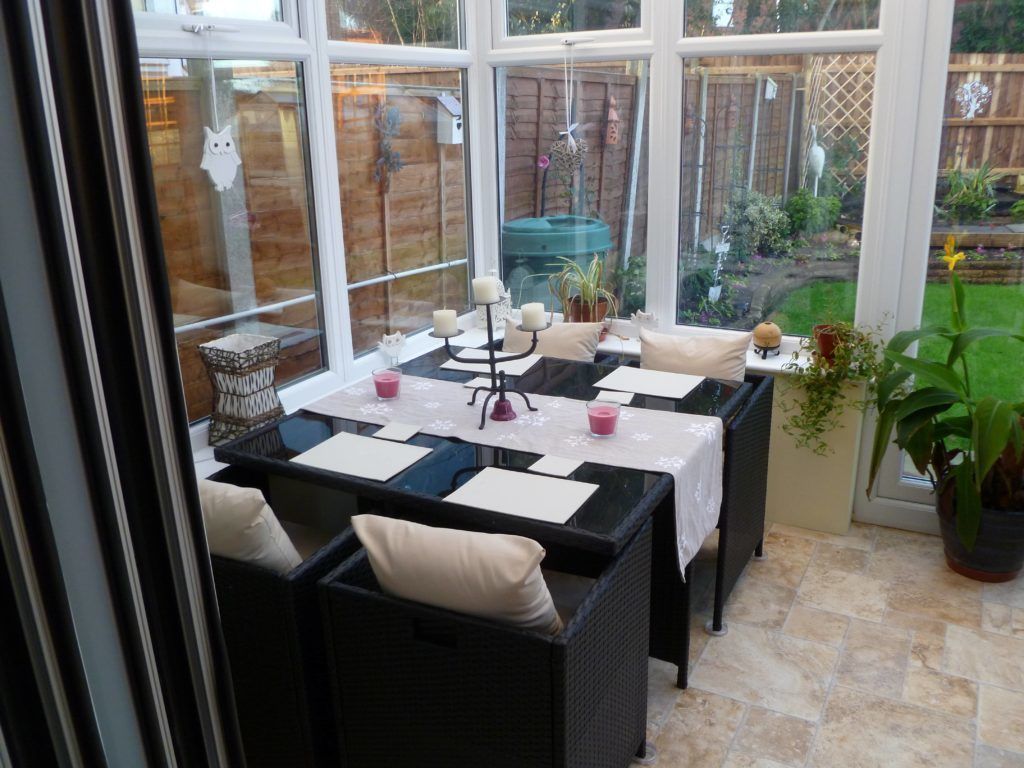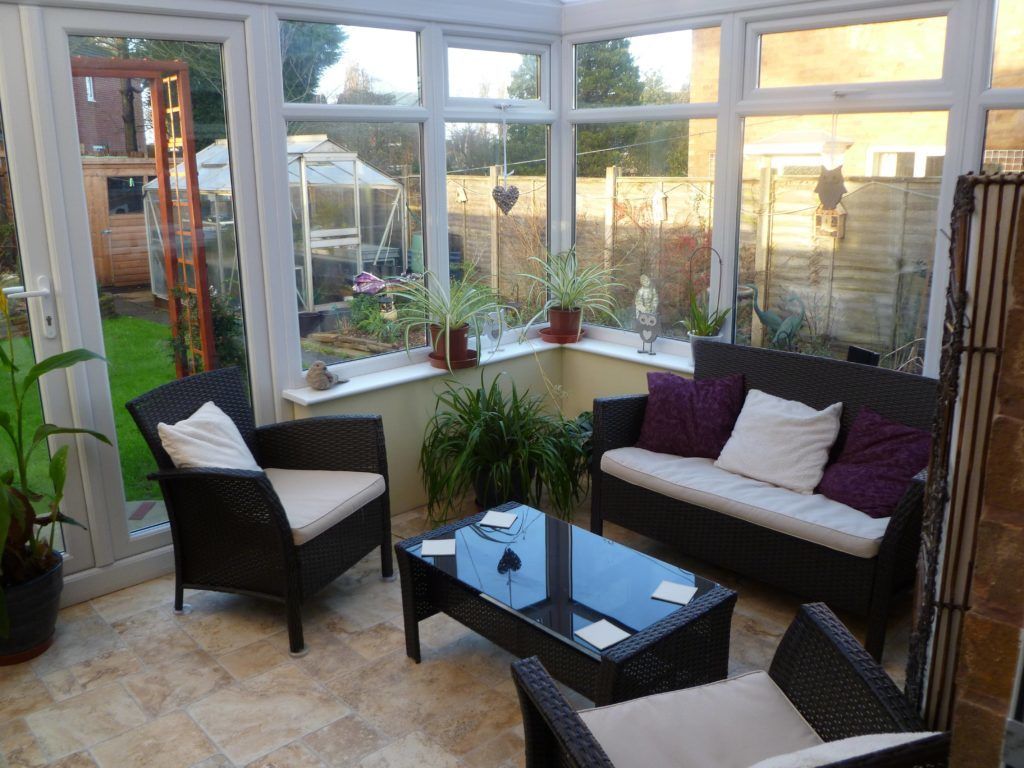 "All of our neighbours and friends are envious of what a lovely high quality conservatory we have and cannot believe that we as a family built it and the price we paid,"

said Mr Blighton.