Once again, it is time to announce the ConservatoryLand Customer of the Month.
If you've not seen this feature before – every month, we like to take the time to show our appreciation for one of our customers.
We feel that it's important to build a positive relationship with the people who use our services – and this is one of the ways in which we do that.
If you purchase a DIY conservatory from us – it might even be you!
This month, however, it's not. That's because it's Mr Parker from Market Harborough, Leicestershire.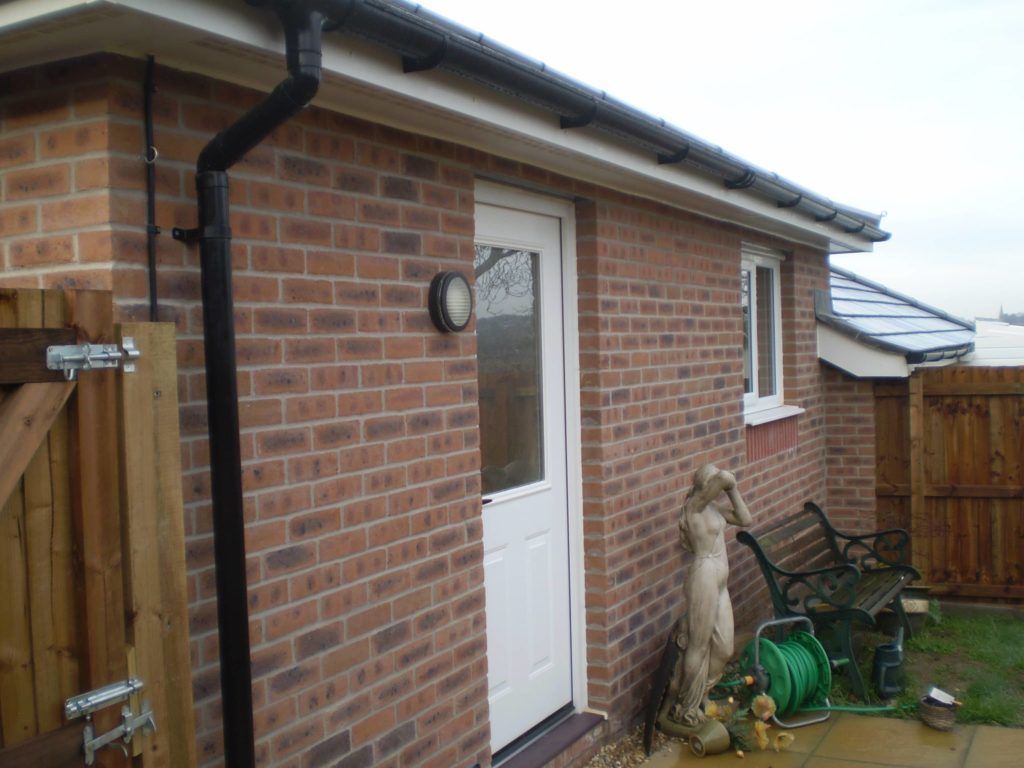 Mr Parker made the decision to purchase a Hipped-Back Edwardian Conservatory, complete with our signature ConservaBase.
He chose this particular style because he lives in a bungalow, and the Hipped-Back option is perfectly suited to this type of property.
(Also because the Edwardian style looks great – it's one of our favourites!)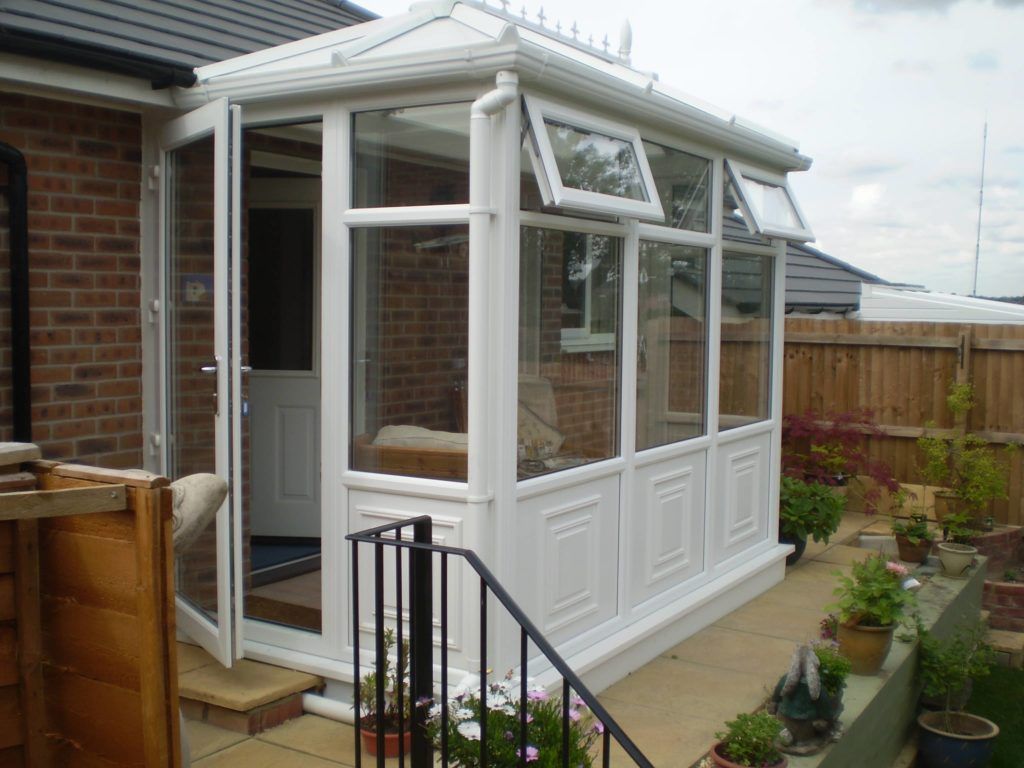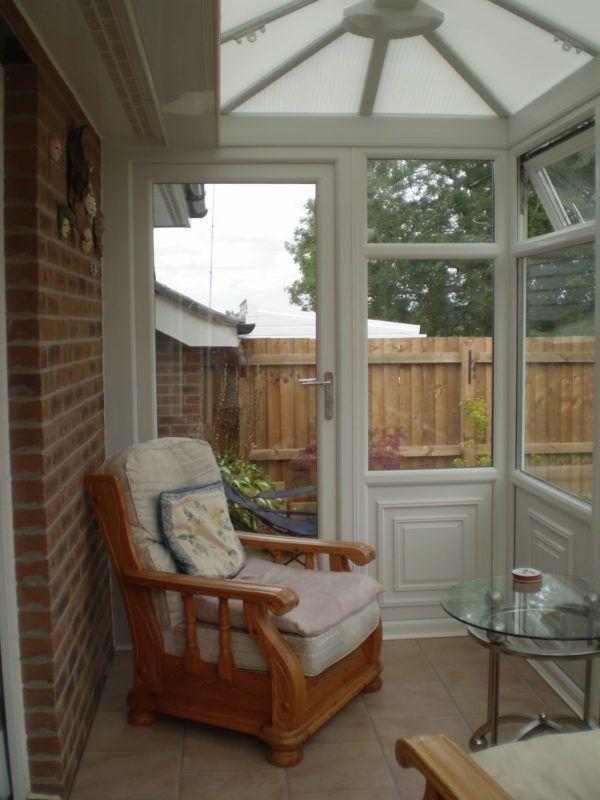 After making this decision, having all the parts manufactured and delivered, and actually building the conservatory – Mr Parker declared himself "very pleased with the result".
"I am very pleased with the result and excellent service and design features "
Mr Parker went on to talk about how other conservatory suppliers had failed to provide made-to-measure parts, which was one of the reasons he choose to utilise our services.
We're delighted to have been able to help Mr Parker add an extension to his home, and hope that he is happy with it for many years to come.
Buy a conservatory from Conservatory Land today, and who knows, you could be featured as our next customer of the month! All you have to do is send us a testimonial, along with a few pictures of your new conservatory.
Get a free conservatory quote today.