April has arrived, and with it another few weeks of glorious British sunshine.
Well, on some days anyway.
And there's nothing better than enjoying the sunshine, with a brand new conservatory fully-installed.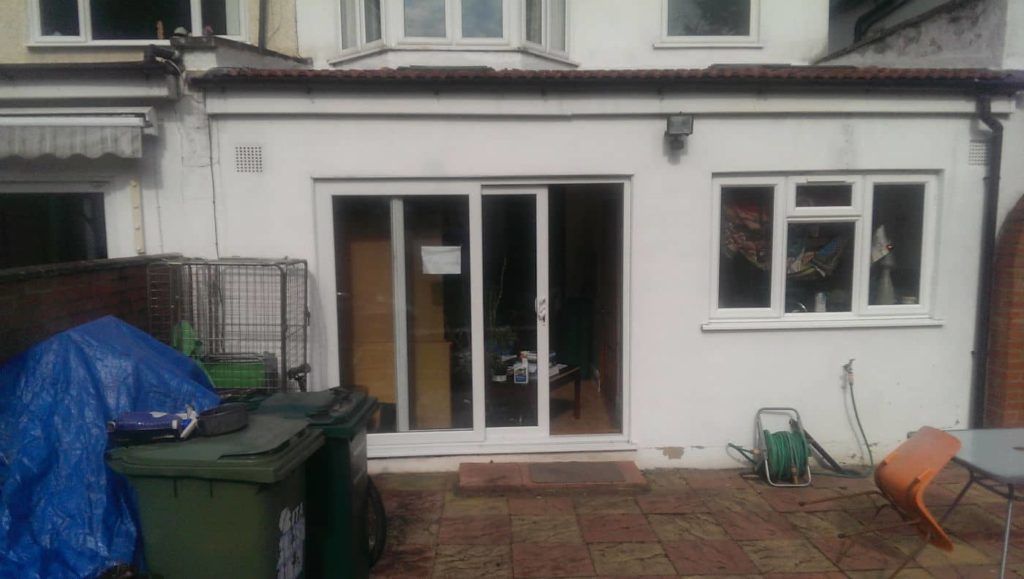 One individual certainly enjoying his extension is Dr Anthony Agbobu from London.
Dr Agbobu is Conservatory Land's Customer of the Month for April, following his purchase of a Hipped-Back Victorian conservatory.
The extension is white, uses our ConservaBase structure and features a Pilkington Activ Glass Roof.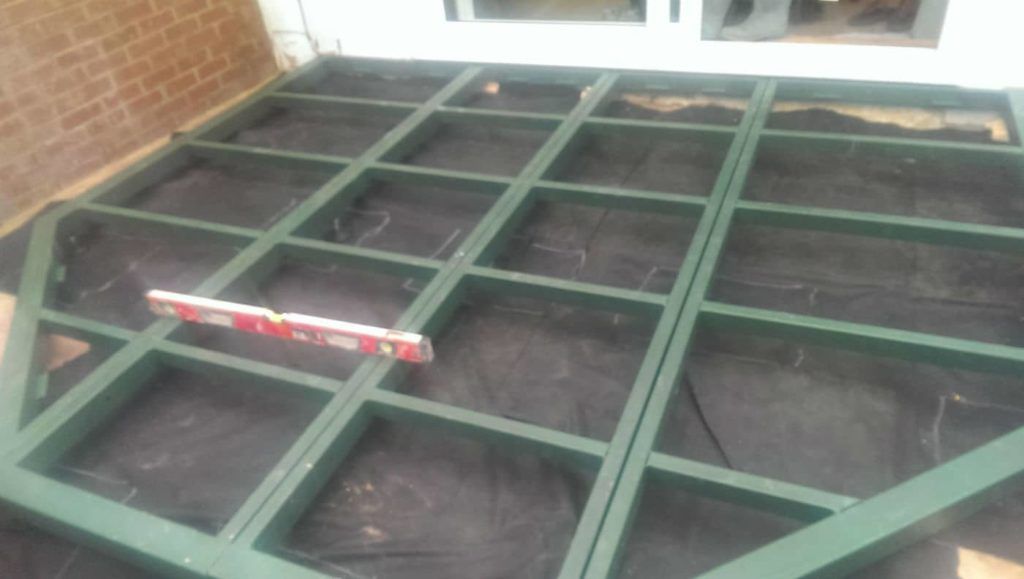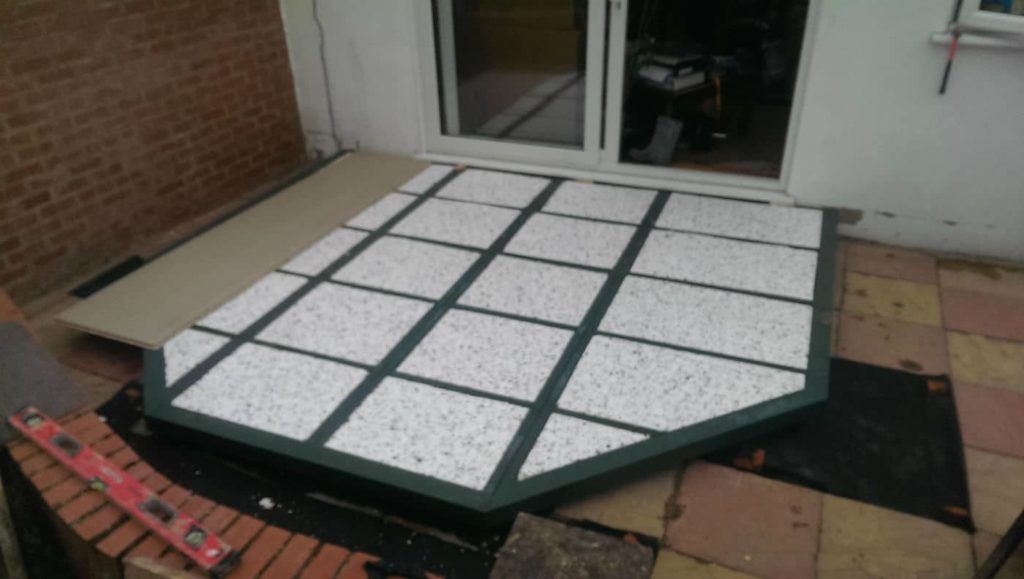 Dr Agbobu was looking for a conservatory available at a good price, and believes that is exactly what he got.
"I thought Conservatory Land was excellent value for money,"
He said. "They [Conservatory Land] cannot be faulted for this."
Dr Agbobu is not, by his own admission, an expert at building conservatories.
But with our products, you don't have to be. With simple instructions, you can put together your new extension in just a couple of days.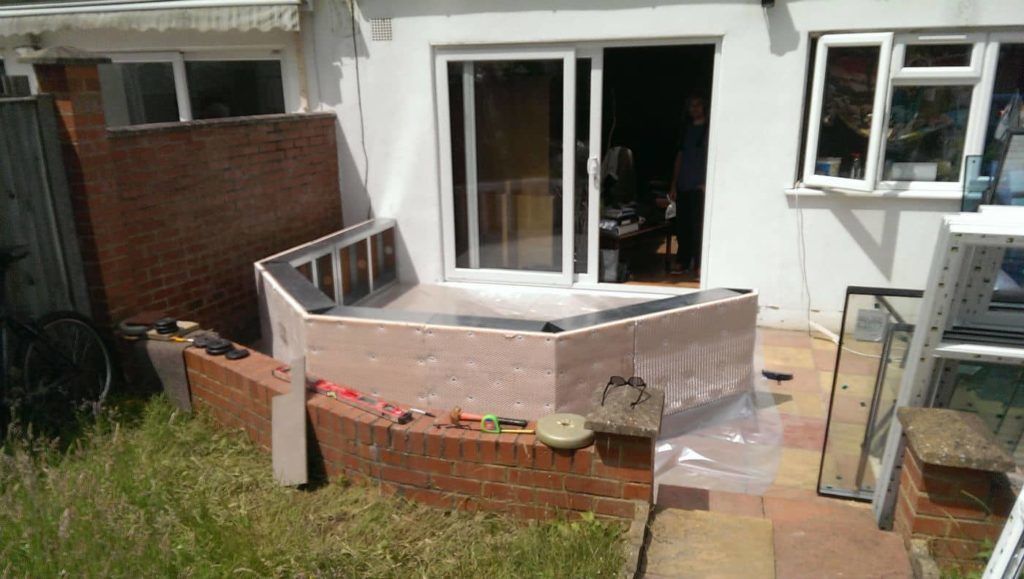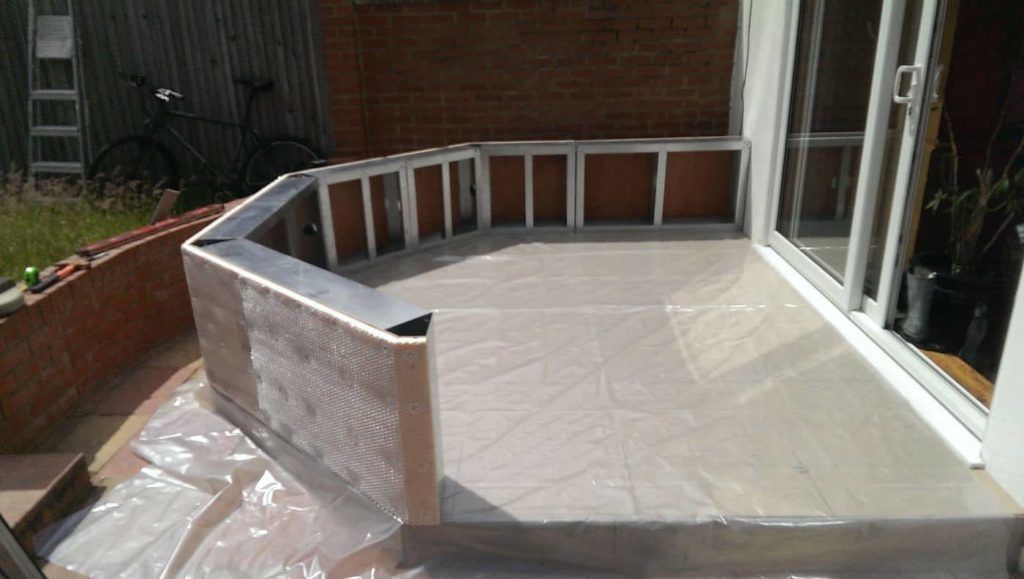 He said: "Being a complete novice, I was able to, with the help of one other, build the base up to the window and door frames."
Before it came to the construction, however, we went through the planning and measuring of the conservatory – so that it was exactly how the customer wanted it to be.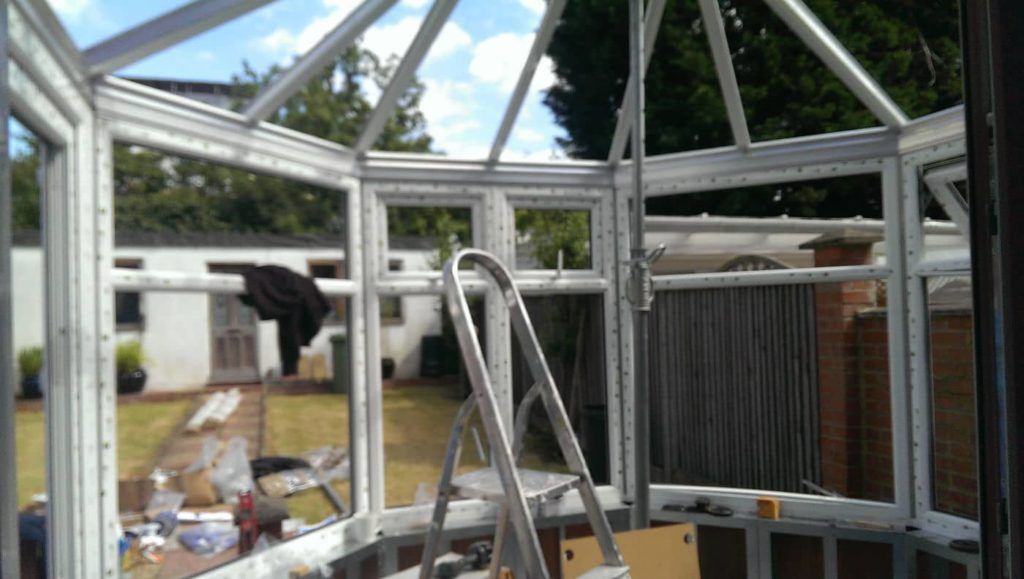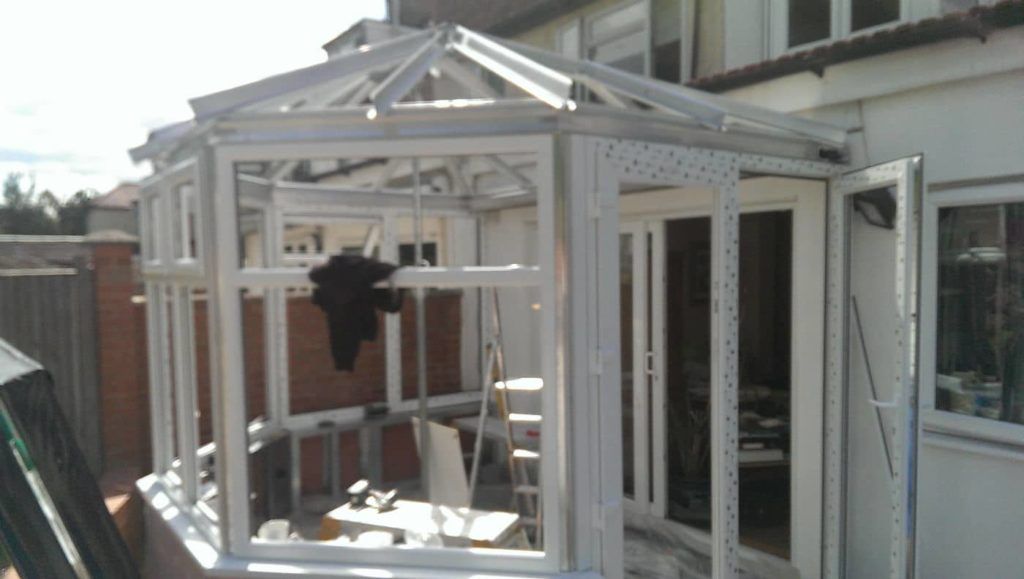 Dr Agbobu said: "I was most impressed by the initial design phase in which I felt reassured and also the 3D drawings that bought the conservatory to life. The technical support was superb."
Now, he has a conservatory that he can be proud of – using it as a place to sit and enjoy the views of his garden, as well as an extra space for hosting guests.
"The final product is delightful and functional. I would definitely recommend them for anyone wanting to build a new conservatory."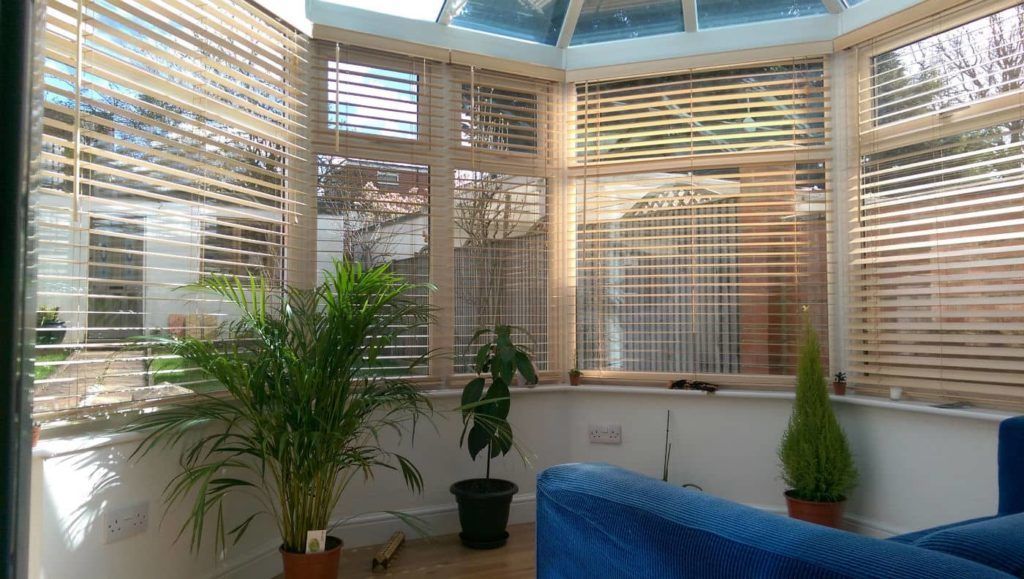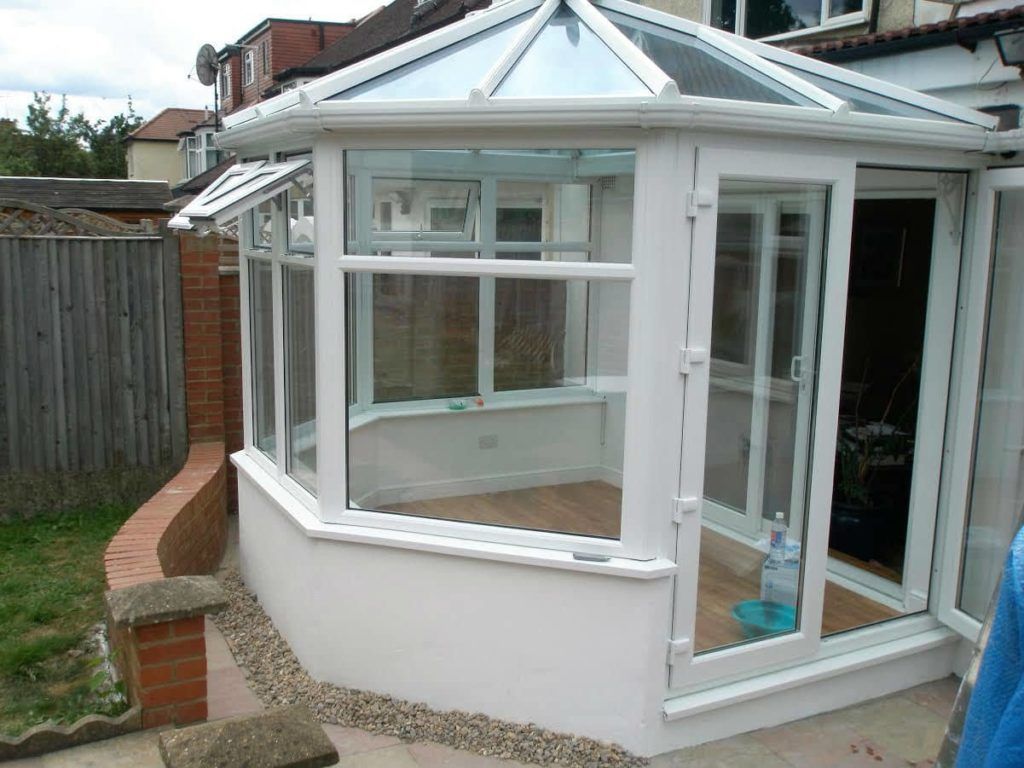 We can help you in the same way we helped Dr Agbobu, by offering excellent DIY conservatories at affordable rates.
Get in touch with our sales team today on 0800 952 8000 or Click here for a free online conservatory quote.