Conservatory Land is happy to kick off 2016 by celebrating another one of our valued customers.
Every month, we like to take the time to showcase a conservatory of ours that has been installed at somebody's home, and to show our appreciation for that person.
This time, that individual is My Peter Avery from Littlehampton, West Sussex.
Mr Avery is not a first time conservatory-buyer. In fact, he had to dismantle his old extension before he could get to work on building one of our models.
Needless to say, he was very happy with his decision:
"I took down an old conservatory and it was like comparing chalk with cheese, our new conservatory oozes quality." – Mr Peter Avery
It wasn't a straight forward installation. Due to the shape of Peter's house, there were a few challenges to overcome.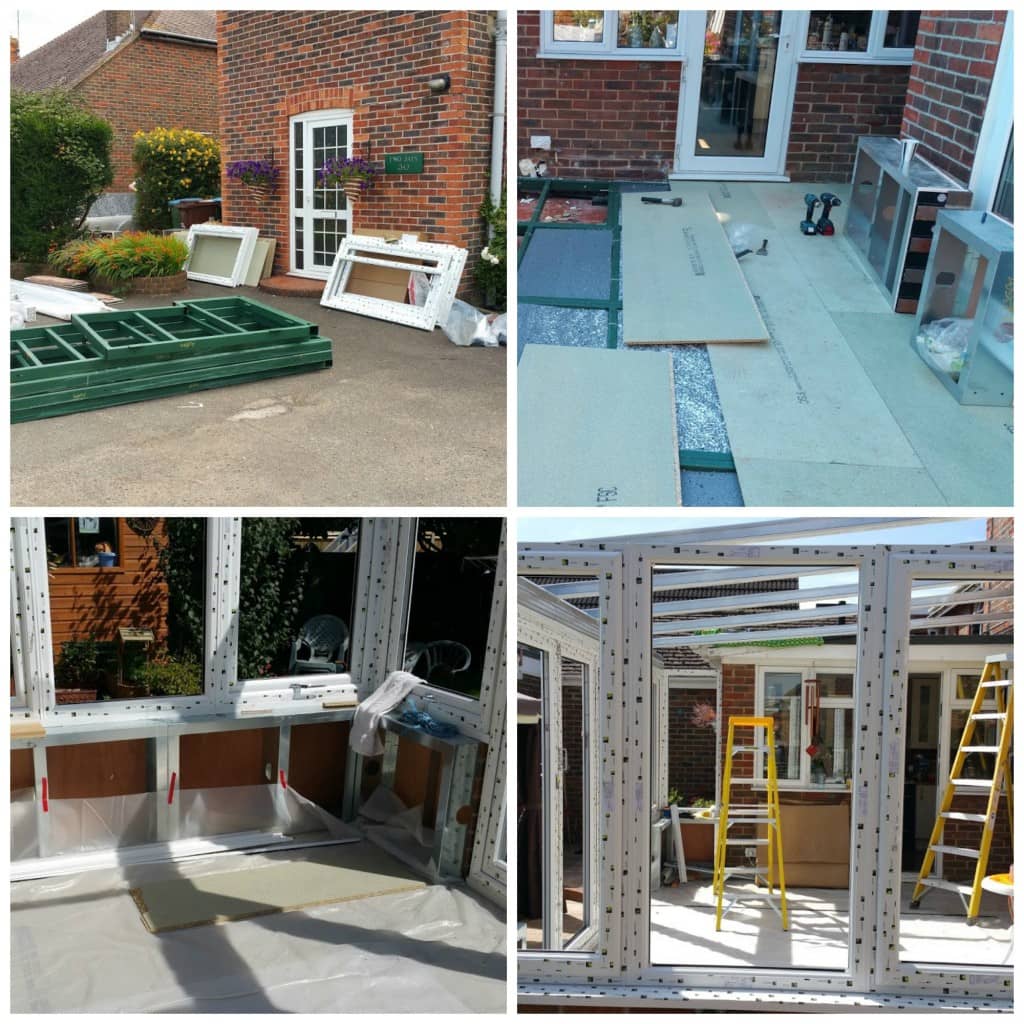 But Conservatory Land was always on hand to offer assistance. We encourage our customers to call us if they have any questions during construction.
"The build was a little complicated, said Mr Avery, "but I must say that every challenge we came up against, Conservatory Land's technical team talked us through it."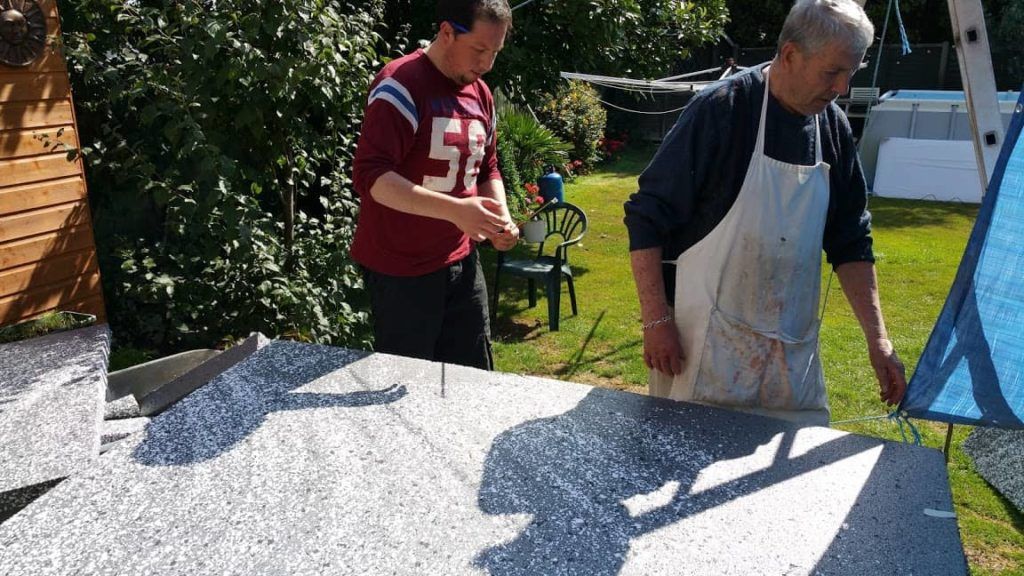 He also took the opportunity to visit our factory which, again, is something we encourage if possible for our customers.
"You can see where the accuracy comes from. It was clean, tidy and very technically modern. I was very impressed."
It's always a pleasure to be of service to people like Peter. He is delighted with the conservatory, and so are we. Hopefully he'll be able to enjoy it for years to come!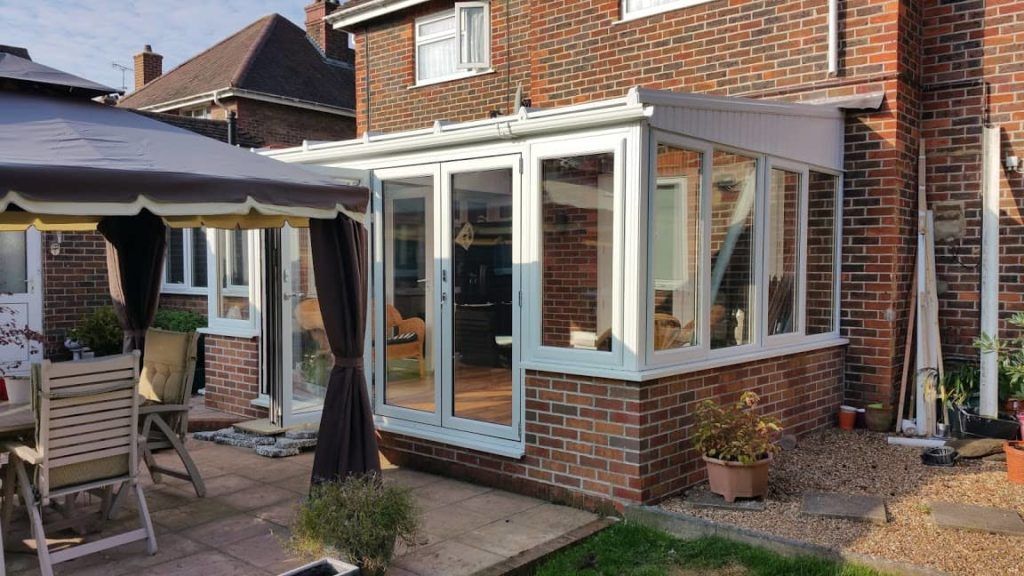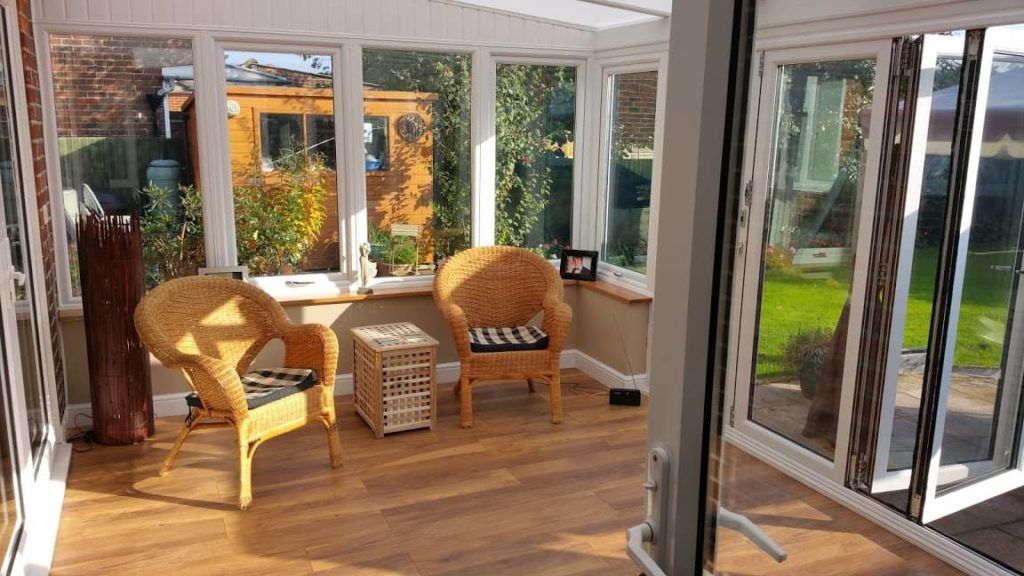 "I wouldn't hesitate to recommend Conservatory Land, my wife and I are very happy with the end result."