March has arrived, and for the first time in 2017, the sun has begun to shine on many parts of the UK.
And it is only going to get sunnier in the coming months. Which makes now the perfect time to invest in a DIY conservatory from Conservatory Land.
We have a variety of different styles that can benefit you and your home in various ways. Contact our sales team to talk about your options.
Not convinced that a conservatory is right for you?
Maybe reading about the experiences of one of our customers offer you some assurances.
For March, our Customer of the Month is Mr John Beech.
"We are all very pleased with the conservatory," Mr Beech said. "It looks great and we have enjoyed the autumn sunshine from there since building it over the summer holidays. "Thanks to Conservatory Land for all of your help."
Mr Beech was looking for an extension he could enjoy through the summer months.
So, last year, he came to us looking for the perfect conservatory.
After discussing his options, including the measurements of his property and the type of conservatory he preferred, we came to an agreement and shipped his brand new conservatory to him.
Mr Beech was happy with the entire process, he said: "The ordering process was really easy and the parts were all delivered on time."
When it came to the construction, Mr Beech was equally satisfied: "The instructions were clear and the conservatory was relatively simple to build."
Now, he has a high-standard conservatory that he can enjoy whatever the weather, but particularly in the summer.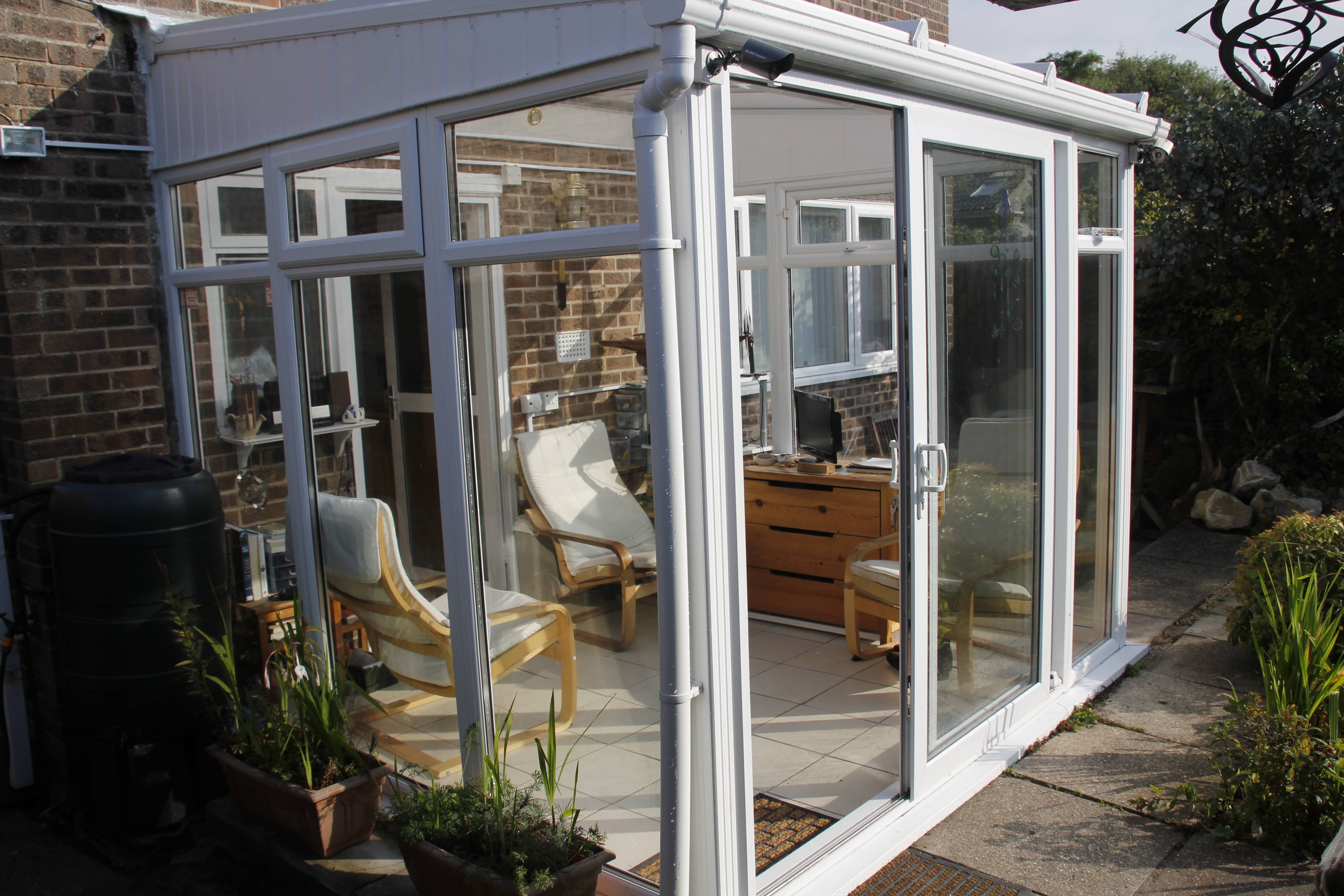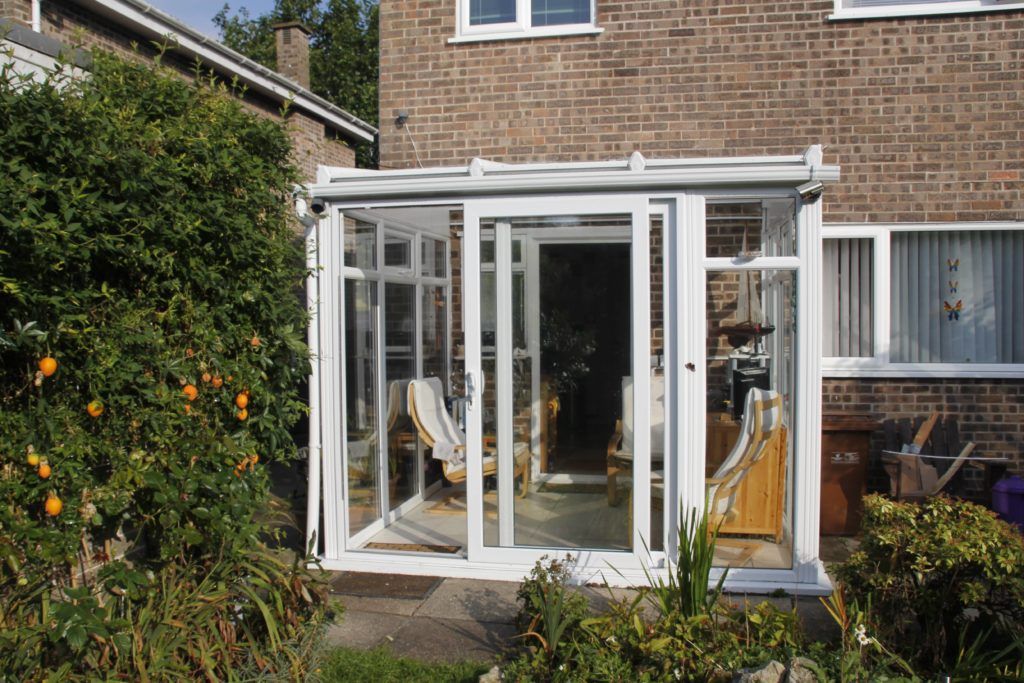 We can help you in the same way we helped Mr Beech, by offering excellent DIY conservatories at affordable rates.
Get in touch with our sales team today on 0800 952 8000.