Summer may be over, but people all over the UK still see the value in purchasing one of our high-quality DIY conservatories.
We've helped out a lot of these individuals over the last month. And we'd like to take the time to show our appreciation for one in particular.
It's Conservatory Land's October Customer of the Month – Mr & Mrs Harney.
The Harney's were looking to replace an old conservatory, with an extension that would be guaranteed to last a long time.
One of the issues they had with the old model was damp, as it was made out of wood.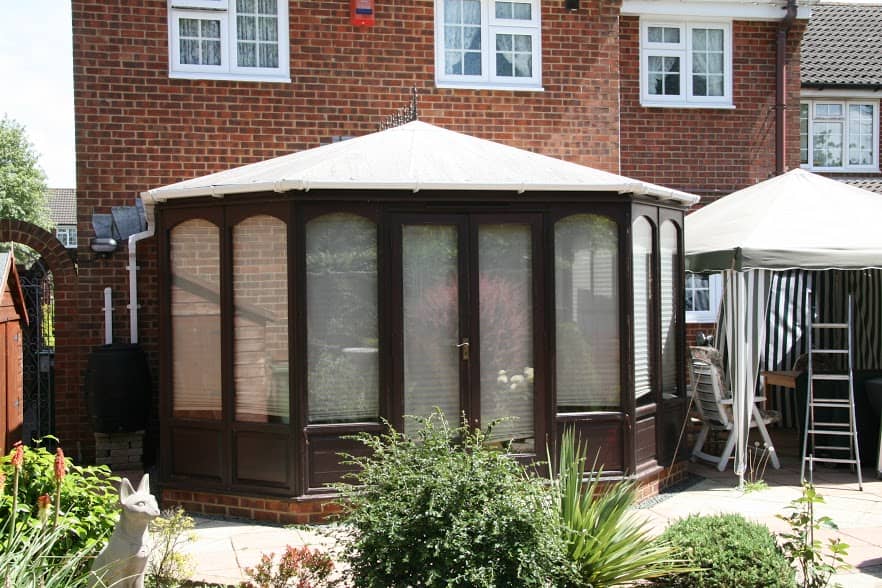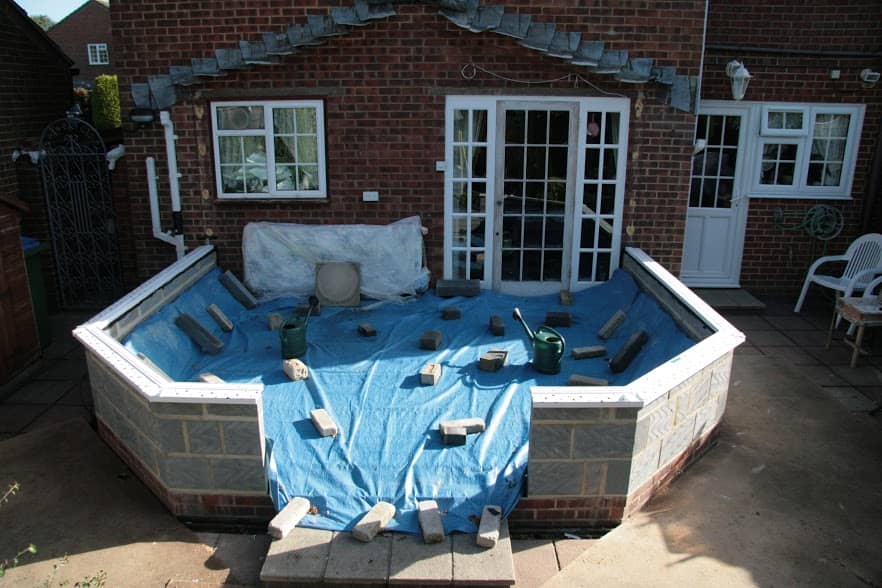 So we offered them a highly-insulated PVC alternative to ensure this wouldn't happen.
We took Mr and Mrs Harney through the entire process, from design to construction, explaining how everything works and offering our guidance.
They said: "Conservatory Land are with you all the way."
We were very happy to hear that the Harney's were delighted with their overall Conservatory Land experience.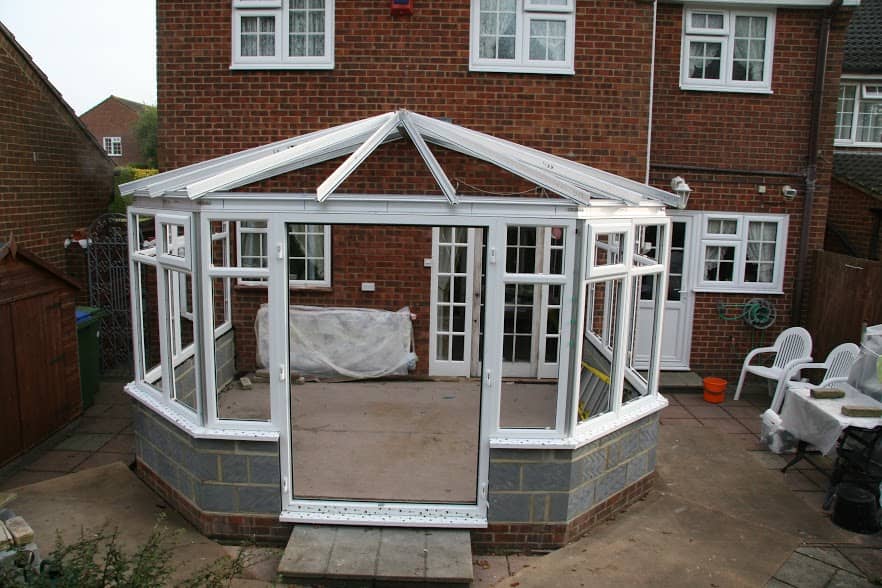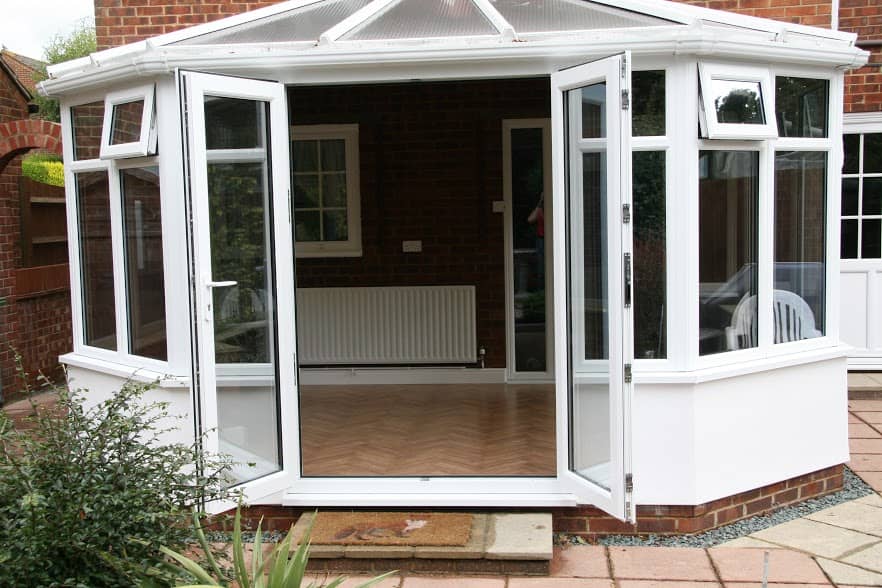 From the sales stage right until the construction was completed – and even afterwards – they were happy with our staff and the work they put in.
But it was they who did the hard part, and actually built their DIY Victorian conservatory! To which we offer our congratulations.
And by building it themselves, they were able to save money on the construction costs. As you could too.
Simply visit our Conservatory Finance Options page for more information.
"If you're looking for a value for money conservatory, then look no further than Conservatory Land"
If you'd be interested in a Conservatory like the Harney's, check out our wide variety of Conservatory Styles or call us on 0800 952 8000.