Conservatory plants can brighten and add character to your living space. And a touch of greenery is a great way to bring the outdoors inside, seamlessly blending the transition between your garden and sunroom.
Whether you're looking for climbers or low-maintenance succulents, plants often prefer plenty of sunshine, so they tend to thrive in conservatories.

Depending on the size and position of your conservatory, it's important to choose plants suitable for conservatory environments. You might consider large plants such as bushy palms and climbers. Alternatively, you could opt for small and vibrant varieties of conservatory plants to add a splash of colour.

If you're unsure where to start, explore our list of some of the best conservatory plants below.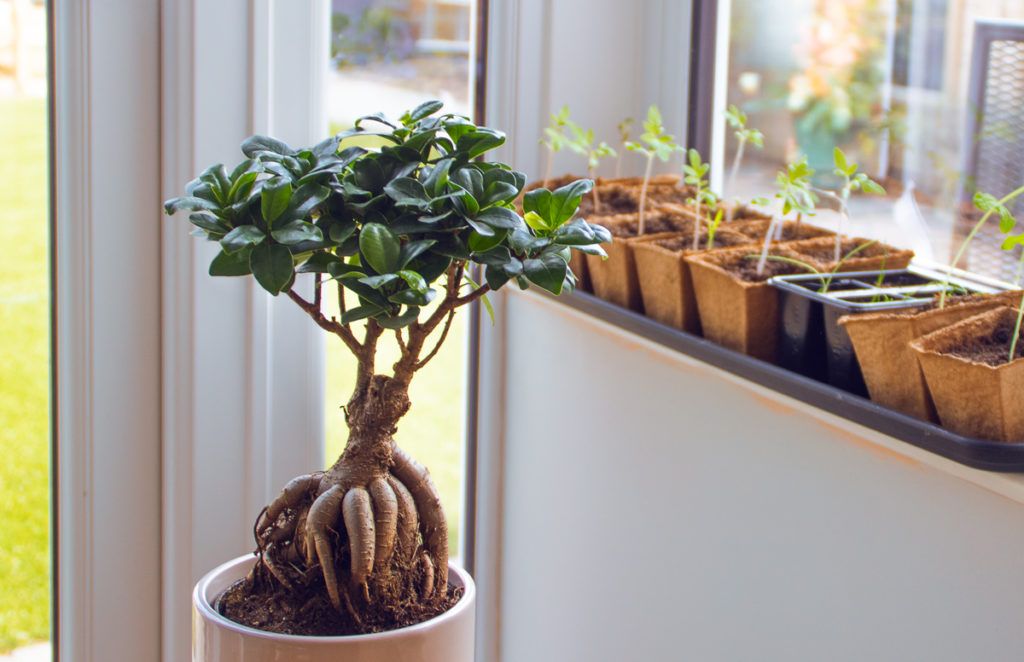 5 plants for hot conservatories
Hot conservatories call for plants that can stand the heat. Here are some of our favourites:
Cacti and succulents
These resilient specimens will be able to handle your conservatory's hotter temperatures come summer, and they won't struggle when it gets colder in winter. These are some of the best plants for a conservatory, particularly if low maintenance is what you're after.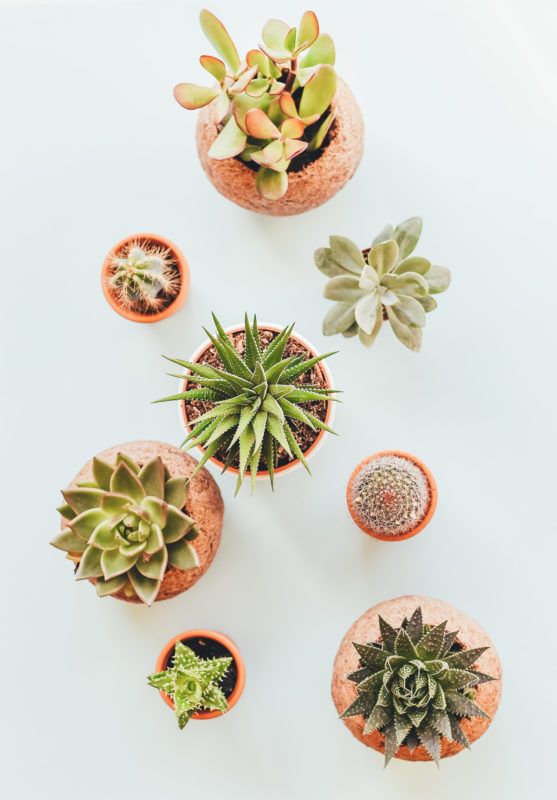 Sago palms
A popular houseplant, sago palms are easy to look after. Well known for their feathery foliage, these palms date back to prehistoric times, which accounts for their hardiness. Just make sure you don't overwater them.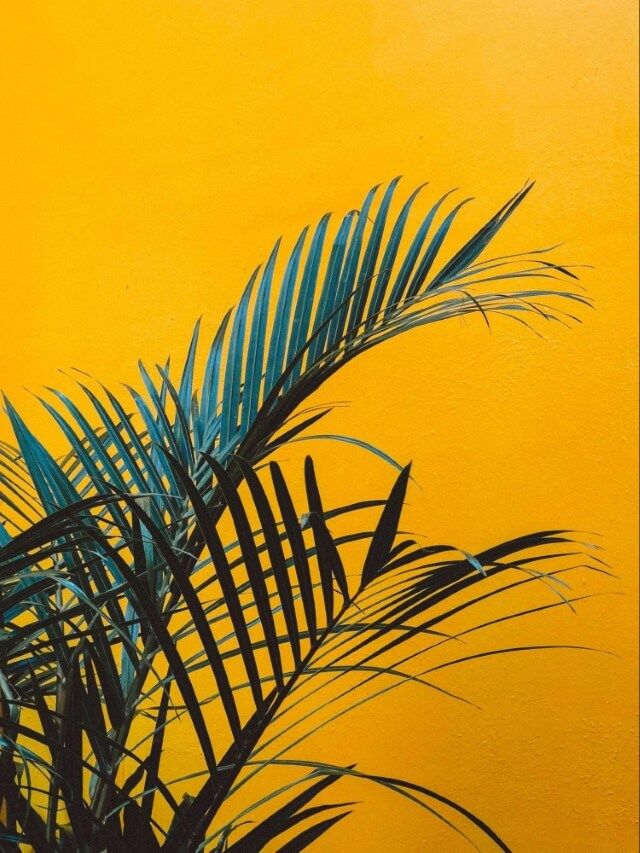 Photo by Caitlin SteinLocke on Unsplash
Blue Hesper palms
Another great palm is the Blue Hesper, which prefers full sun and dry air, making it one of the best plants for a conservatory. This Central American-born species boasts large, fan-shaped leaves and doesn't require any pruning.
Mandevilla
A mandevilla will add a splash of tropical colour to your conservatory. These evergreen climbers flower in late summer and need a light misting every day. Water them moderately in spring and sparingly through winter.
Devil's ivy
As conservatory plants go, this species is a beautiful, low-maintenance option. They require infrequent watering and can cool themselves and their surroundings when it gets hot.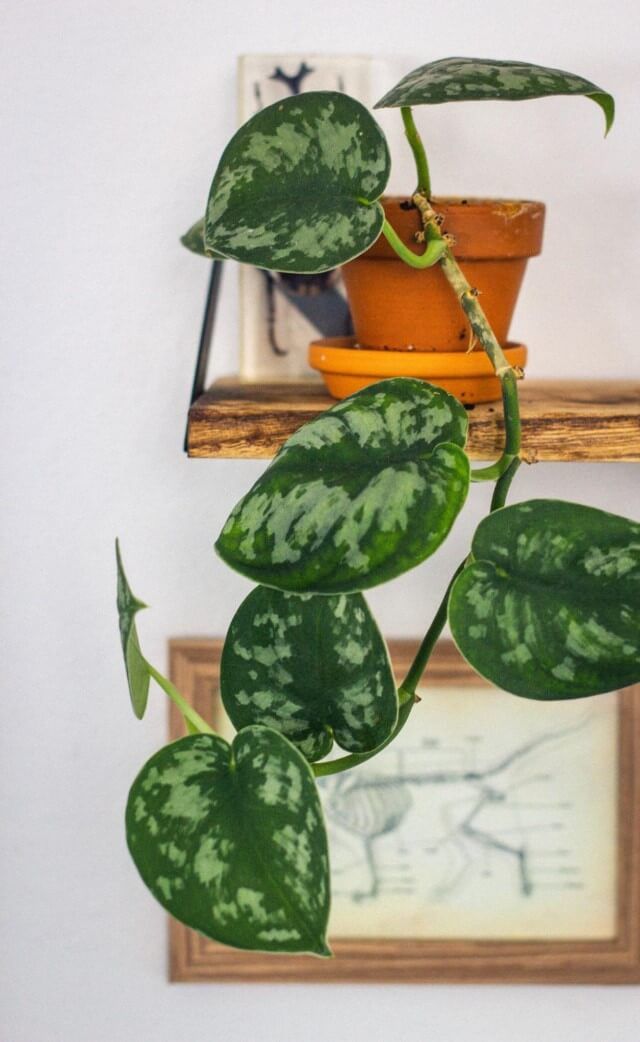 Photo by Zinah Insignia on Unsplash
What plants are best suited for large conservatories?
If size isn't an issue, don't be afraid to go big. Here are some big conservatory plant ideas to get you started:
Olive plants
Olive plants can grow happily in conservatories. The olives themselves tend to arrive in summer, but they fall reasonably quickly, so keep an eye out for them. You will also need to prune olive plants from time to time.
Bougainvillaea
This climbing plant is very flexible when it comes to temperature. They're available in a range of vibrant colours and make excellent decorative additions to your space. Depending on the specific type, they can grow up to six feet high.
Rubber tree plant
These bold and beautiful specimens grow best in a sunny spot, making them perfect conservatory plants. They also prefer some humidity, so give them a regular misting.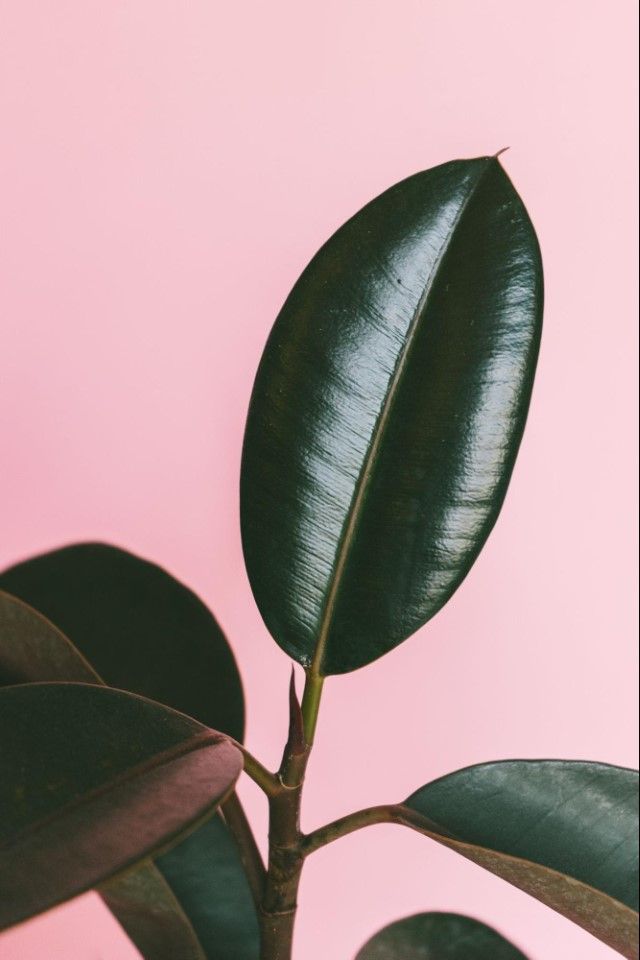 Photo by Scott Webb on Unsplash
Dracaena
There are many different types of dracaena to choose from, including bright red varieties. They're a great, fuss-free conservatory plant because they like to be on the drier side and enjoy plenty of light.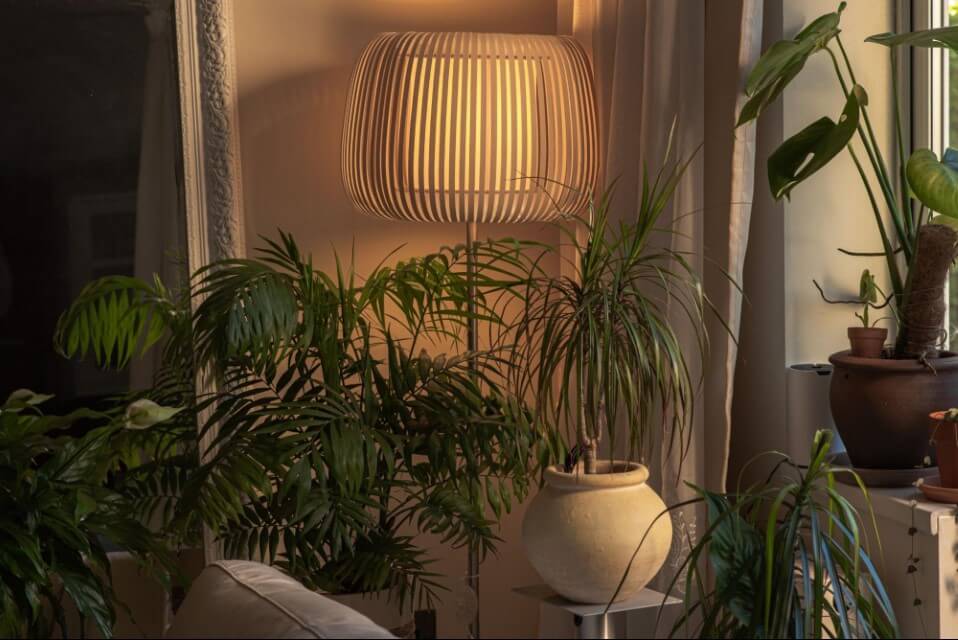 Photo by Elly Endeavours on Unsplash
Fishtail palm
These bushy palms will make your conservatory feel instantly tropical. Their needs are simple — lots of light and lots of water. They can reach up to five feet tall, so make sure you provide them with the space they need to reach their full potential.
What plants can I grow in an unheated conservatory?
Conservatories receive plenty of sunlight, thanks to their large panes of glass. This makes them an ideal room for growing plants.

However, temperatures vary throughout the year, reaching highs in the summer and dropping to lows in the winter, especially for unheated conservatories.
If you're looking for the best plants for an unheated conservatory, consider the room's temperature throughout the year. Some plants can withstand cold temperatures, but the summer heat may be too much for them. Hardy succulents are excellent choices because they can withstand high temperatures and are often best suited for conservatories.
How to choose the right indoor conservatory plants
There are a few things to think about when selecting the best plants for your conservatory, including:
1. What temperature is my conservatory?
As we touched on above, it's important to consider the temperature inside your conservatory during different months of the year.

If you buy a plant that needs tropical heat to survive (and thrive), you might find that your conservatory's temperature is not an appropriate place for it when the weather turns cold.

Check what temperature a plant needs to grow all year round before buying it, and look for plants that will enjoy hot and cold conservatory environments.
2. How high maintenance do I want my plants to be?
Think carefully about how much time you want to devote to the upkeep of your plants.

You might be tempted to get a climbing plant for your conservatory, but these will need extra attention. If left to grow unchecked, some climbers can quickly grow out of control, taking up more room than you might have envisioned.
3. Do I need to avoid poisonous varieties?
Check if the plants you're considering have poisonous sap because they could pose a risk to children and pets.

If in any doubt, choose safe, non-poisonous varieties. For more information, visit our guide to find out which plants are poisonous to dogs.
How do I arrange plants in my conservatory?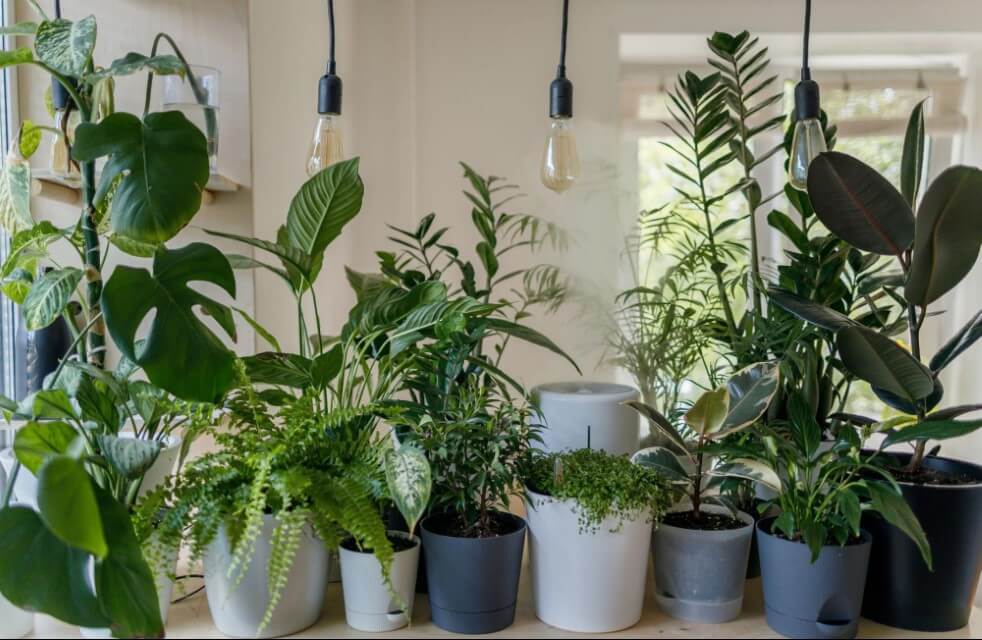 Photo by Vadim Kaipov on Unsplash
When it comes to conservatory plant arrangement, first consider the size of your space.

If you have a large conservatory, grouping plants around a focal point may help to keep the room from becoming cluttered.

Consider arranging different-sized plants together to achieve a more natural look. To make maintenance easier, group plants according to their light and watering requirements.

For small conservatories, consider pots on shelves or hanging baskets to save floor space.