Back to list
Need some more space for your growing family? A separate playroom is the perfect way to keep your little ones happy with an area that's all theirs, while also making sure their beloved toys don't take over your dining or living room (or the whole house, for that matter!). 
The best bit? You don't have to spend a fortune to get the extra space you need; a conservatory can be built much quicker than an extension and makes a great cost-effective, all-season playroom.
From what practical elements you need to think about, to decor inspiration – read on to discover our conservatory playroom ideas.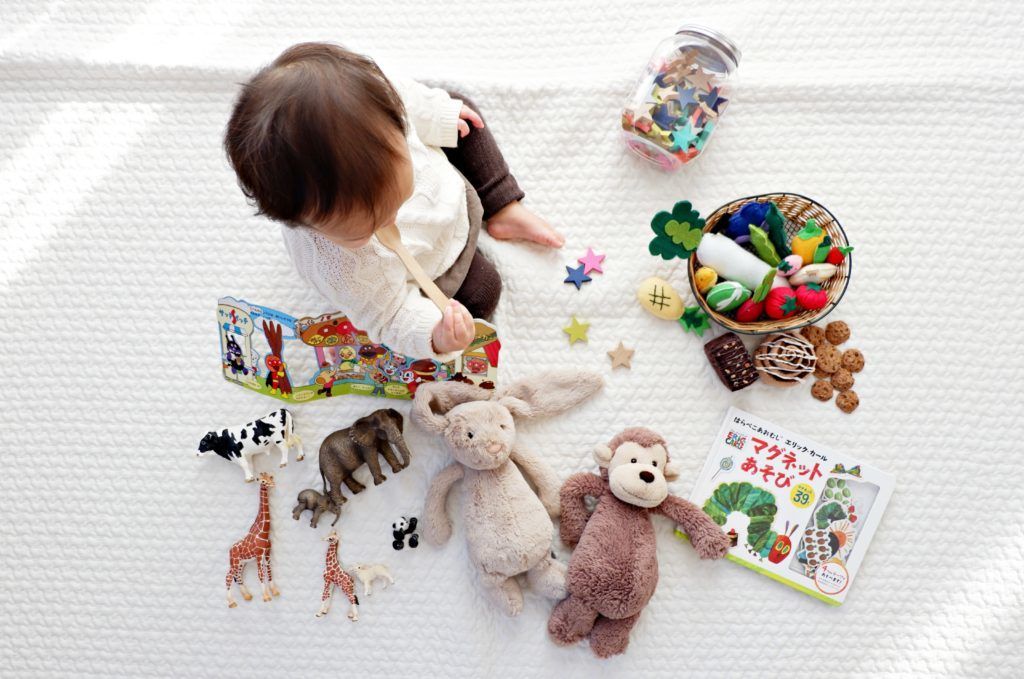 Things to consider when converting your conservatory into a playroom
Whether you already have a conservatory that you want to repurpose as a playroom, or you're thinking about getting more out of your outdoor space by installing a new one, here's what you need to keep in mind:
Durable flooring
Flooring that's sturdy enough to cope with little ones running around on it all day is a must. When it comes to choosing the right material, cork can be a great option because it's durable, soft and has great thermal properties. As an alternative, porcelain tiles can also work well – just make sure they're non-slip.
If you prefer carpet, think carefully about what colour you go for. While it's not hugely exciting, beige is far better at hiding stains than white, for example. Carpet might be better than hard flooring if you're worried about your conservatory playroom being cold in the winter months.
Avoid marble – it can be easily marked or damaged, which isn't ideal for a space that's going to see its fair share of spills and mess. Whatever flooring you choose, you can help extend its shelf life with a cheap, protective rug which you can replace if needed.
Children's toy storage
For a simple way to keep your playroom clutter-free, store toys in baskets or boxes when they're not in use. They're quick and easy to tidy away and are super-versatile. What's more, keeping toys, books and games out of sight will protect them from sunlight which can cause fading and discolouration over time.
Child safety
It's important to make sure your conservatory playroom is safe for your little ones. Leads and loose wires can become tripping hazards, so keep them tidy and out of reach. Secure furniture like bookcases or shelves to the walls, so they can't fall or get pulled over.
Finally, be mindful of sharp corners and edges on tables and chairs – corner protectors can help reduce the chances of any accidents or injuries.
Easy-to-wipe surfaces
When it comes to children, we know spills and messes are sometimes unavoidable. With that in mind, choose the surfaces for your conservatory playroom wisely. Plastic and leather are relatively easy to wipe down, while absorbent or porous fabrics and materials can take a little more work to clean. They're often more likely to stain, too.

Conservatory playroom theme and decoration ideas
In need of some conservatory playroom design inspiration? Here are some themes and decor ideas to get you started:
Simple furnishings and storage solutions in beiges, greys and browns provide a great backdrop for conservatory playrooms. Plus the earthy colours are great for hiding scuffs and stains!
Add a bit of zing to your playroom with block colours or patterns in bright tones. It'll quickly and easily liven up the space and your kids will love the look.
Indoor plants, wooden furniture and wicker baskets are a great way to complement your conservatory's garden views and bring some of the outdoors in.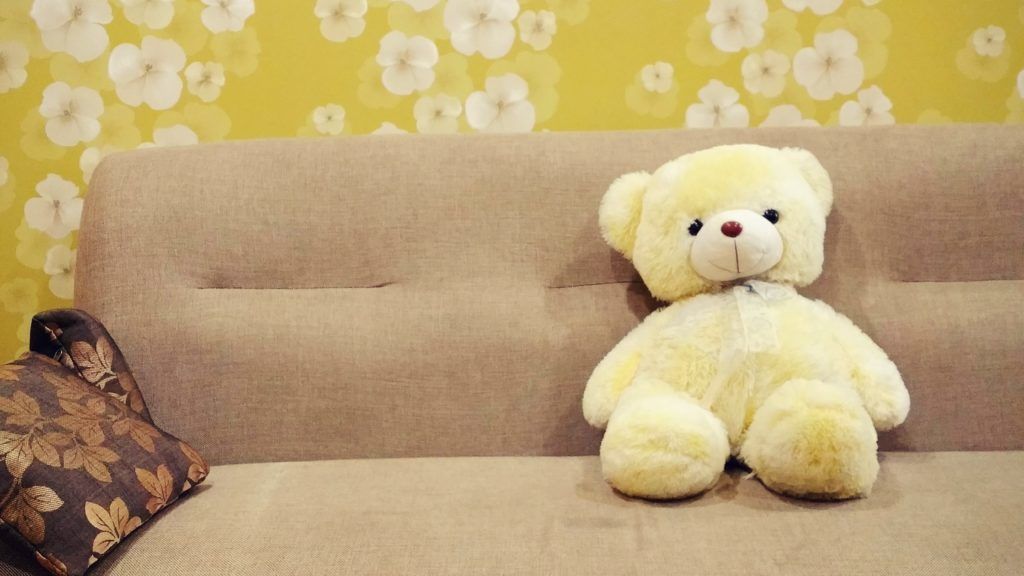 Still stuck for ideas? Check out our ultimate conservatory interior guide and get thinking more creatively about your indoor space…