Conservatory Land is proud to once again showcase one of its amazing customers.
This time we'd like to show our appreciation for Jan Owen, who purchased a DIY Edwardian style conservatory from us last year.
Jan got in touch with us to discuss her options, and we ended up manufacturing a 3.6m x 2.7m extension to her exact needs.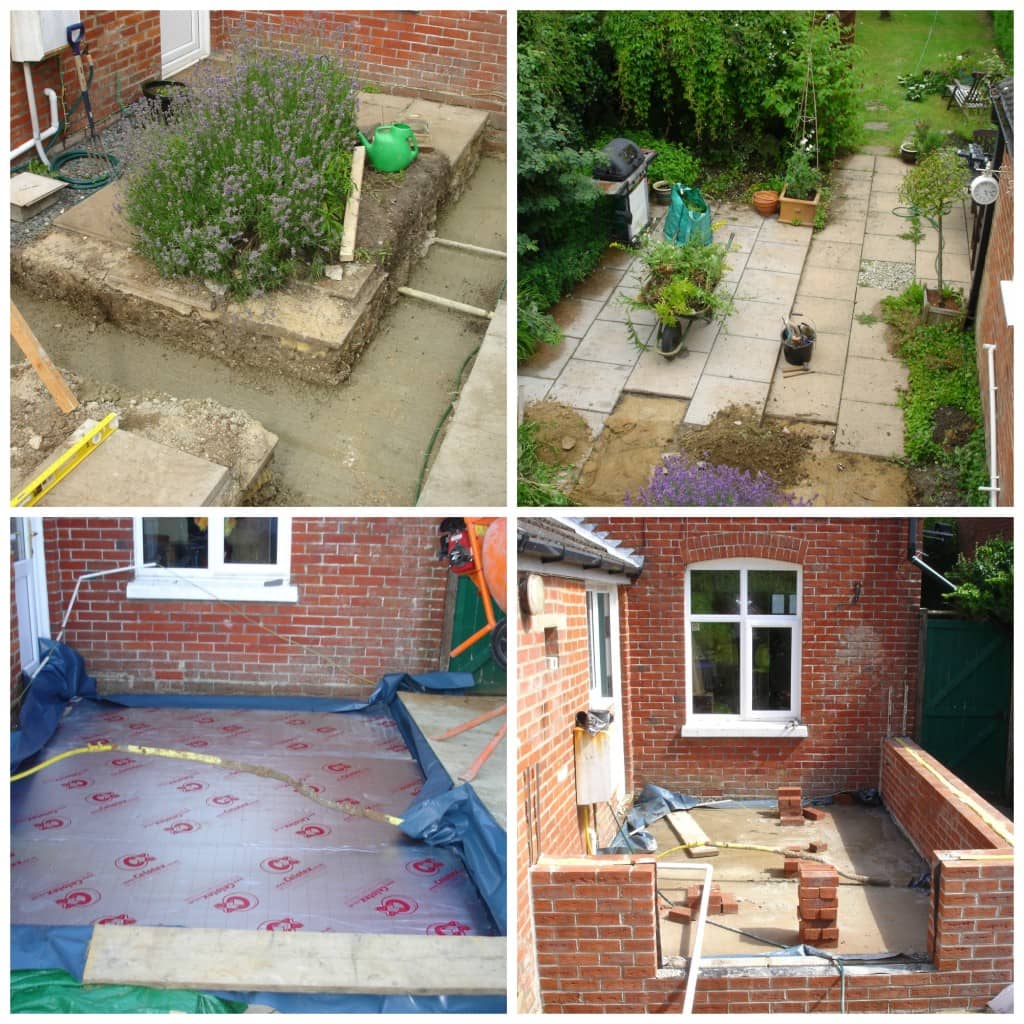 She said:
"Our basic conceptual ideas were fabricated by Conservatory Land to our specifications." – Jan Owen
As you can see from the photos Jan sent in, her new conservatory perfectly complements what is already an incredibly nice garden.
And it was constructed with minimal fuss, with Jan particularly happy with the help offered by our team:
"The staff were all very friendly and helpful, and any queries which arose concerning the construction were dealt with quickly and efficiently allowing us to continue our project with confidence."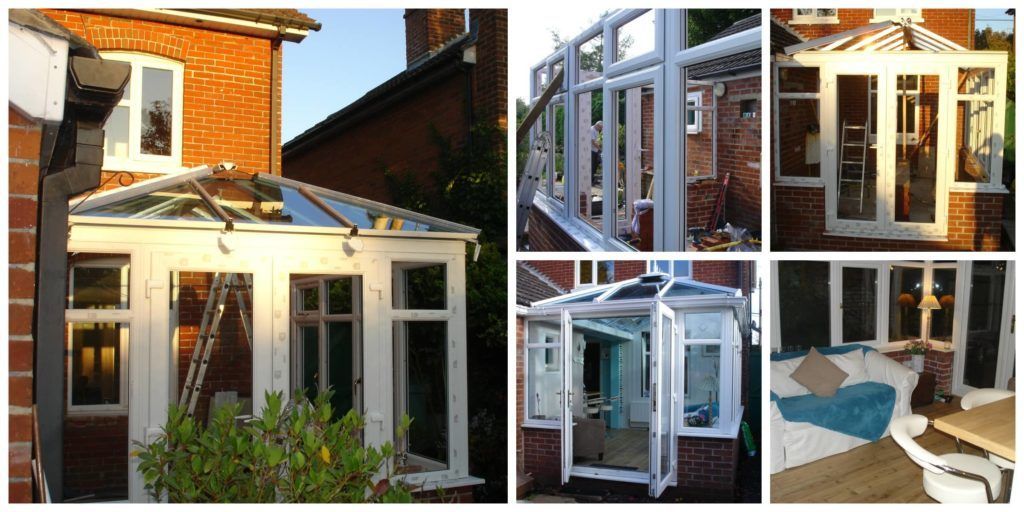 Although our conservatories are DIY, we offer full support during the construction to anyone who needs it.
If you have any questions, all you have to do is give us a call and we'll do our best to advise on your situation.
In the end, you'll have a brand new conservatory, of excellent quality and value that you can be proud of.
Jan describes hers as a "real asset to the home" – we're glad we could be of service!
If purchasing a new conservatory sounds like something you might be interested in, get in touch with Conservatory Land today.