Summer is getting closer, and every day more and more people are beginning to take advantage of the benefits that come with owning a conservatory.
It's the perfect way to relax and enjoy your garden through those warm summer months.
Many people have already bought a brand new conservatory from Conservatory Land this year – will you be the next?
If you are, you could become our esteemed Customer of the Month.
This is a tradition we have, where we celebrate one of our valued customers by showcasing their new extension.
All we ask for is a message to let us know how you're getting on.
Like the one we've received from May's Customer(s) of the Month – The Drake family.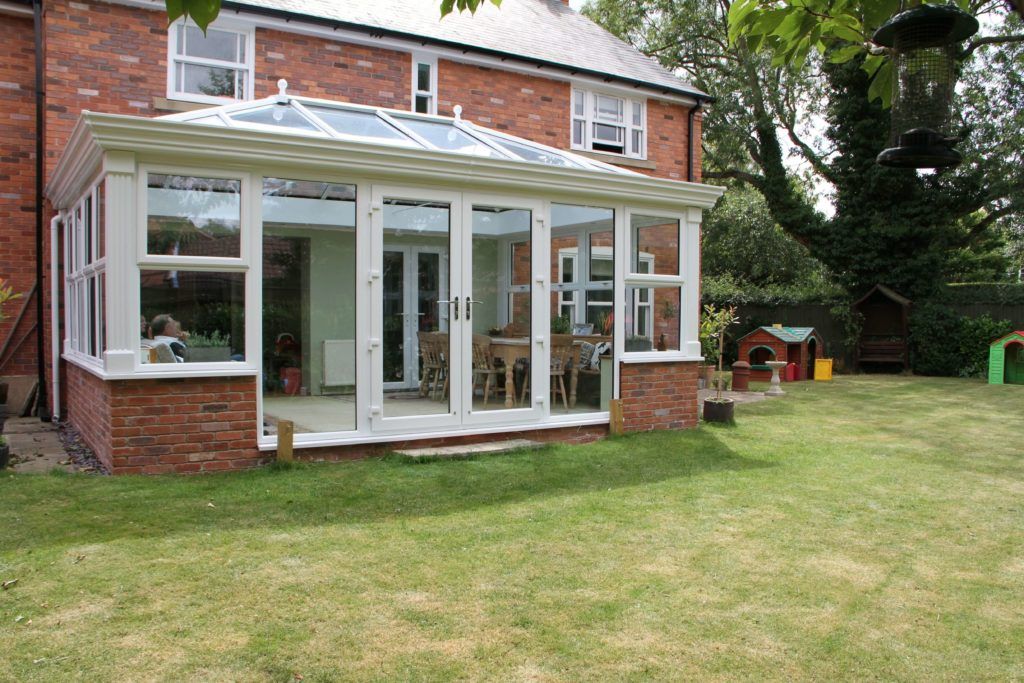 They recently installed a hipped-back Edwardian-style orangery, which they describe as a "stunning addition" to their home in Nottinghamshire.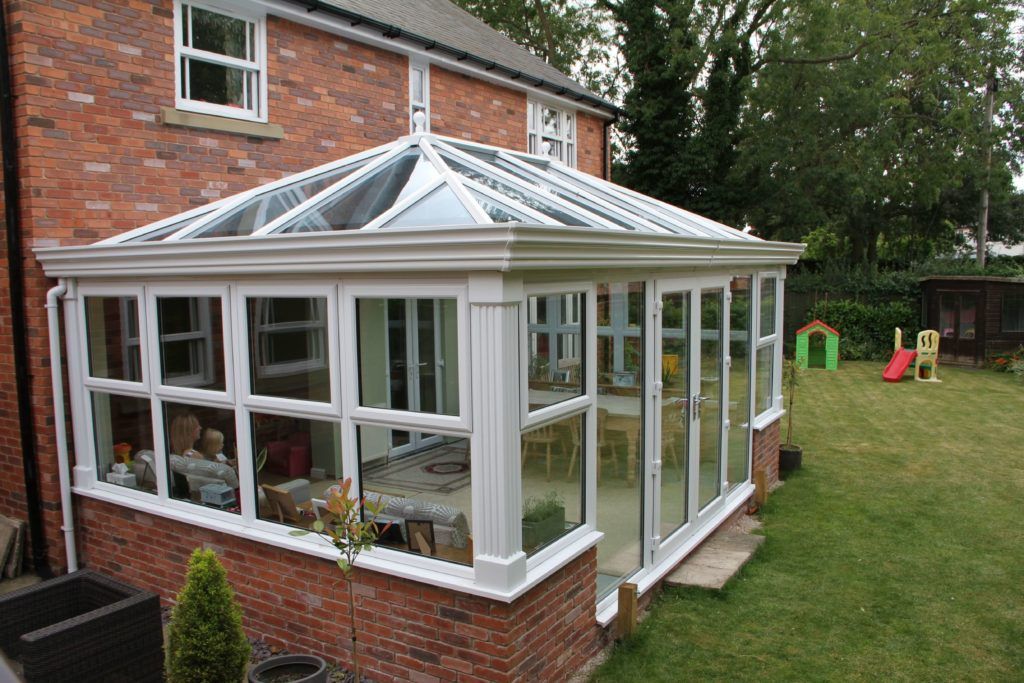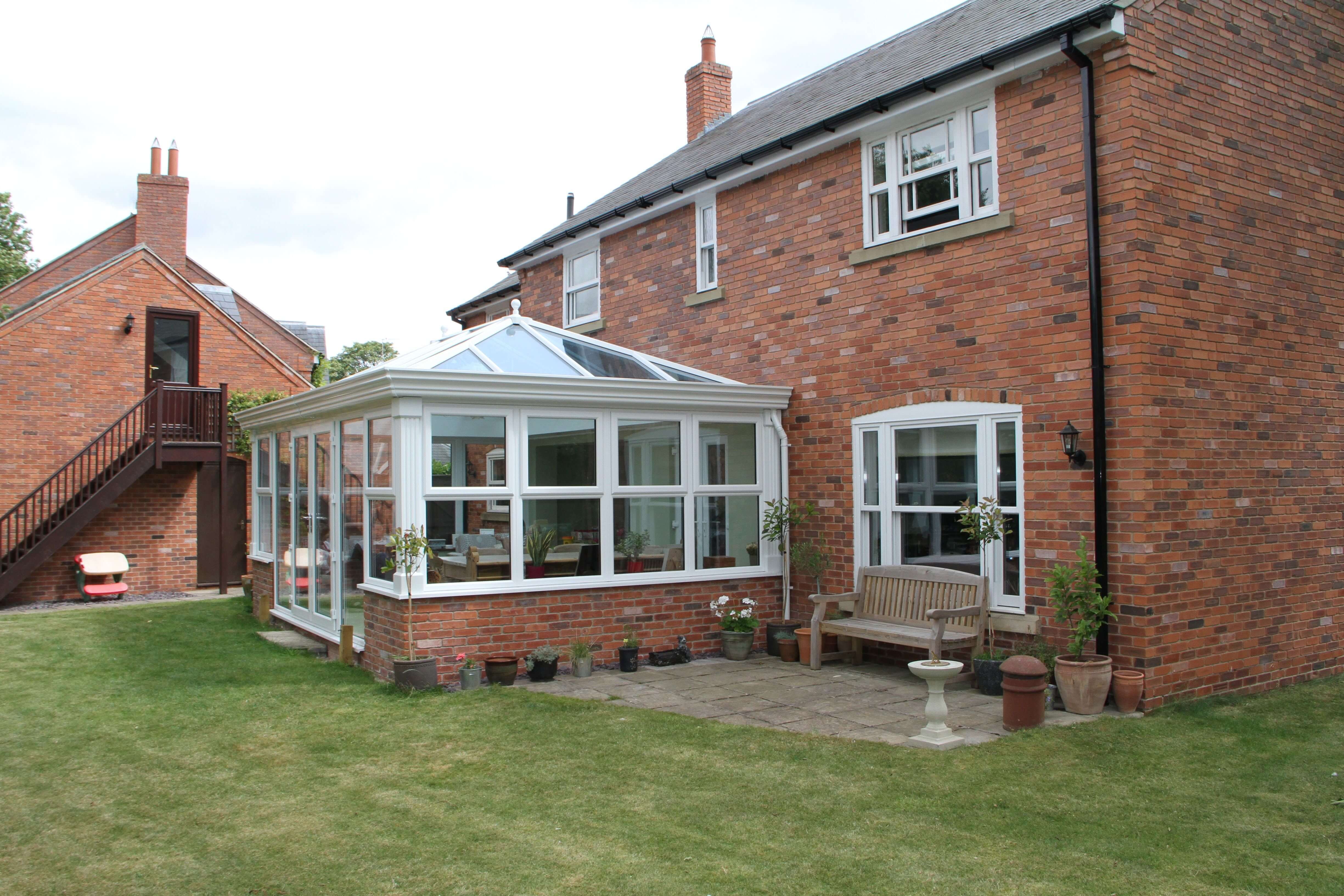 After the initial brickwork was complete, Darren Drake began building the rest of the orangery himself – an experience he says he "thoroughly enjoyed".
He said "I have never done anything like this before, but I thought I would give it a go as I enjoy a DIY project."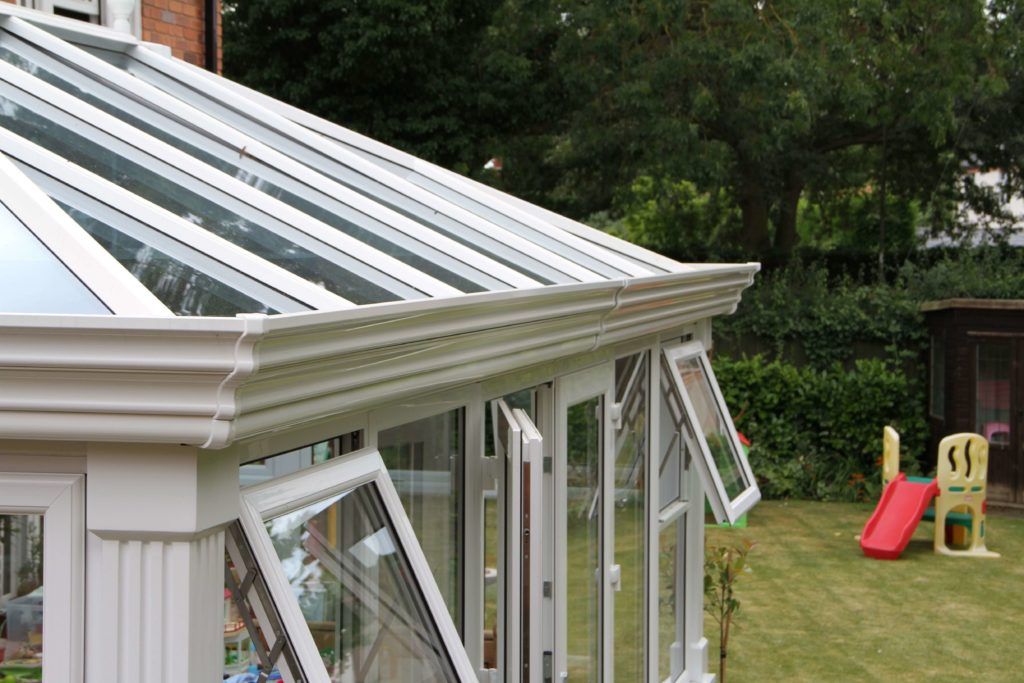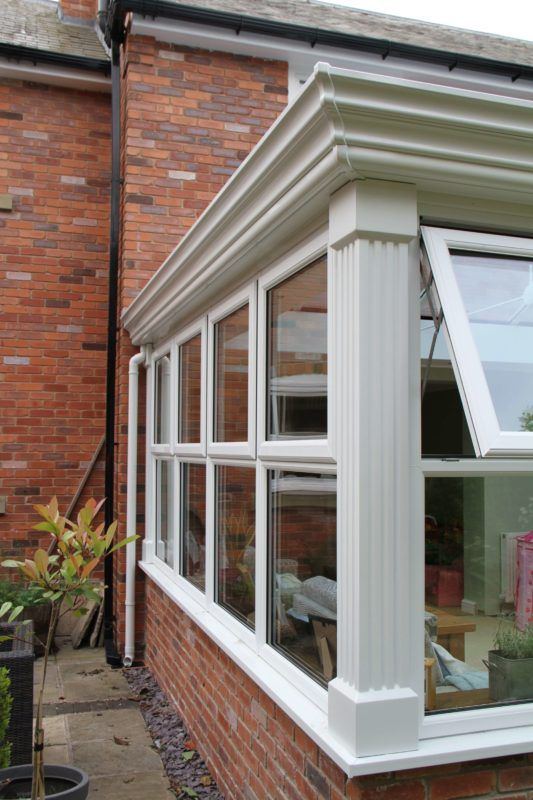 Throughout the project, Darren made a few phone calls to his dedicated technical advisor here at ConservatoryLand, to ensure he was doing everything right.
In total, it took him about a week to get everything into place.
Now, the orangery is a big hit – for both Darren and Katherine Drake.
Katherine said: "Once the children are in bed, we love relaxing in our Orangery, enjoying a nice glass of wine and taking in the views of our much-loved garden.
"The glass roof lets in so much light and the view of the stars is spectacular in the late evenings."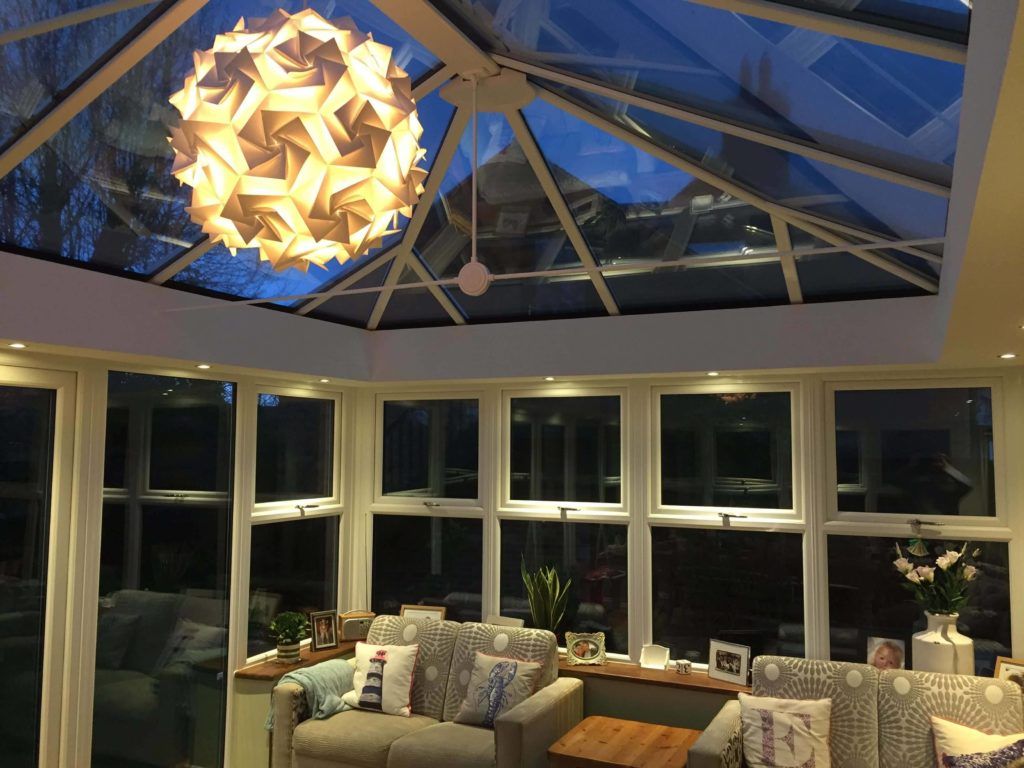 Their orangery is incredibly spacious and gives the Drake's exactly what they needed.
So, if you're also thinking of adding some extra space to your home, browse our DIY Orangeries page and find out your options.
We can give you exactly what you need too – just give us a call on 0800 952 8000.