January is over, as many will be delighted to know, and February has arrived. That means it's time for another Customer of the Month.
Customer of the Month is a little feature we do here at Conservatory Land, as a sort of shout-out to one of our delightful customers.
This time our Customers of the Month are Pat and Doug Northcott from Norfolk.
The Northcotts were very happy with their Conservatory Land experience, and are delighted with their brand new Hipped Edwardian conservatory extension.
In order to get a good idea of what we do, they visited our factory here in Mansfield, something we encourage all customers to do if at all possible.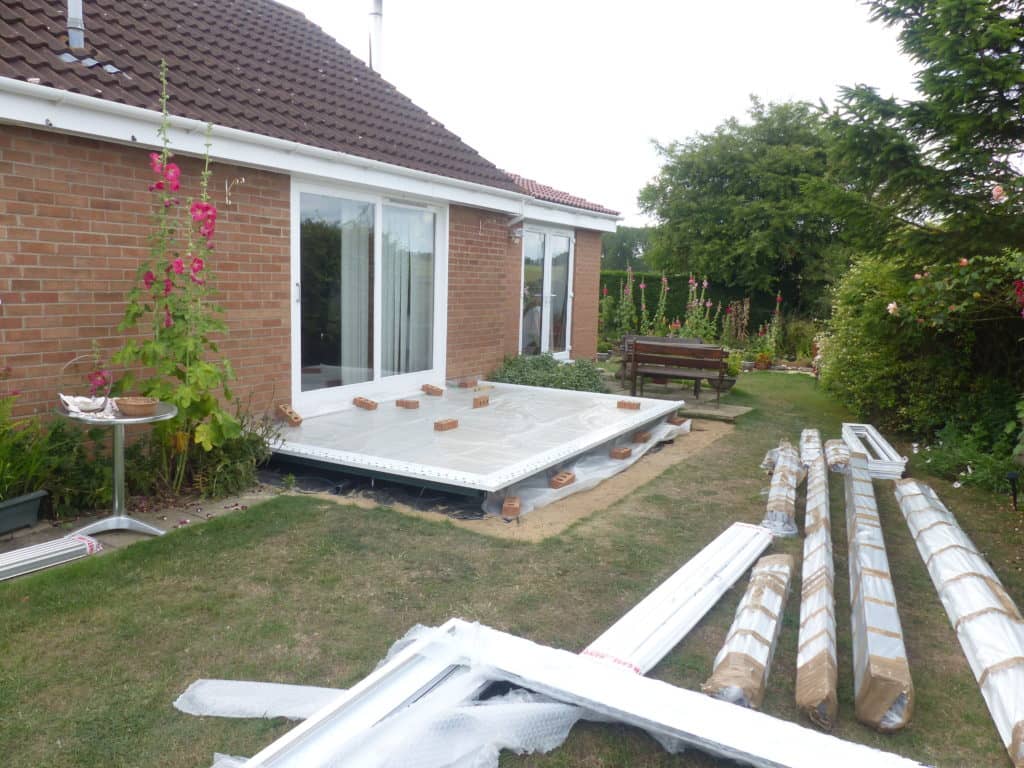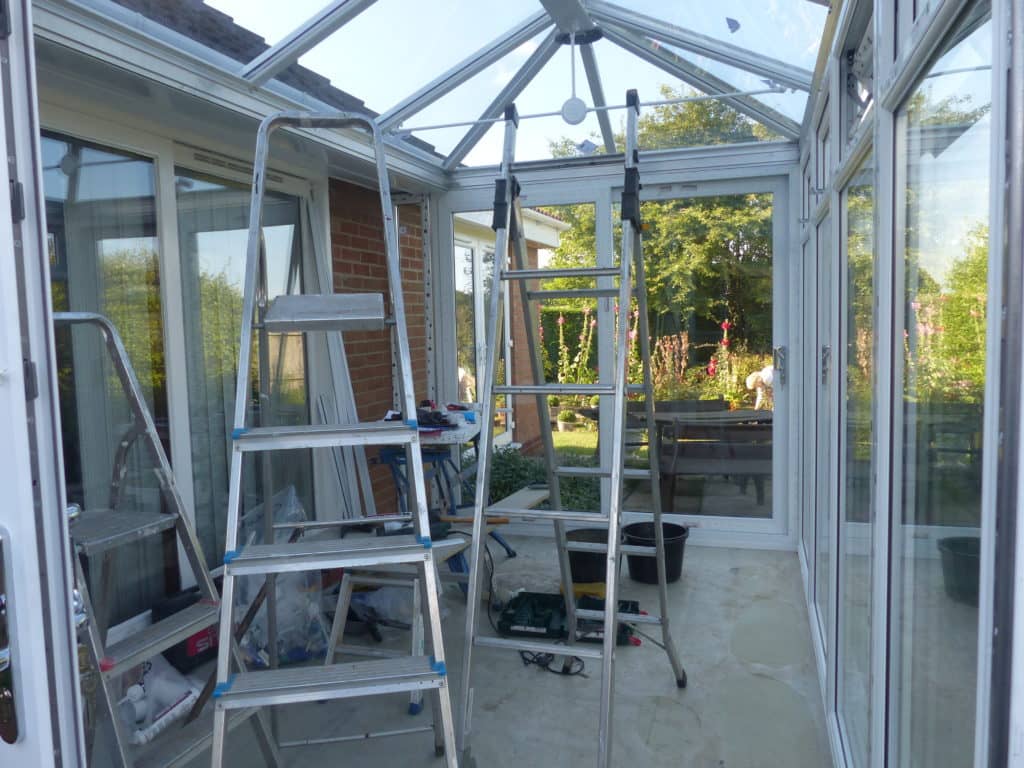 "After visiting your factory we felt confident with the quality and the way our order was handled, from the design through to the delivery of the kit of parts."
Following the choosing of their ideal conservatory, and all the measuring that was required to take place, we arranged a delivery date with the Northcotts.
We always try to find a suitable date for our customers, to make things as convenient as possible.
They built it themselves, as most of our clients choose to do (others will hire a local builder to complete the work), and are now enjoying the extra space in their home.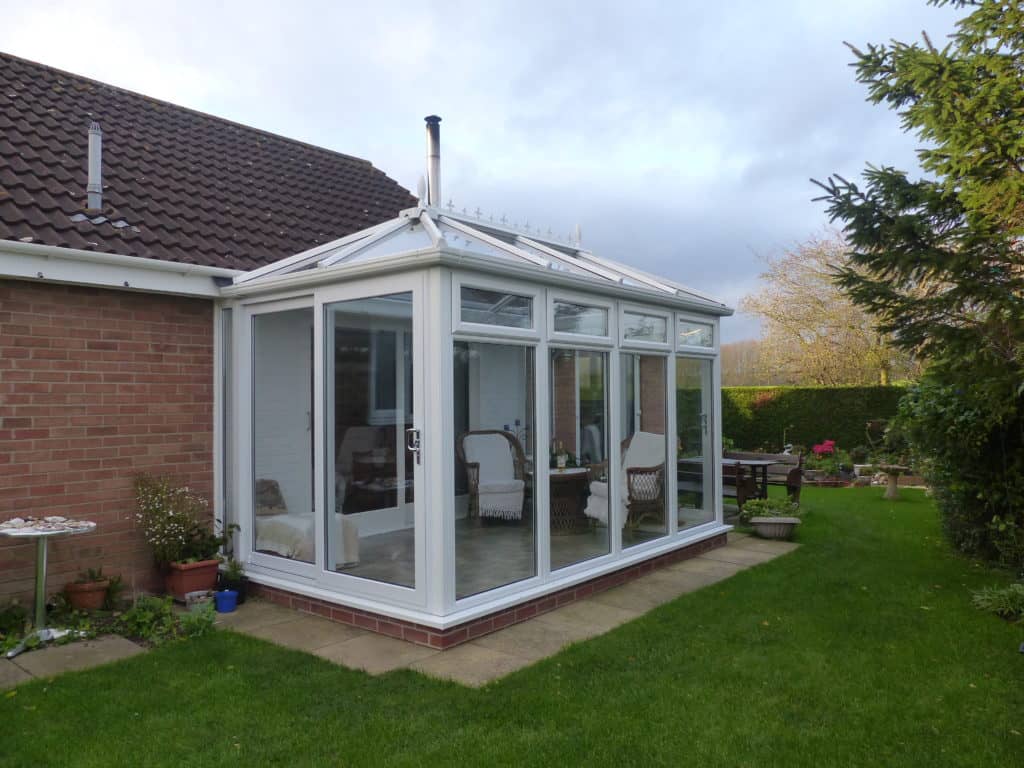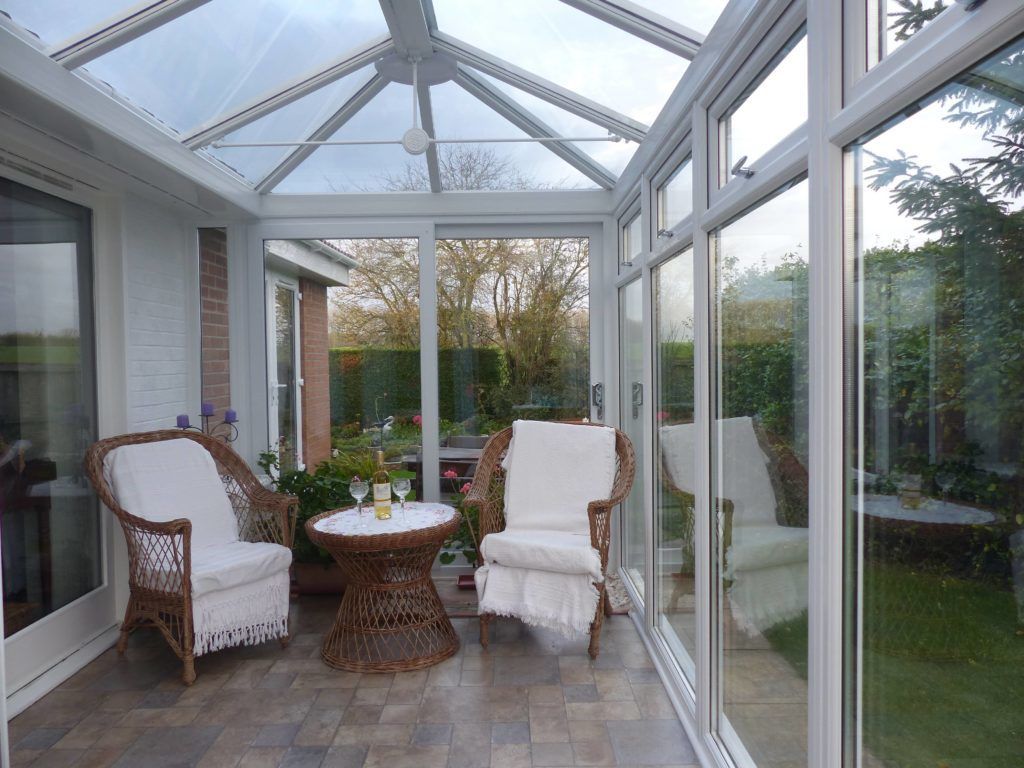 "We are very happy with the finished room", they said. "We use it daily. Even when the weather is not good. The glass we chose, as suggested by Conservatory Land for good insulation (the Pilkington glass, self-cleaning, argon filled), seems to do the job well."
If you're interested in buying a DIY conservatory from Conservatory Land, then get in touch with our sales team today on 0800 952 8000 to get a free conservatory quote