Here at Conservatory Land, each month we like to showcase the conservatory of one of our valued customers.
Not only do we do this to show our appreciation, but also to demonstrate the benefits of our services to those who are considering buying an extension.
If you're in two minds about whether a Conservatory Land product is right for you, then read on…
Our DIY conservatories are incredibly easy to build. Some opt to hire a builder to put the parts together, but it's possible to do it by yourself.
The evidence for that is this; May's Customer of the Month is 89-year-old Ken Smith, from Basingstoke.
Ken, with a little assistance from his daughter, built the majority of the DIY lean-to conservatory by himself over the course of four weeks.
He did require the help of a couple of neighbours when it came to positioning the roof glass, but aside from that, Mr Smith was the main man.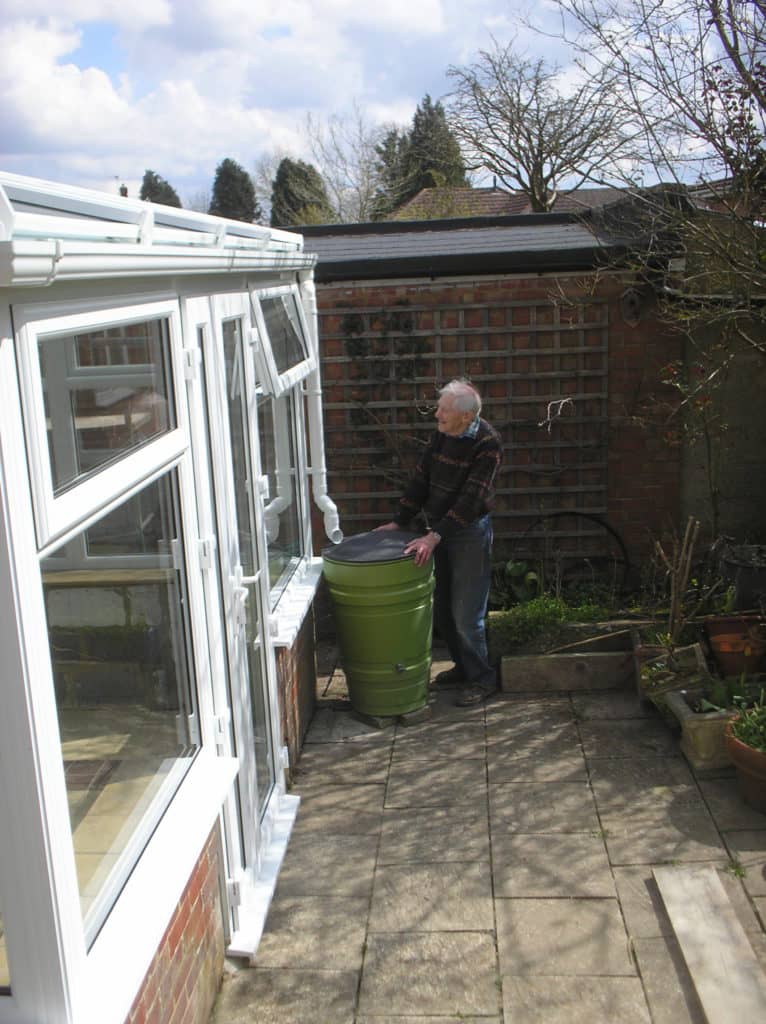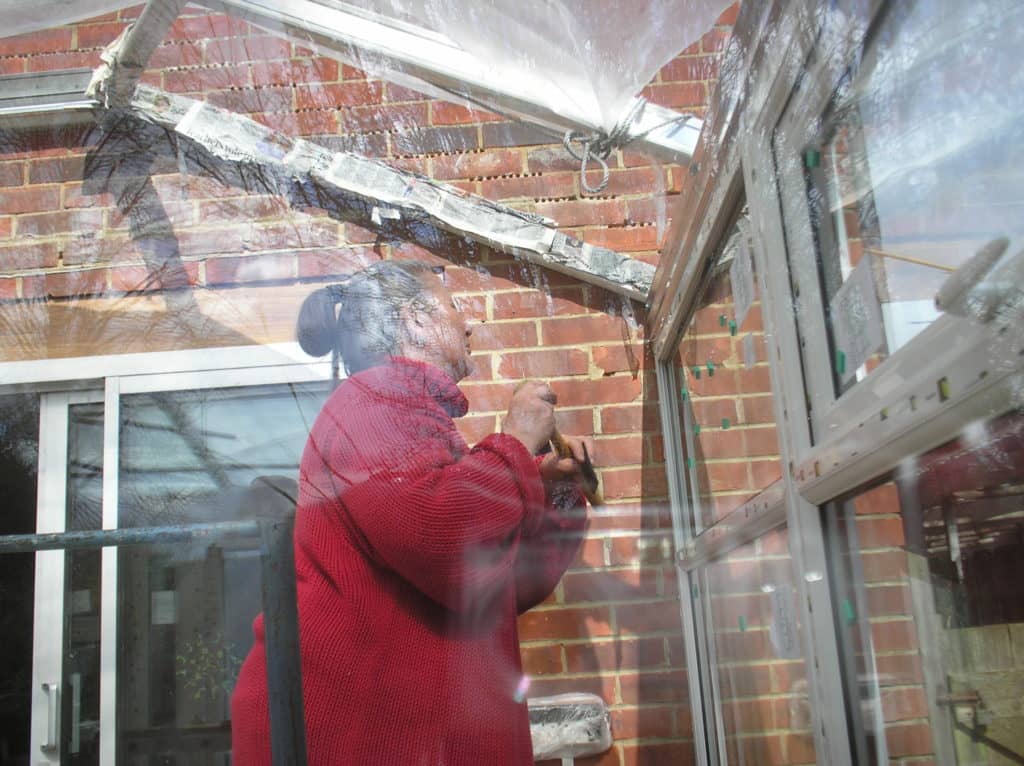 Now, he has a beautiful conservatory that he can enjoy. His daughters are already planning on using it for a 90th birthday party on July 1st.
Until then, he can use the space however he wants. Our conservatories are great for creating a place to relax – but there are a number of different ways to utilise the extra room.
Mr Smith has very generously sent us some photographs of his achievement. We hope they can act as some inspiration to anybody wondering whether or not they're capable of building their own extension.
Buy a DIY conservatory from Conservatory Land today, and who knows, you could be featured as our next customer of the month!
Click here to get a free conservatory quote today.