Back to list
If you're interested in purchasing an orangery from Conservatory Land, then there are a few things you should take into consideration.
One of which is planning permission – and whether or not you need it for the orangery you want to install.
Here, we're going look at the rules and regulations, as well as the benefits of having an orangery attached to your home.
Do I need Planning Permission?
The short answer is 'probably not', but you should always check with your local planning department.
Orangeries are typically exempt from planning permission, as they are considered 'permitted developments'. However, they need to meet the following criteria: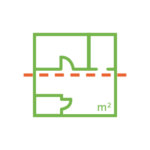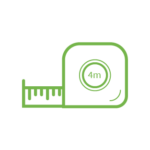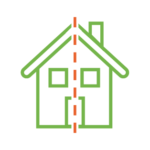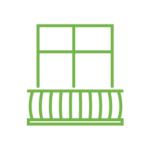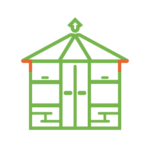 Orangeries cannot cover more than 50% of the size of the house.
Cannot be taller than four metres.
Cannot be more than half the width of the house.
Cannot have elevated platforms or balconies.
Cannot have eaves taller than 3 metres, if it is within 2 metres of the structure boundary.
At Conservatory Land, we'll let you know if the conservatory you're purchasing will not meet any of this criteria. All you have to do is ask.
If you fail to adhere to these guidelines, then you will need planning permission. Check this website for more details.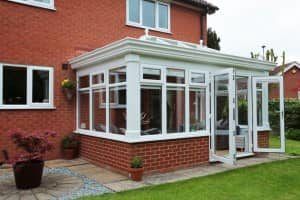 Benefits of an Orangery
While an orangery isn't that much different from a conservatory, there are a few added benefits to the former that you might be interested to learn.
For one thing, it is easier to blend into the rest of your house. The brick walls can match those on your home, and make it look like a more natural extension.
It's also a great way to control temperature. The fact that there is less glass means there is less exposure to the sun, while it also presents the opportunity for cavity insulation.
Overall, a lot of people go for the orangery option because it feels like just another room in the house. While a conservatory acts as a conservatory, an orangery can fit in perfectly with the kitchen, or living area.
If you have any questions about our DIY Orangery products, don't hesitate to contact us here at Conservatory Land.