Back to list
One of the many questions our customers ask with regards to conservatories is – do I need planning permission for my conservatory?
In most cases, the answer is no. However, this depends on your planned conservatory meeting certain requirements in order for it to pass as a 'permitted development' (a development that doesn't require planning permission).
For example, if your conservatory doesn't extend beyond the furthest side wall of your house, it won't need planning permission. That's because it meets permitted development standards.
This is just one of many planning permission considerations for conservatories that fall under the most recent legislation that came into force in October 2008.
However, this isn't the only set of rules to bear in mind. You also need to consider the legislation around planning permission for conservatories pre 2008.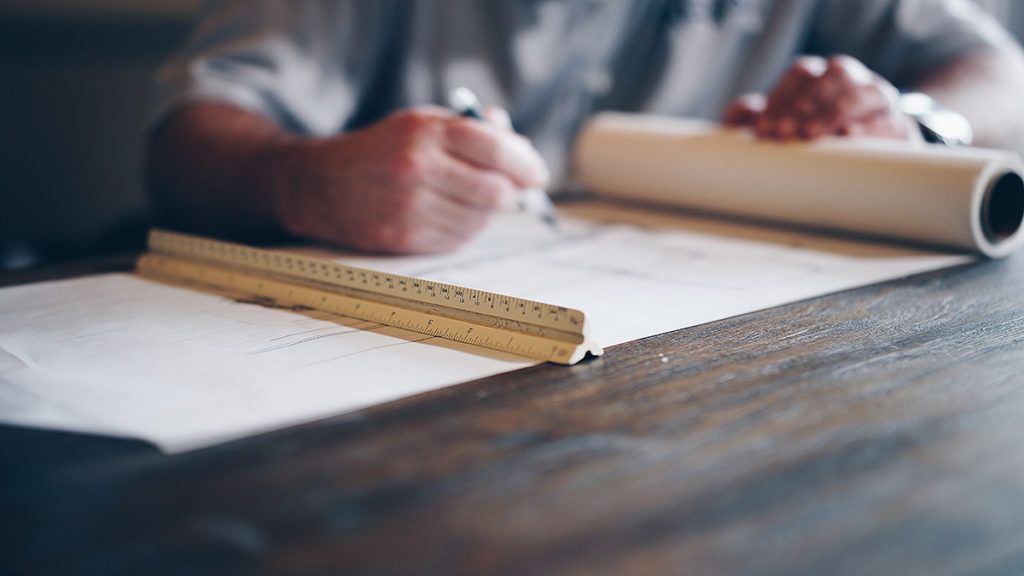 However, this isn't the only set of rules that you need to bear in mind. You also need to consider the legislation that existed pre 2008.
You might be thinking – if I'm erecting a conservatory today or in the very near future, why would I need to consider anything other than the most up to date planning permission legislation?
The answer is, you probably wouldn't.
But, imagine you're buying or selling a house with a conservatory that was installed before October 2008. In this case, it's easy to see why it would be important to understand the terms under which that conservatory was erected – and whether it meets the standards required before and after the 2008 legislation came into force.
Buying a house with a conservatory without planning permission
Essentially, conservatories have never really been subject to planning permission provided the development meets certain criteria (as outlined above). This applies to both pre 2008 legislation and the current rules (although there are more specific considerations to follow under the present legislation).
That being said, it doesn't mean that someone who erected a conservatory pre 2008 followed the appropriate rules. They may have innocently pursued the development under false pretences from a builder or simply gone ahead and built the conservatory themselves without planning permission.
So, when buying a house that already has a conservatory – it's essential to find out the year that it was built. That's the first step.
Following on from this, you need to assess whether it meets the planning permission regulations of its time. If the conservatory was erected pre 2008, it might be difficult to find out if it meets the legislation to the letter – although when the house gets surveyed, the surveyor should be able to check this for you.
It's always wise to do your due diligence beforehand. If you're convinced that the conservatory falls beyond the realms of a permitted development, and that planning permission will have been required – you're well within your rights to ask the seller to provide proof of planning permission approval.
It's likely that if they can't provide this information – the sale itself will be hindered and it's likely that the conservatory would need to be pulled down. This is a massive inconvenience to you as the buyer, especially if you have your heart set on that particular property.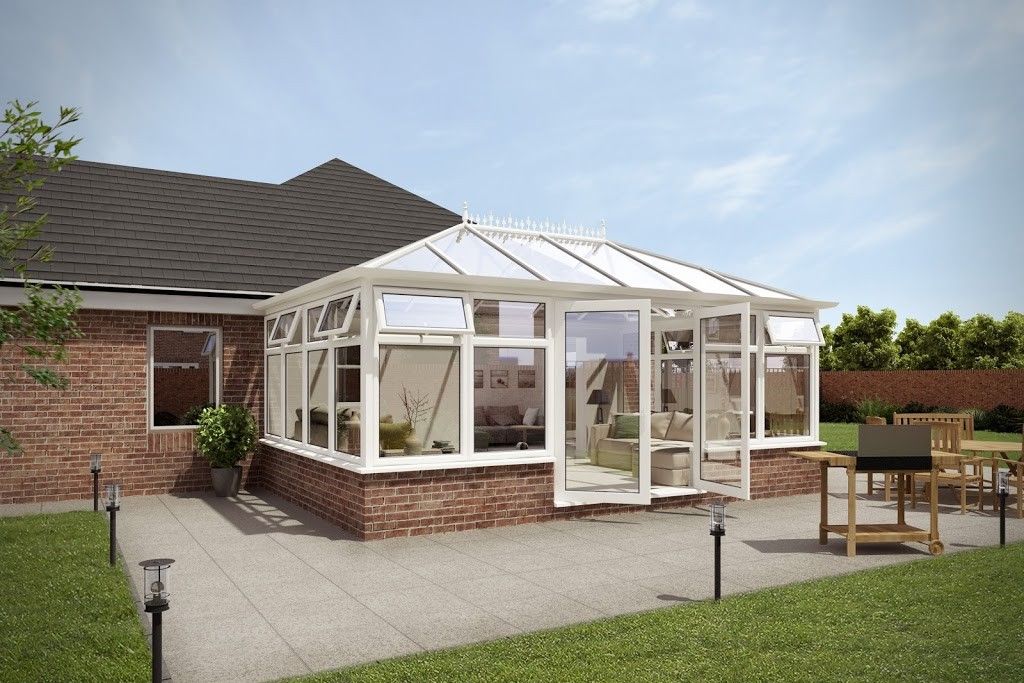 Selling a house with a conservatory without planning permission
The same principles apply if you're selling a house with a conservatory.
If you erected the conservatory yourself, you're likely to know whether or not planning permission was required – especially if this happened after 2008.
However, there is always the chance that you bought the house with the conservatory and never sought clarification with regards to planning permission – in which case, you might still be none the wiser.
This is a tricky situation should a prospective buyer request proof of planning consent. One thing you could do is seek professional advice and check whether the current development meets permitted development standards.
If it doesn't, you may need to get retrospective planning consent.
What is retrospective planning permission for a conservatory?
Retrospective planning permission is an opportunity to gain legislative consent after the development has commenced or been built.
If your conservatory is granted retrospective planning permission, you can relax with the peace of mind that everything is legislatively compliant.
However, there is always a possibility that you may be fined, asked to alter your build, or refused retrospective planning permission altogether.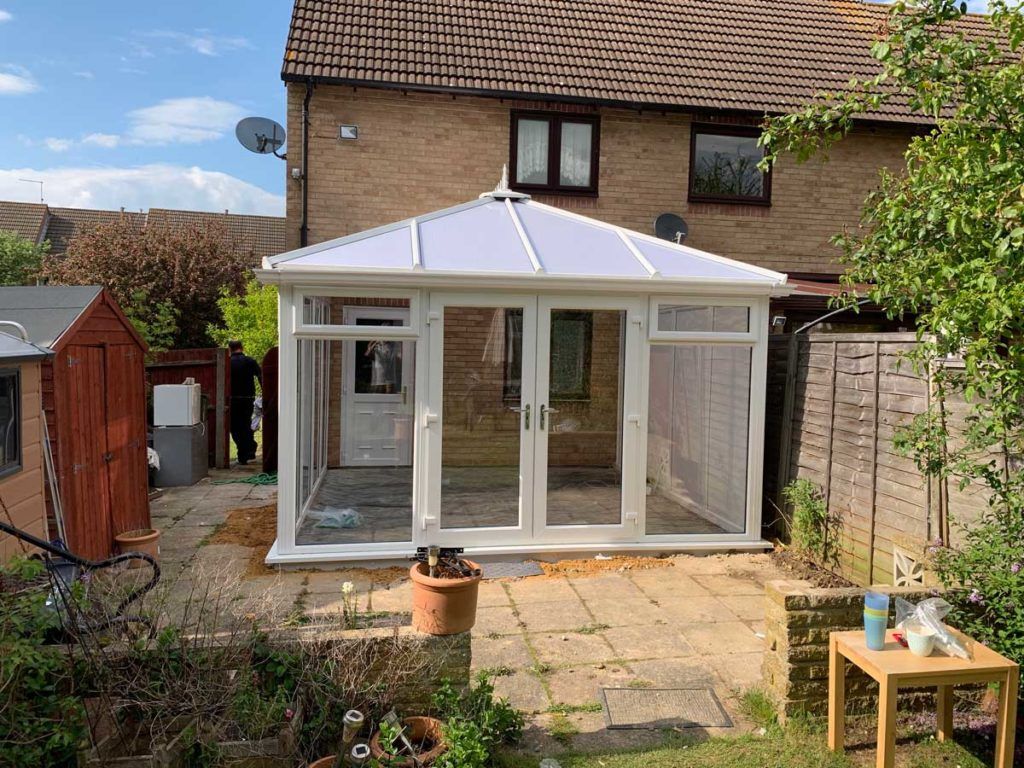 Planning Enforcement Rules explained
There are certain rules enforced by local authorities to address planning permission breaches.
The first one to be aware of is the four-year rule. If a development has been started without the appropriate planning permission and four years passes without substantial completion – the breach no longer applies.
This is perhaps less relevant in relation to conservatories – as it's extremely unlikely that it will take longer than four years to build a conservatory.
Then there's the ten-year rule. If a development which required planning permission has been in continuous use for more than 10 years and has remained unchallenged over that period of time – the development is granted immunity.
So, if your conservatory met the pre 2008 requirements for permitted developments, but not the legislation after that, and lack of planning permission hasn't been challenged over the course of the last decade – it's likely that it's no longer in breach anyway.
If you'd like to learn more, don't hesitate to get in touch and we'll see how we can help with any planning permission concerns you might have.
We take all building and local planning restrictions into account when manufacturing the perfect DIY conservatory to suit your needs.
Information on this page was correct at the time of publishing which is subject to change in line with legislation.