Under new legislation that came into force in October 2008, installing a conservatory is considered a permitted development, as long as the build meets certain requirements.
For more information about the latest regulations, visit our guide on planning permission for a conservatory.
The new legislation isn't the only set of rules to bear in mind. You should also consider the legislation around planning permission for conservatories pre-2008.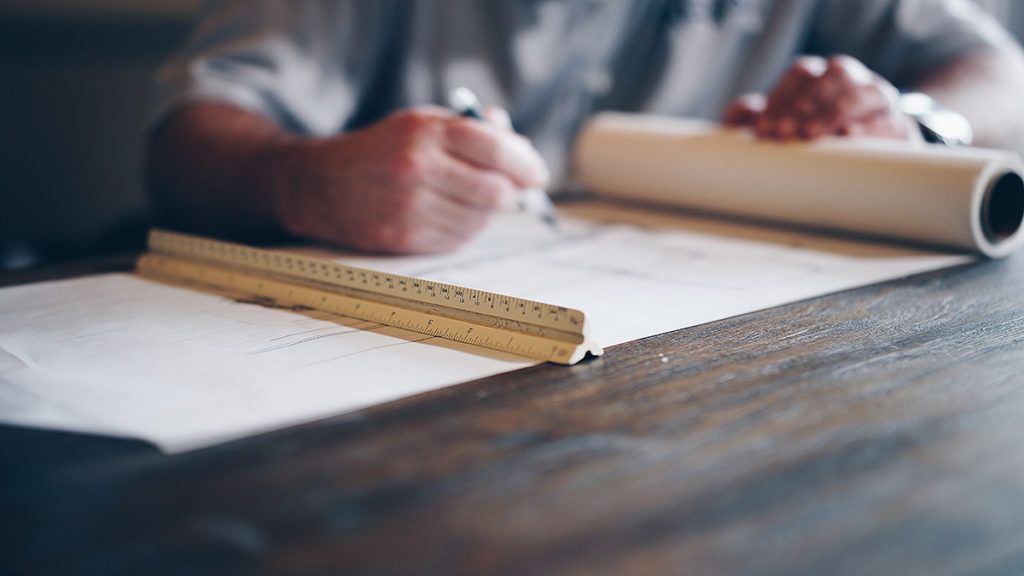 If you're adding a conservatory to your home, it's likely you'll only need to follow the most recent planning permission legislation.
However, if you're buying or selling a house with a conservatory that was installed before October 2008, it's worthwhile understanding the terms under which that conservatory was erected — and whether it meets the standards required before and after the 2008 legislation came into force.
In this guide, we cover the rules around planning permission for conservatories built before 2008 and how to request retrospective planning permission.
Buying a house with a conservatory without planning permission
Conservatories are typically exempt from planning permission, provided the development meets relevant criteria. This applies to both pre-2008 legislation and current rules.
This doesn't automatically mean a conservatory built pre-2008 meets the regulations. The homeowner may have pursued the development under false pretences from a builder. They may have even installed the conservatory themselves without planning permission.
If you're buying a property with a conservatory, it's important to find out the year it was built. This will allow you to assess whether it meets the planning permission regulations of its time. If the conservatory was erected pre-2008, it might be difficult to determine if it meets the legislation. However, if the property is surveyed, the surveyor might be able to check this for you.
You're within your rights to request proof of planning permission approval from the seller if you believe the conservatory falls beyond the requirements of permitted development.
It could hinder the sale if they can't provide this information, and they could be forced to put their property back to the way it was before installing the conservatory. This is a significant roadblock for you as a buyer, especially if your heart is set on the property.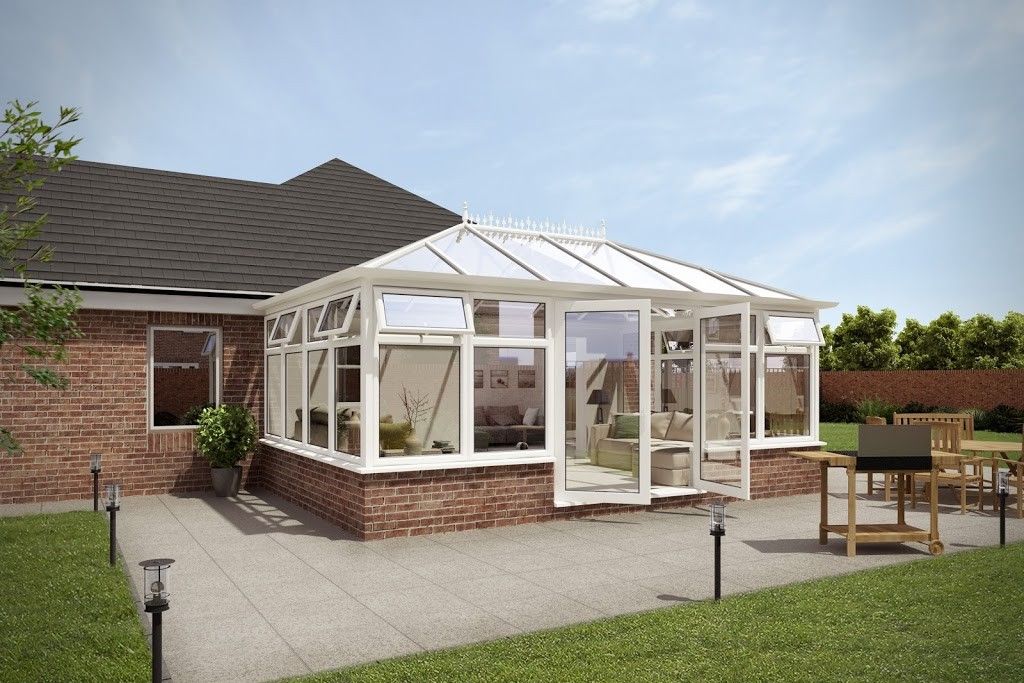 Selling a house with a conservatory without planning permission
If you installed your conservatory, you might know whether or not planning permission was required.
However, you may have purchased your home with a conservatory and never sought planning permission clarification.
This might be a problem should a prospective buyer request proof of planning consent.
In this instance, you could seek professional advice to help you establish whether the build meets permitted development standards.
If the conservatory requires planning permission and you do not have proof of approval, you could submit a retrospective planning application.
What is retrospective planning permission for a conservatory?
Retrospective planning permission is an opportunity to gain legislative consent for the work you have already carried out on your property.
If your conservatory is granted retrospective planning permission, you can relax with the peace of mind that the build complies with legislation.
However, there is a possibility that you may be fined, asked to alter your build or refused retrospective planning permission altogether.
For more information, visit Planning Portal's page on retrospective planning permission.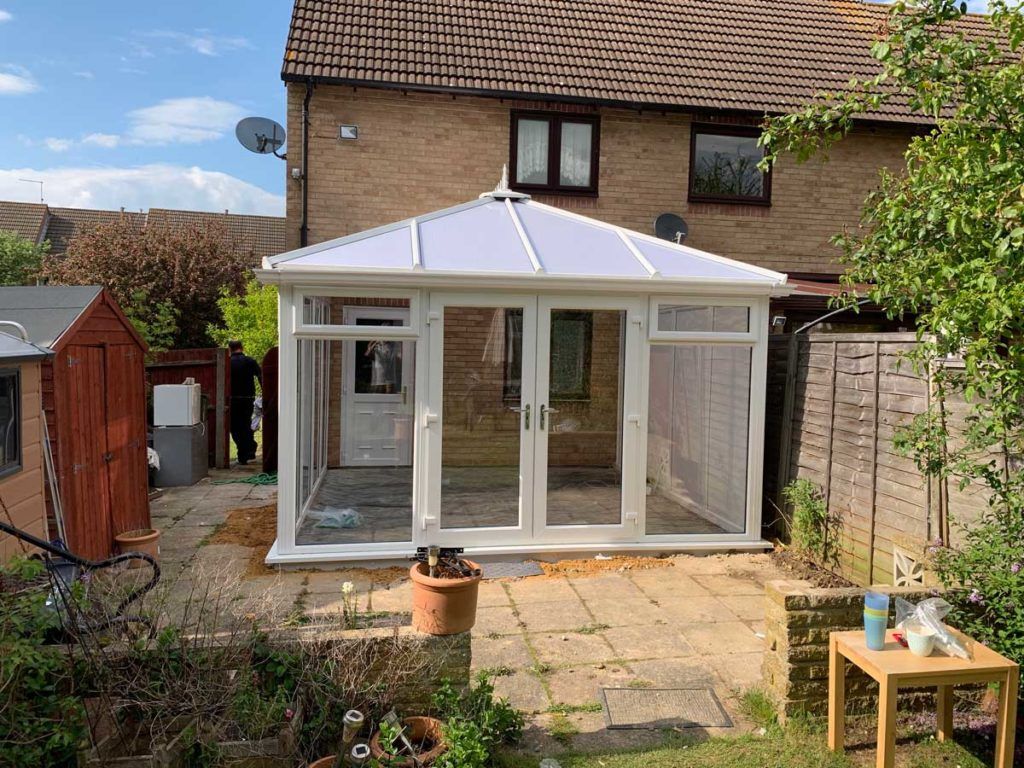 Planning enforcement rules explained
Local authorities enforce rules to address planning breaches.
The first to consider is the four-year rule. If a development has started without the appropriate planning permission and four years pass without substantial completion, the breach no longer applies.
The ten-year rule applies if a development that required planning permission has been in continuous use for more than ten years and has remained unchallenged during that period. In this case, the development is granted immunity.
So, if your conservatory met the pre-2008 requirements for permitted developments but not the legislation after that, and lack of planning permission hasn't been challenged over the last decade, it's likely that it's no longer in breach.
It's important to consider all building and local planning restrictions when planning your conservatory. If you'd like to learn more, contact us today. Our team is on hand to help with any planning permission concerns you might have.
Information on this page was correct at the time of publishing and is subject to change in line with legislation.