Installing a tiled roof on your conservatory can turn it into a more permanent extension of your home but may be subject to building regulations or planning permission.
Glazed conservatory roofs fill your conservatory with natural light and provide unobstructed views of the sky, but some people still prefer a solid tiled roof.
Whilst glazed conservatory roofs can be more aesthetically pleasing, there are some benefits to a tiled roof too.
Solid tiled roofs are usually more insulated than glazed roofs, making them more energy efficient and warm all year round.
Conservatories with tiled roofs are more like extensions to the home than occasional rooms, making them more likely to be subject to building regulations or planning permission.
Many people ask the question: "Do I need planning permission for a conservatory with a tiled roof?"
Making sure you understand the laws and regulations surrounding putting a tiled roof on your conservatory is very important to avoid complications later down the line.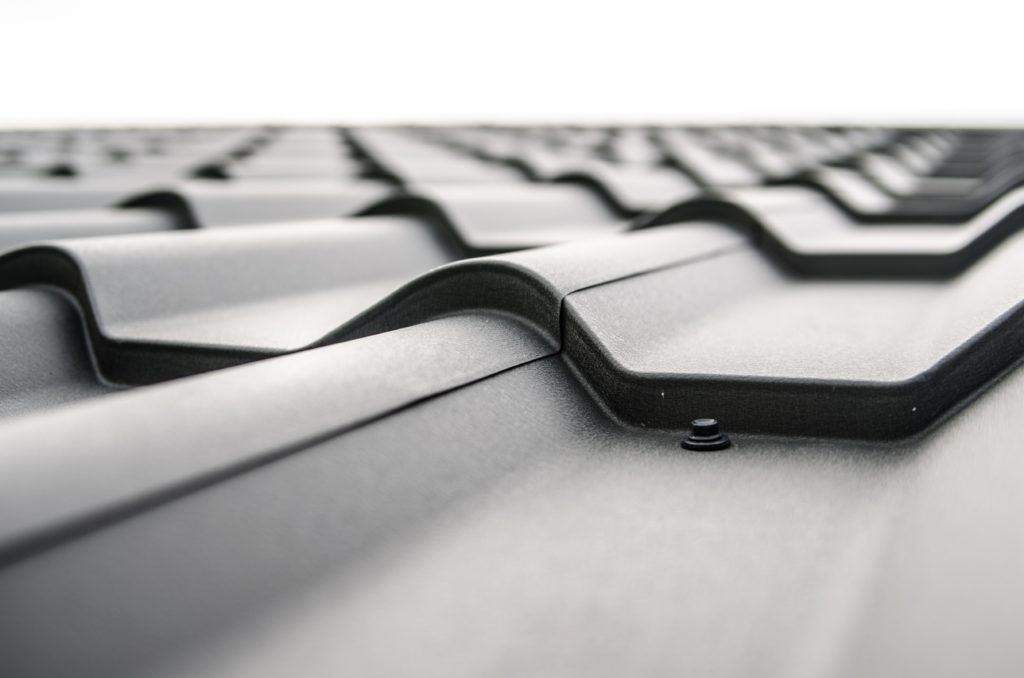 Tiled roof conservatory planning permission
Installing a new conservatory with a tiled roof, or putting a tiled roof on an existing conservatory, does not usually require planning permission unless your property is a listed building or located in a conservation area.
This is providing that your conservatory meets the conditions of a 'permitted development' as listed on the Planning Portal website.
Whilst planning permission is not usually required, it is likely that you will need to obtain approval from your local authority's Building Control department if you are replacing an existing glazed roof with a solid roof.
This is because tiled roofs are usually heavier than glazed roofs, so the work will need to be assessed to ensure that your conservatory can handle the weight of a tiled roof safely. It may be that some additional support is required to comply with building regulations.
If any doubt, speak with your local authority's building control department before purchasing or installing a tiled roof for your conservatory.
Applying for planning permission or building control certification
It is simple to complete an application for either planning permission or building control certification online.
Make a Planning Permission application
Apply for Building Control certification
When applying online you can attach supporting documents and plans to your application.
There is a fee to pay when applying for building control certification, the price of which varies from one local authority to the next.
Here at Conservatory Land, we offer a range of glass and polycarbonate conservatory roofs that offer all the same benefits as tiled roofs and more. Speak to a member of our team for a free quote and advice about our range of conservatory roofs.