From the decorative Art Nouveau of the 1910s to the industrial Mid Century Modern style of the 1940s and the nature-inspired Japandi trend of the 2020s, interior design has changed drastically over the last 100 years. With evolving styles and changing tastes, many of us are on the lookout for stylish ways to update our homes but as interiors expert Sylvia James of HomeHow suggests: "It's only past trends that can offer us something in the present".
To showcase the evolution of interior design of the last 100 years, we've captured the biggest styles of the last 10 decades, visualising them using AI-generated imagery created through Midjourney and Stable Diffusion.
Here, Sylvia reveals the winning interior trends that have lasted the test of time and continue to inspire styles today, as well as those that are better left in the past.
Where do interior decor ideas come from?
Sylvia says, "Interior trends tend to develop in response to social and cultural events, with a little steering from industry, brands and media. This can be seen as far back as the 1920s when the exuberance of music and the success of cinema brought glamour and glitz to interior design. More recently, in response to being shut indoors, we've embraced biophilic and Japandi interiors. And rebounded from difficult times with maximalist and dopamine interiors."
"Interior trends do go through cycles. As designers look for the next big thing, they tend to look to the past for ideas. That's why Scandinavian and Art Deco themes have reappeared over the decades. That's why elements such as crocheted soft furnishings and rattan furniture from the 1970s back-to-nature trend have found their way into modern, sustainable interiors."
The influence of social media
Social media provides a huge, endless resource of inspiration for seemingly 'new' ways to decorate the home. Sylvia explains, "TikTok has the power to promote and quickly refine trends more than set them. In the past, trends would slowly evolve over time. But with the rise in social media, that process has sped up and we're now constantly looking towards the next new trend."
In fact, TikTok content tagged with #Japandi has been viewed 125 million times suggesting home decor trends incorporating a simple and cosy aesthetic will remain popular this year. James adds, "Japandi and naturalism trends are bound to slowly evolve. But because they take in neutral tones and natural materials, and have a focus on sustainability, they'll likely stand the test of time."
The most notable interior trends over the last 100 years
Sylvia explains the key trends which dominated the last ten decades, and explains the characteristics of each style.
Art Deco, 1930s
"Art Deco is classically about sweeping curves and angular geometrics with sumptuous colours and gold and chrome highlights. That's why its themes return time and again."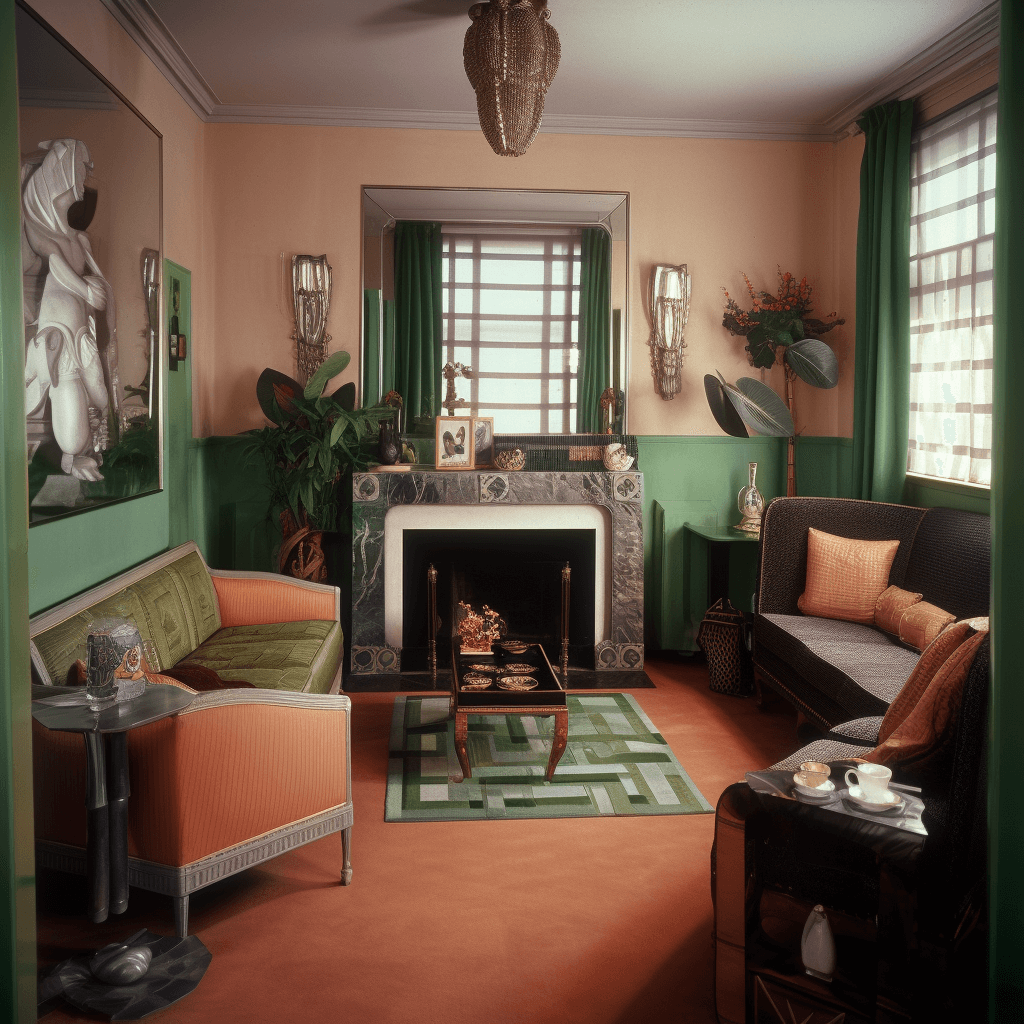 Mid-Century Modern, 1940s
"Although it wasn't called Mid-Century Modern at the time, this interior trend is still popular today thanks to the Scandinavian-inspired furniture."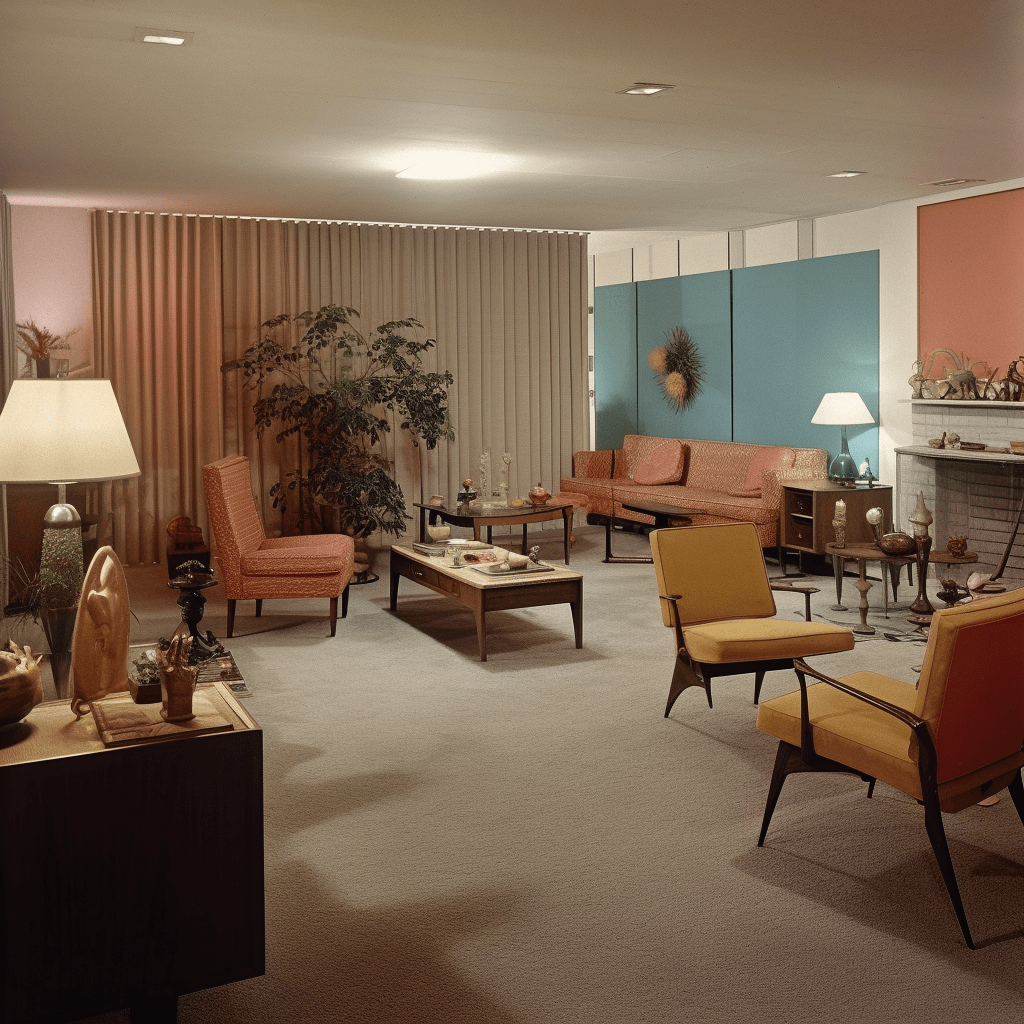 Bubblegum, 1950s
"One of the biggest influences on interiors in the 1950s was Americana with the chrome fittings and black and white flooring of the iconic diner. This brought with it a new love of bright pastels which became known as Bubblegum."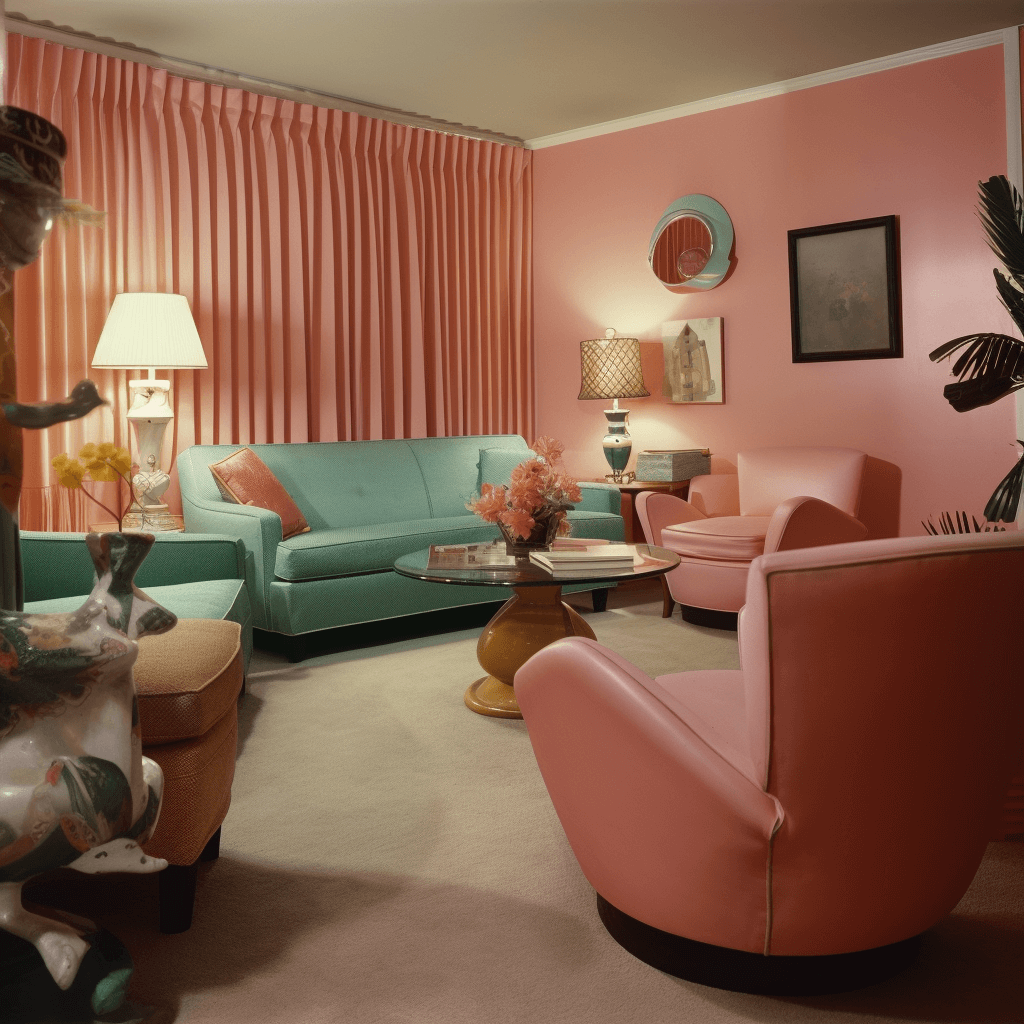 Space Age, 1960s
"Alongside the groovy, hippyish vibes of the 1960s was futuristic Space Age design. Fuelled by the space race, curvy plastic S-shaped and egg-shaped chairs and TVs that looked like astronaut helmets, were the cutting edge."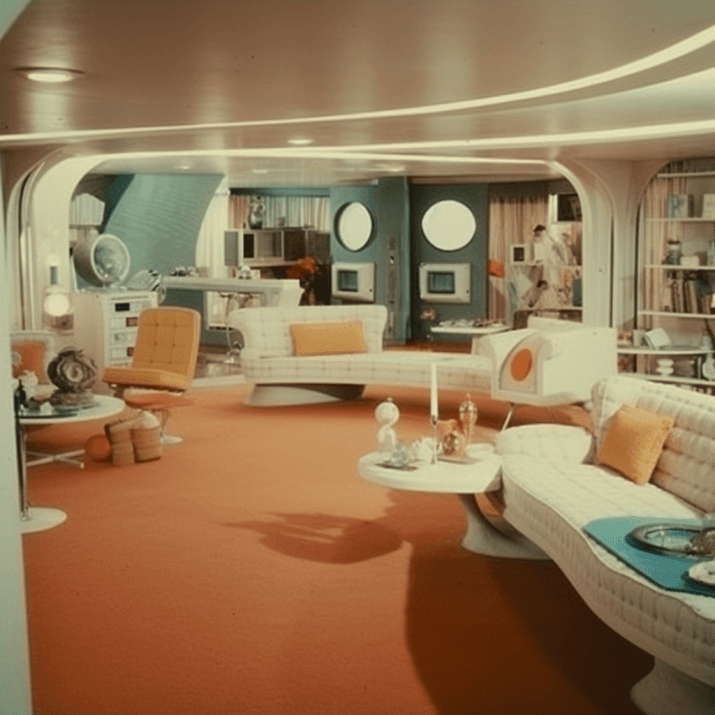 Back-to-nature, 1970s
"In response to the plasticky, throwaway culture that sprang up in the 1960s, the 70s saw a real revival of natural materials and colours. Much like today, rattan, wood and macrame were popular textures in the home."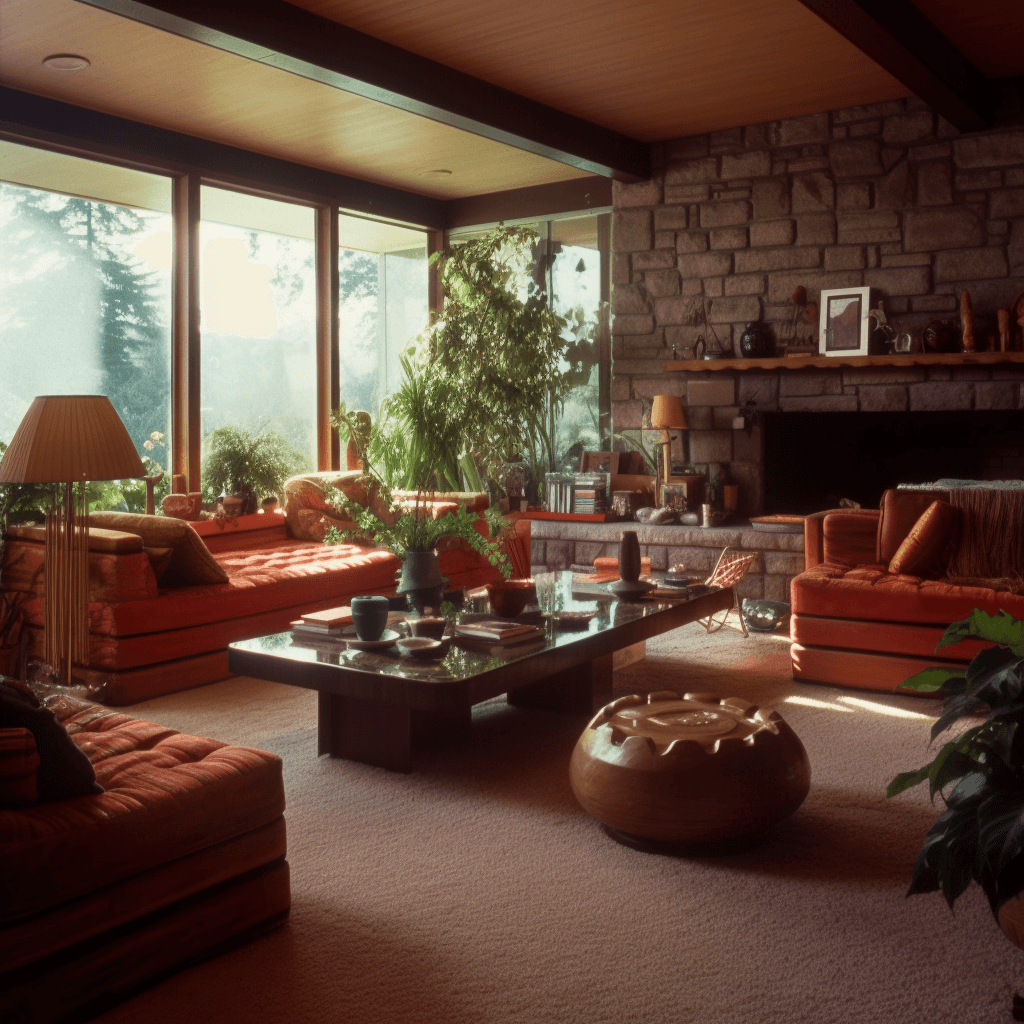 Postmodernism, 1980s
"Everything was big in the 1980s, including interior design styles. Postmodernism embraced clashing colours and exaggerated shapes to make a room bold and unique."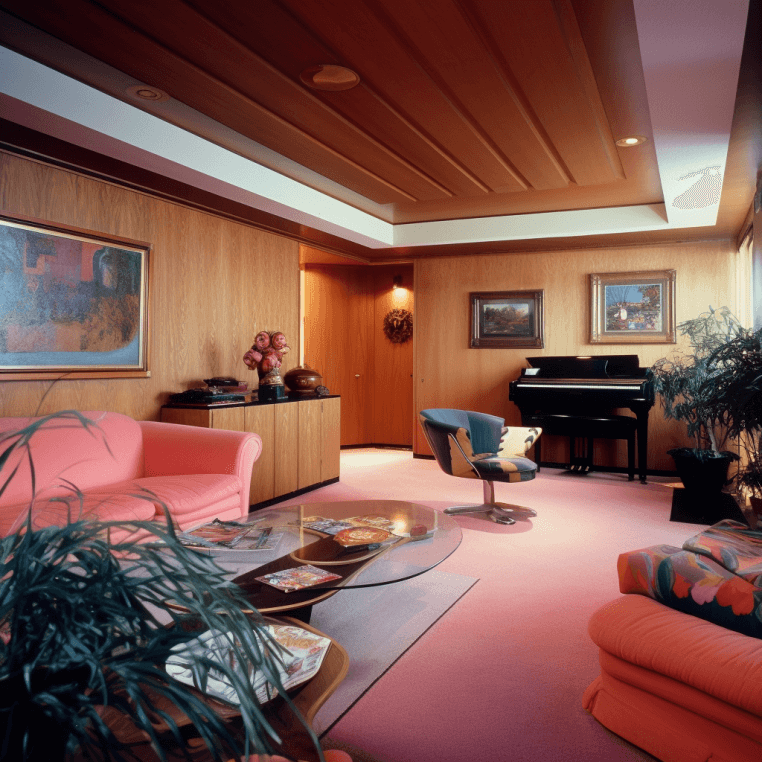 Industrial, 1990s
"Towards the end of the 1980s, many decaying warehouses and factories were turned into apartments. Keeping their original large metal windows and bare brickwork, the industrial look was born."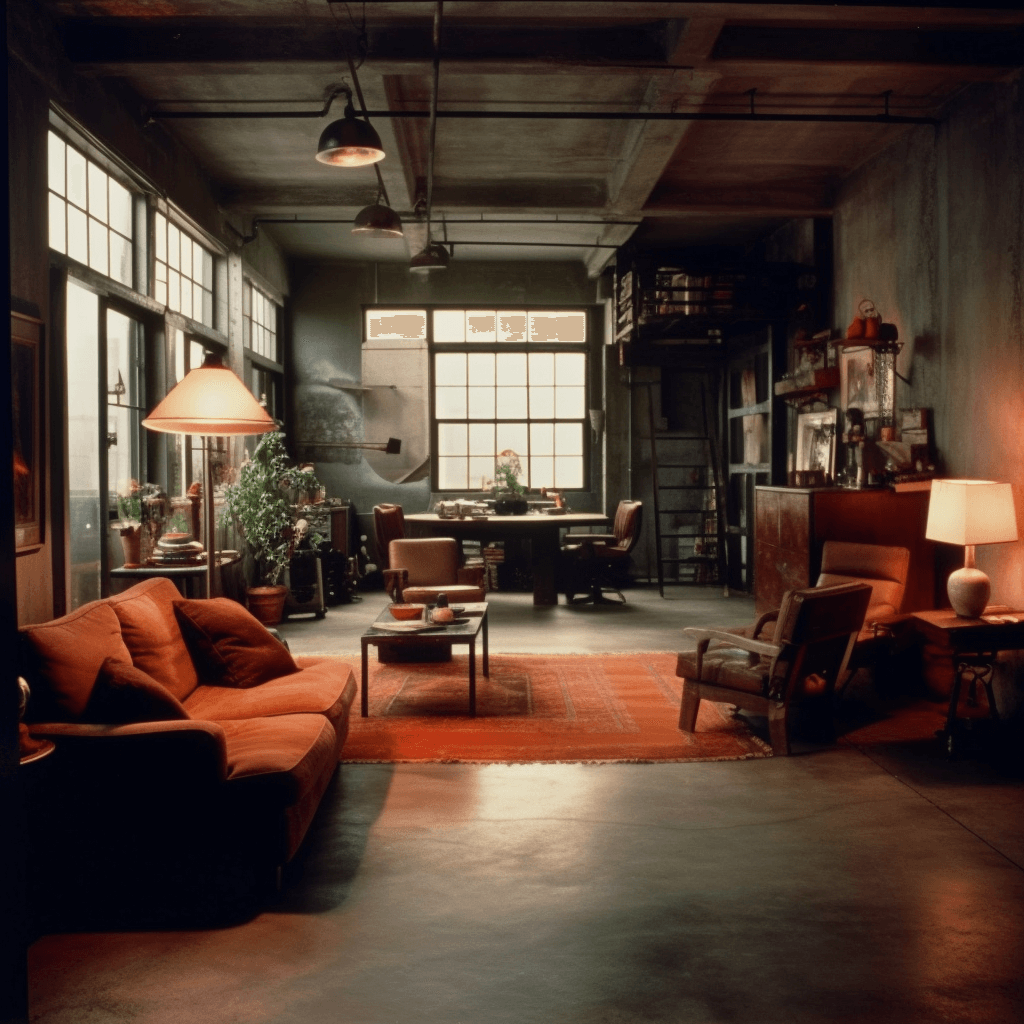 Shabby Chic, 2000s
"Shabby Chic is all about distressed furniture that has a slightly vintage, cottage feel. It's the forerunner to Cottagecore with lots of white and pale pastel shades and a slightly romantic, French aesthetic."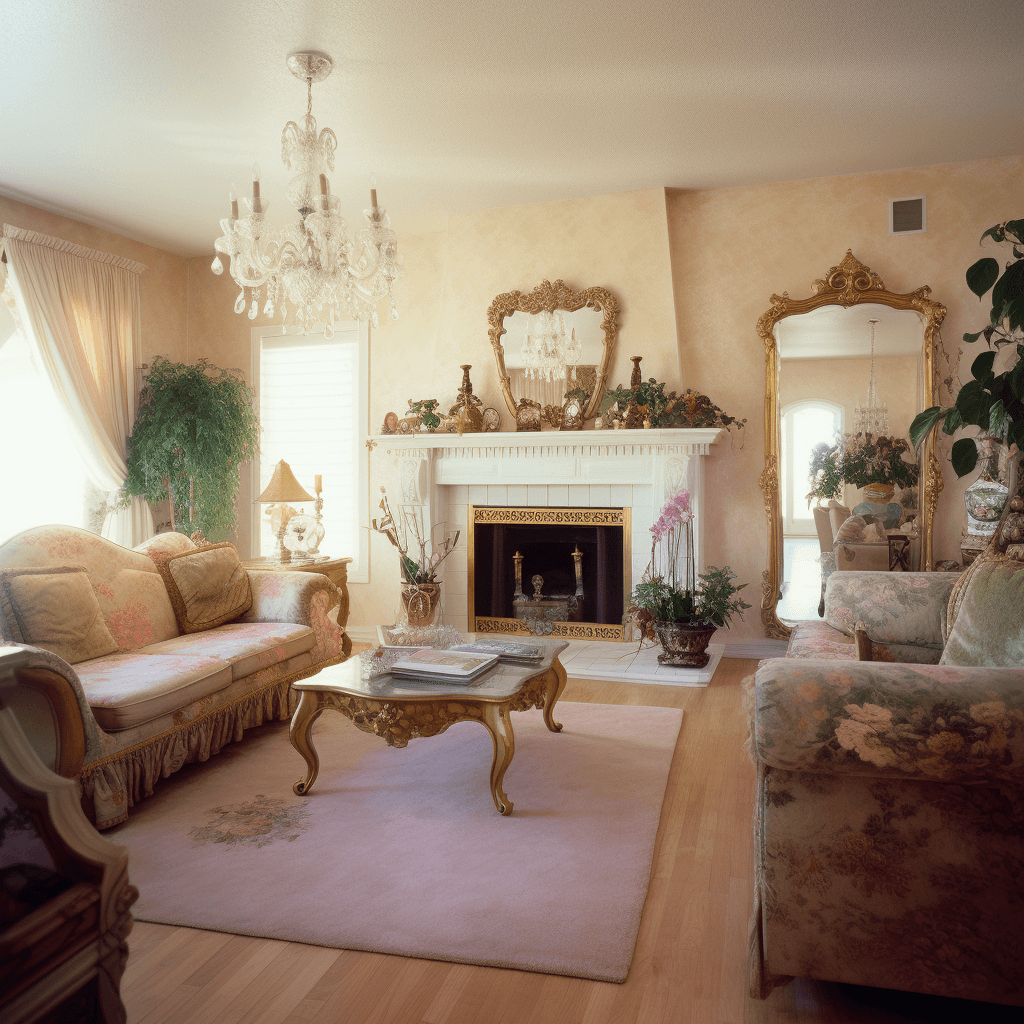 Maximalism, 2020s
"You can trace the origins of maximalism back to the Victorian era with its bold colours and eclectic design. The look is all about building up layers of colour and pattern in a playful way."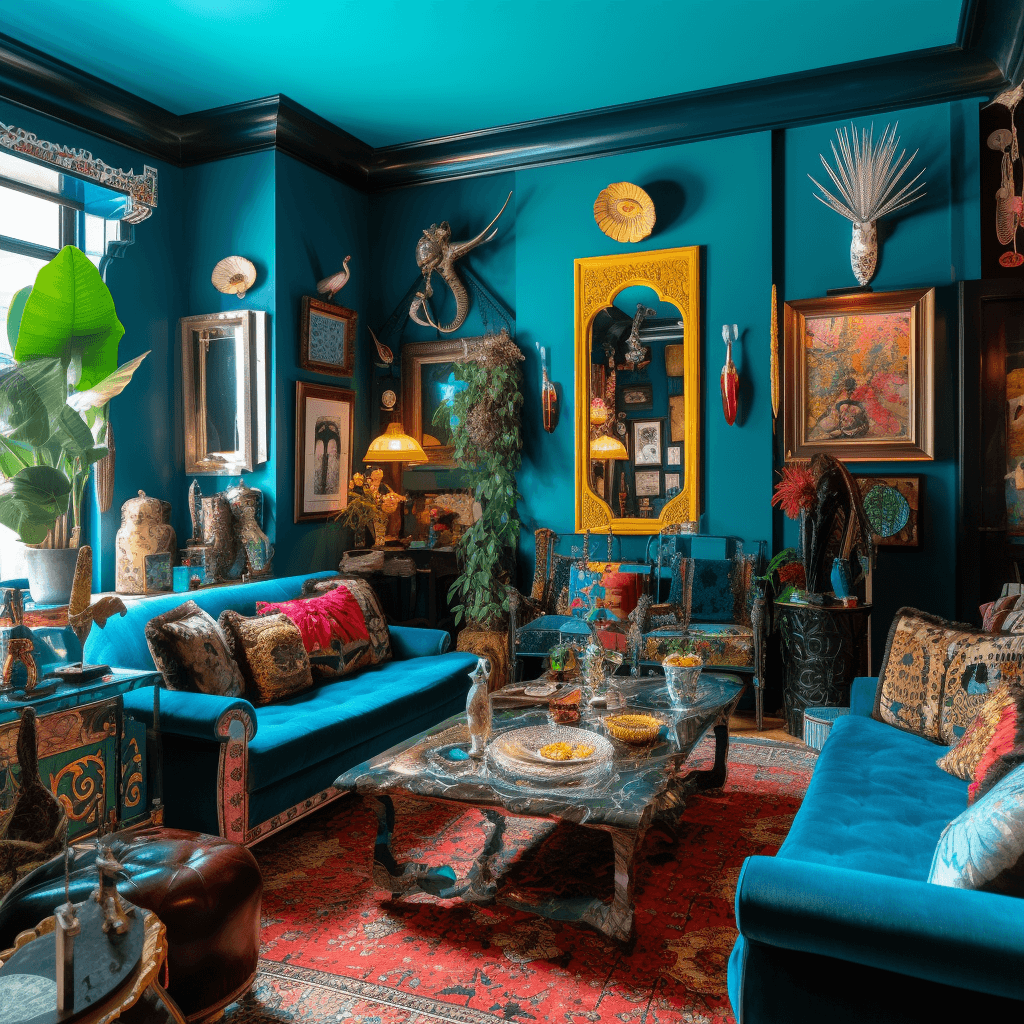 Interior design's biggest winners and losers by decade
As well as providing some wonderful home decor inspiration, the past century has seen some questionable interior choices which we'd happily see left in the past! Here, Sylvia shares her thoughts on the interior design winners and losers, by decade.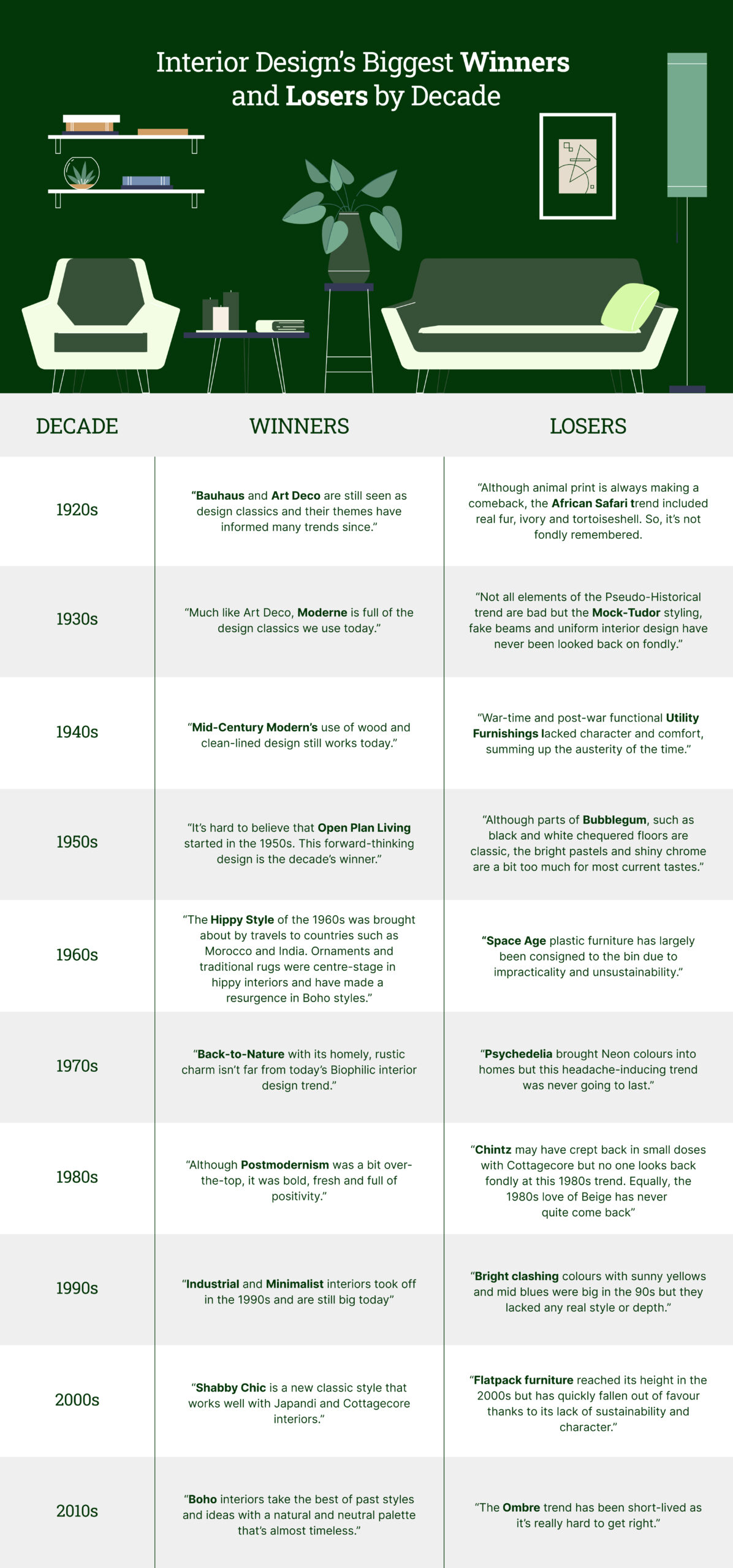 Conservatory interior trends to embrace
One timeless trend which first appeared in the 16th century2 and is still a popular home addition today is the humble conservatory. Originally, erected by the wealthy to house imported citrus fruits, these glass-construction, sunlit rooms are now used for other purposes; as a social area for entertaining or spending family time, or simply a room for relaxing.
When it comes to decorating and styling your conservatory or orangery, it's all about creating a space which is both inspirational and purposeful to ensure a conservatory gives you extra value all year round.
Think of your conservatory as an extension of your living space and consider decorating it in a similar colour palette to the adjoining rooms, or following the same flooring style. Alternatively, you could look to enhance the feeling of summer all year round by embracing the back-to-nature trend and adding natural materials such as rattan or wicker. Last year we also saw the resurgence of Scandi interiors with its latest adaptation – Japandi – being tagged a staggering 126.9 million times on TikTok alone. Similar to the 'back-to-nature' style, this trend embraces neutral tones and natural materials, and has a focus on sustainability.
Conservatories are a great way to bring the outside in and Sylvia says: "Nature inside is a huge trend that is not only fashionable but really important for our mental and physical well being so having a conservatory providing large swathes of natural light is great for houseplants and for our vitamin d intake!"
Our MD Rob Smith says: "There's a reason why our Edwardian style conservatories are our top sellers and it's all down to the amount of light that can enter the home through the high ceiling and large windows. This style offers a spacious, sun-filled extension to your home and is a timeless classic."
For more inspiration, view our Conservatory Interior Guide.
Methodology & sources
Imagery was generated using Midjourney. and Stable Diffusion