Modern conservatories are highly insulated and energy-efficient, but they still need heating during the cold winter months.
With the right heating solution, you can enjoy your conservatory all year round, no matter the weather. There are many options to consider, including radiators and log burners. Adding a radiator to your conservatory usually does not require planning permission, but you need to meet building regulations.
Read on to learn more about heating your conservatory and whether building regulations apply when installing radiators.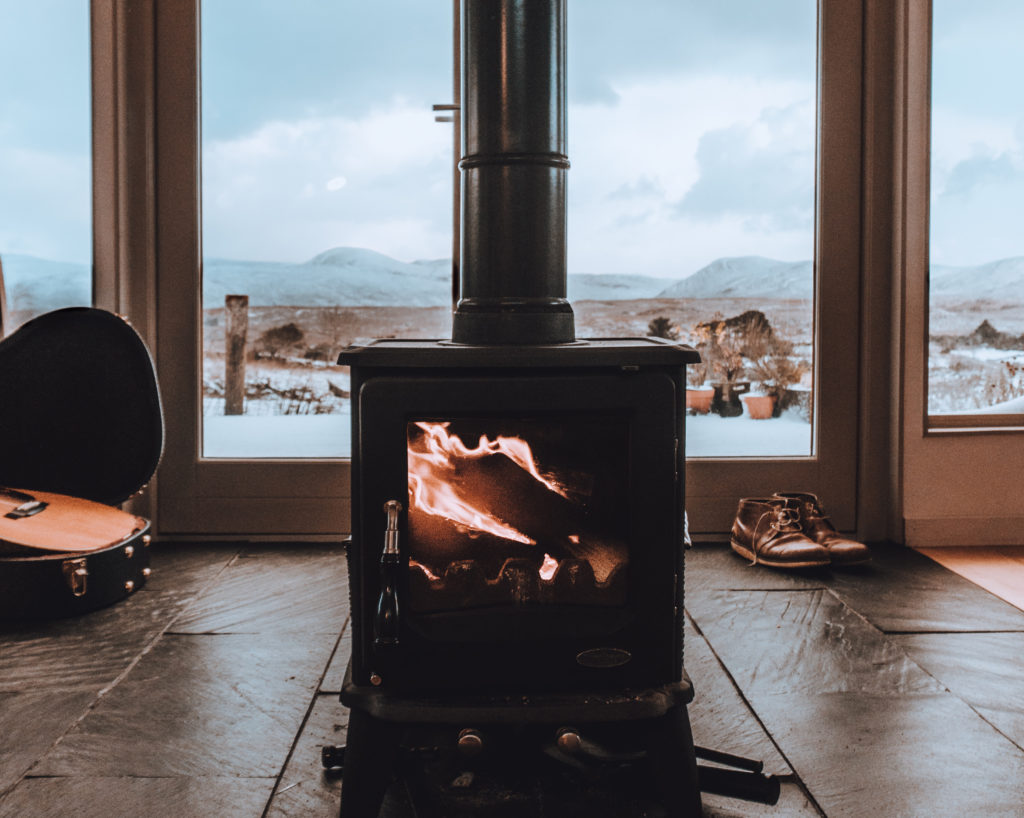 How to heat a conservatory
When deciding how to heat your conservatory, there are several factors to consider, including its size, how frequently you use the space and your budget.

A few options to consider include:
Electric radiators

Portable heaters

Gas central heating

Underfloor heating
If you only plan to use your conservatory occasionally, portable heaters or electric radiators may be all you need. If you intend to use your conservatory more regularly, a permanent heat source, such as a log burner, will heat the room more efficiently. To find out more, read our guide on conservatory heating solutions.
It's crucial to understand the building regulations that apply to heating a conservatory so that you can make an informed decision on the right solution for your needs. For more information, visit the Planning Portal website.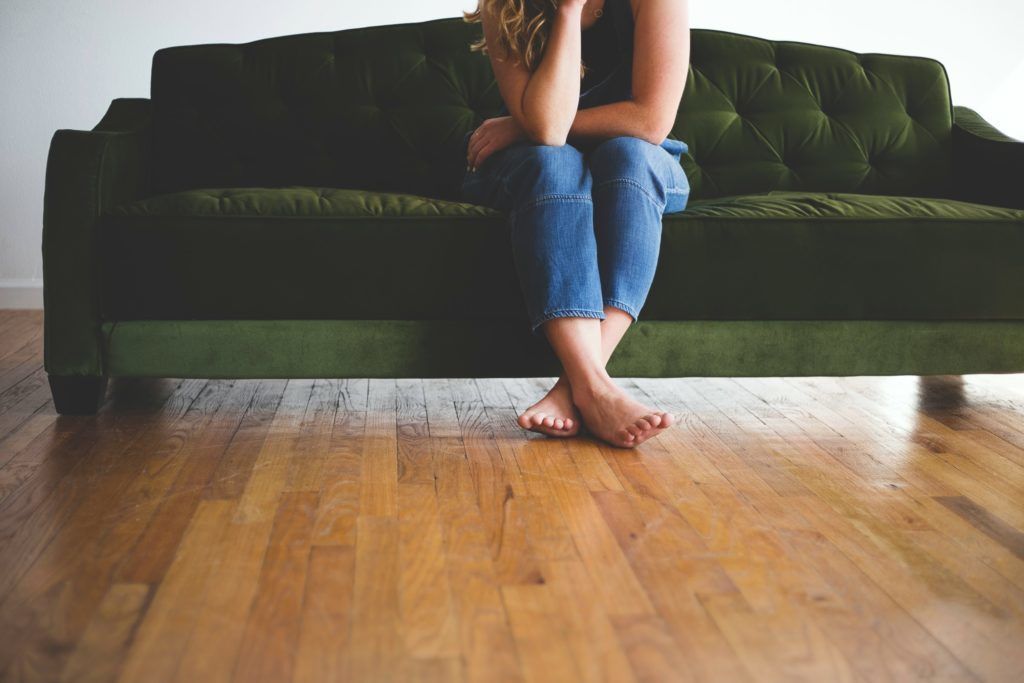 Do I need planning permission or building control certification when adding a radiator to my conservatory?
Planning Portal stipulates that your conservatory must have an independent heating system with separate temperature and on/off controls.
If you plan to extend the central heating from your home into your conservatory, building regulations will apply. So, if you add a radiator to your conservatory that is connected to your home's central heating system, you'll need to meet building regulations.
If you are in any doubt about whether your conservatory heating solution is subject to building regulations, contact your local authority building control department.
Applying for building control certification
Building regulations will apply if you install a radiator that is heated by the central heating in the main house. In this instance, you'll need to apply for Building Control certification.
To submit your application, visit the Planning Portal website.

Before installing a radiator in your conservatory, it's important to check you meet building regulations. If you have any questions, give us a call. Our team is on hand to help and offer useful advice.

The information on this page was correct at the time of publishing and is subject to change in line with legislation.