Back to list
Whilst modern conservatories can be highly insulated and energy-efficient, they will usually still need heating during the cold winter months.
With the right heating, you can enjoy the extra space that your conservatory offers all year round.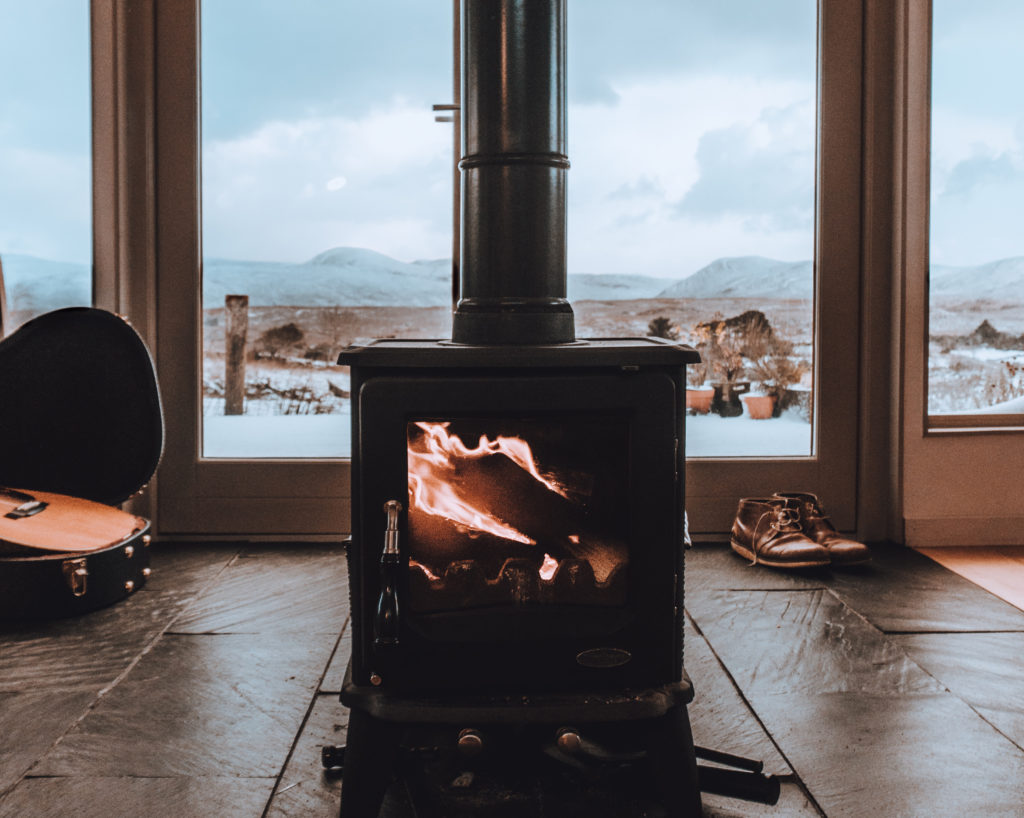 How to heat a conservatory
There are plenty of things to consider when deciding how to heat your conservatory, including the size of the conservatory, what it's going to be used for, how frequently it will be used, and your budget.
A few options to consider are:
Electric radiators

Gas central heating

Portable heaters

Log burner

Underfloor heating
If you are only planning on using your conservatory as an occasional room, then portable heaters or an electric radiator may be all you need. If, like many people, you wish to use your conservatory daily as an extension of your home, then a more permanent heat source like a log burner or radiator will heat the room more efficiently.
It's important to make sure you have a good understanding of the laws and building regulations surrounding heating your conservatory so that you can make an informed decision.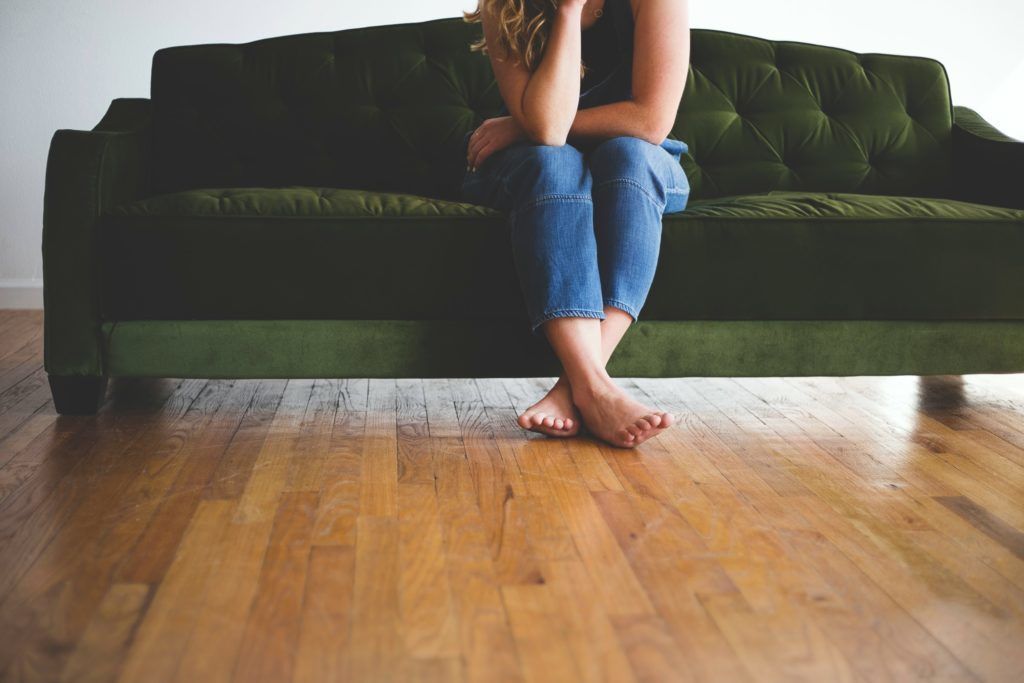 Do I need planning permission or building control certification?
Putting a radiator in your conservatory does not require planning permission, but if the radiator is to be connected to the central heating in the main house then it will be subject to building regulations.
By legal definition, a conservatory has its own independent heating from the rest of the house. This could be provided by heat sources like standalone electric heaters, electric radiators, oil heaters, or a log burner. To be exempt from building regulations, your conservatory's radiator must be independent of the main house and have its own on/off switch.
If you wish to extend the central heating from the main house into your conservatory, then by law, your conservatory becomes a home extension rather than a conservatory and building regulations will apply.
If you are in any doubt about whether your plans to heat your conservatory are subject to building regulations, check with your local authority building control department before you begin, to avoid hassle and expenses later down the line.
Applying for building control certification
Building regulations will apply if you install a radiator that is heated by the central heating in the main house and you will be required to apply for Building Control certification.
To make your application, simply apply online via the Planning Portal website.
View our range of DIY conservatory kits or speak to a member of our team for a free conservatory quote and further advice on how to heat your conservatory.
On the other hand, if you're not already a conservatory owner, you might also want to browse through our range of different conservatory styles. 
This is a good opportunity to get a feel for the various types – and decide which might suit you best. And, if you still have your heart set on having a radiator in your new conservatory, you can factor this into the start to finish installation process! 
You can find out more about pricing when you get a free quote.