When designing a conservatory, size is just one of the many factors to consider.
We offer a variety of conservatory shapes and sizes because we know that no two projects are exactly alike.
Each conservatory we build is made-to-measure. When you place an order, we'll require your specifications so that our team can manufacture every part of your bespoke conservatory.
Not sure what conservatory size suits your needs? Read on for our tips and advice on selecting the right size for your property.
Consider the size of your home
With a range of conservatory sizes available, you can design a bespoke build just as you imagined with ConservatoryLand.
If you have the space, you might decide a large conservatory suits your needs. However, it's important to consider whether your new extension complements the size of your property.
Adding a large conservatory could overwhelm your home and make your garden feel cramped. It might also be an unnecessary costly project.
On the other hand, if your new room is too small, you may not find it sufficient for your needs.
Always take the time to measure the space you have available. You should also make sure that a large conservatory meets planning permission requirements.
When is planning permission required?
In most cases, conservatories are permitted developments, so no planning permission is required if the build meets the relevant requirements.

You can install a conservatory that is less than 50% in size of the total area around the original house without planning permission.
The height restrictions of conservatory projects vary depending on the size of your property. The taller and wider your home, the larger your conservatory can be.
For more information, visit our page on conservatory planning permission.
What will you use your conservatory for?
It's useful to know how many people will use your extension at any one time. This can help you choose what conservatory size is right for you.
If you're adding a conservatory for more living space the whole family can enjoy, you might decide a larger size is ideal.
You should also consider your furniture plans for your new room. Are you looking to add a long table that can seat eight people? Or are you looking to use the space to entertain guests? In that case, you might opt for a large conservatory.
If you're planning to add a simple sofa to relax on while reading a book, you might find a small conservatory suits you best.
For more interior ideas, check out our guide on conservatory furniture.
What are the standard conservatory sizes?
At ConservatoryLand, there's a size and style to match your taste and budget — no matter what your vision is for your new conservatory.
The average conservatory size varies from one project to the next. A 3×3 build could be considered a standard conservatory size and is a popular option for many of our customers. Or you could opt for a bigger size, such as a 4×4 conservatory if you have a large outdoor area.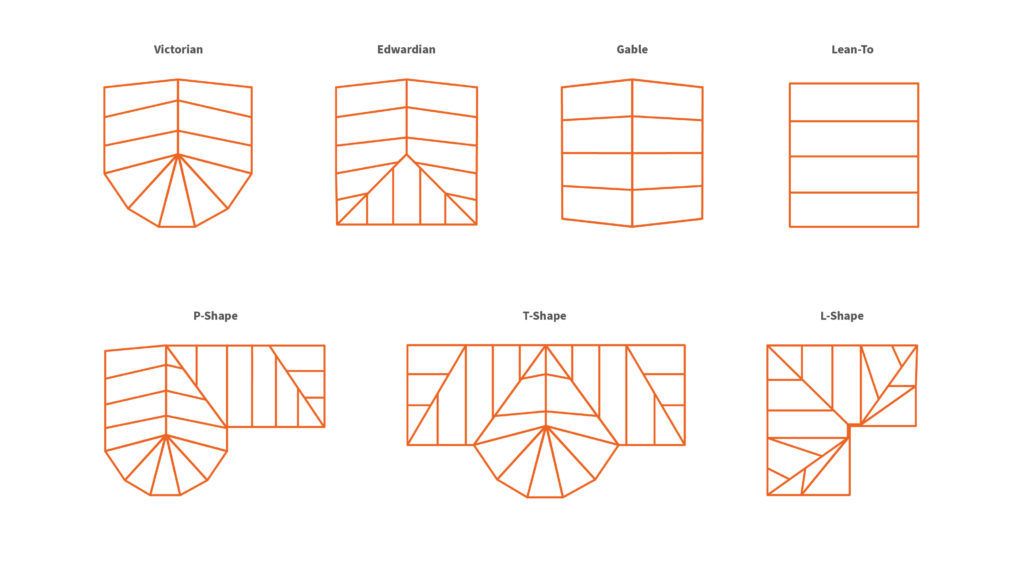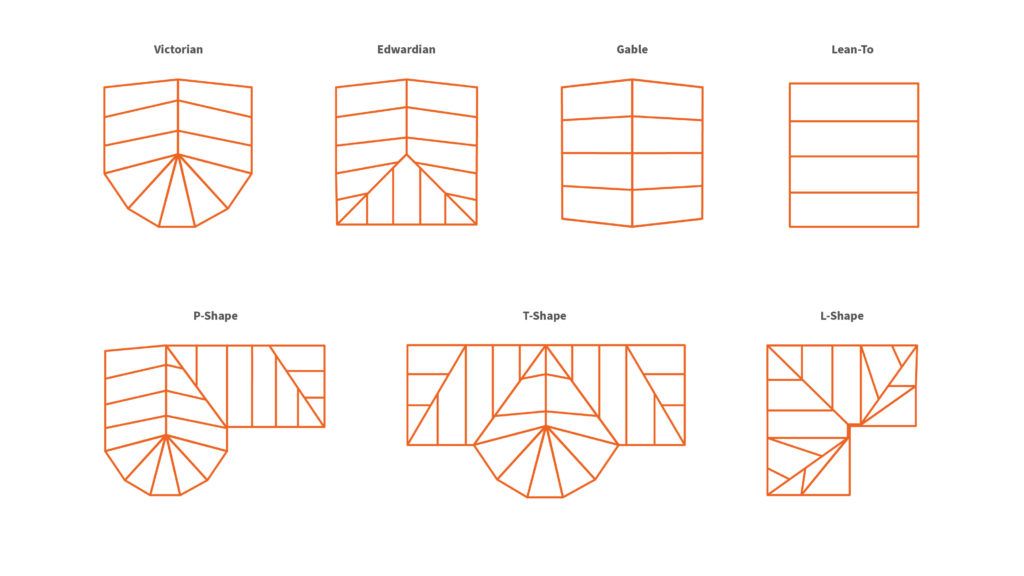 What size conservatory can you afford?
The size of your conservatory might also depend on your budget. Larger models are typically more costly than smaller conservatories. So, you should assess your budget before deciding on the shape and size of your project.
We offer a range of flexible finance options, so buying your dream conservatory has never been easier. For more information, visit our page on conservatory finance.
What conservatory size will work best for you?
We understand the importance of bespoke conservatory projects, and that's why we take pride in offering affordable, made-to-measure conservatories. If you have any questions about what size is right for you, get in touch with our team today.

Feeling inspired to learn more? Download a free brochure and explore our range of conservatory styles and customisation options.